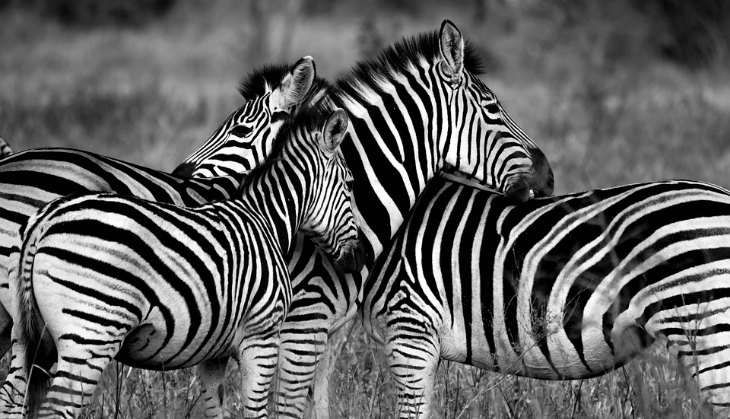 After viral photos and viral videos, viral puzzles are now all the vogue.
Remember that 'Find the Panda among the snowmen' puzzle that was all the rage a few months ago? Well, the internet has moved on to lost iPhones and hidden badgers.
All hell broke loose after BBC Earth shared an image of what appears to be way too many zebras standing in an area that would be deemed an animal rights violation in real life. People lost their minds because there was a badger on the loose in the photo and nobody could find it.
The photo, created by Pierangelo Pirak, has been shared over 5,000 times, with many growing increasingly frustrated after being unable to spot the badger. Can you find it? Because we certainly can't.
The other 'puzzle' to go massively viral is the image of a flowery rug that seems to have swallowed an iPhone whole.
VIRAL: There's an iPhone with a floral case on this rug. Do you see it? pic.twitter.com/RISdqQLBbp

— KVJ Show (@KVJShow) July 15, 2016
What is in the photo? A rug and 3/4th of a white table. All you have to do is find the iPhone which seems to be doing a better job at hiding than all the characters in the Harry Potter world did using the Invisibility Cloak.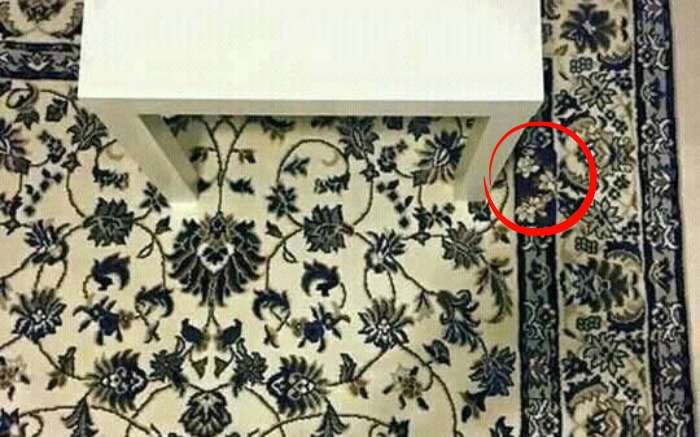 Thankfully, we found the answer to this one. And yes, we trawled the web to do so.
Before the rug hypnotises you, can someone help us lay our hands on that gorgeous iPhone case?
--
Edited by Blassy Boben