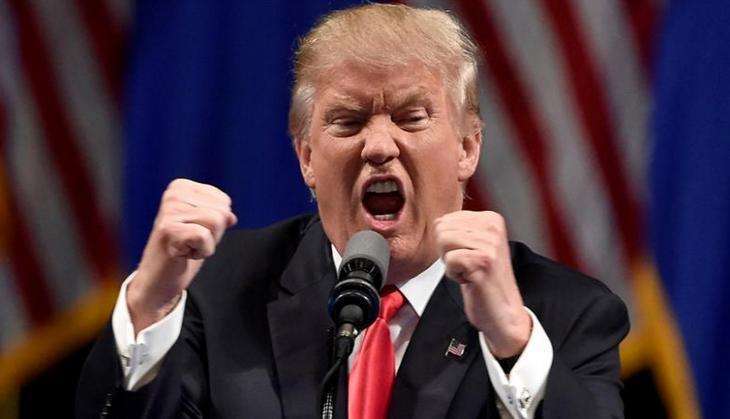 Bird's uncanny resemblance to Donald J Trump Credit: Twitter
Let's be honest here. Stranger things have happened than a bird becoming a celebrity because he looks like America's President-elect Donald J Trump. Right? No? Okay.
Either-way, this golden pheasant bird - a resident of China's Hangzhou Safari Park - is soaking up the attention after the business magnate's triumphant win in Trump's America. The white supremacists have spoken, and Trump is the answer and while large sections of American society are revolting against this win, people in China are suffering from no such revulsion.
The peasant's name is Little Red and thanks to a mop of bright yellow hair on his head, he has been deemed Trump's doppelganger. According to the DailyMail, the bird's keeper reportedly spoke about the sudden spike in attention:
"I had not noticed the likeness in the past because I had not paid particular attention to the pheasant's hairstyle. But after Trump was elected President of America, I start seeing more pictures of him and I think the pheasant looks a little bit like him"
Poor Little Red. To be saddled with such a lookalike.