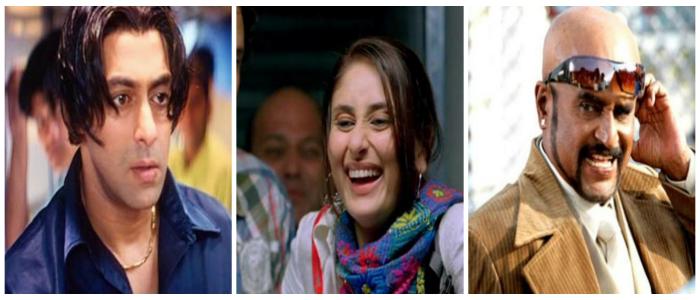 Get that tub of popcorn ready. Bigg Boss Season 9 is all set to make a comeback into our lives sometime in the future, but the drama has already begun. Keeping with the tradition of clubbing personalities who have no chance in heaven, hell or purgatory of getting along, we've come up with our own list of dream housemates. The catch here is that they're all fictional Bollywood characters.
In a house built to trigger fights, Mr India's nemesis Mogambo just has to be there. That blonde wig, that brocade safari suit-like uniform, and eyes big enough to hypnotise you. Is there really anyone better to plot and plan against fellow contestants than him? The answer is a big fat no.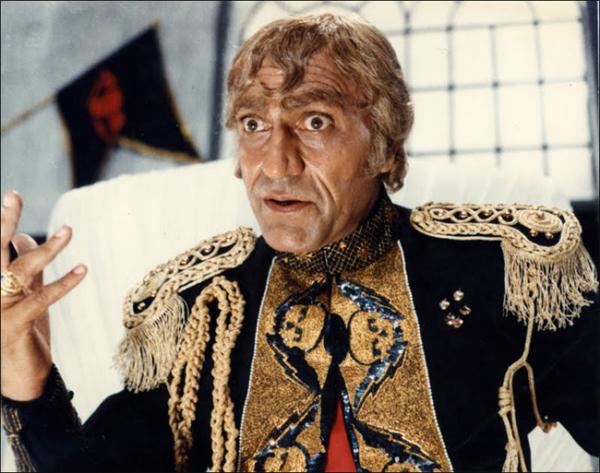 Only because we need a brooding hero who is always angry and aloof and sure to attract a lot of attention and reaction.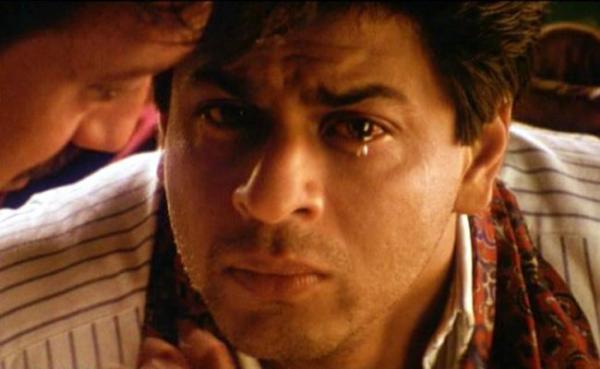 03
Om Kapoor - Om Shanti Om
Because one must always have a celebrity in the house. Om Kapoor may just fulfill the hero-seeking-heroine angle that's the staple in every single season of Bigg Boss.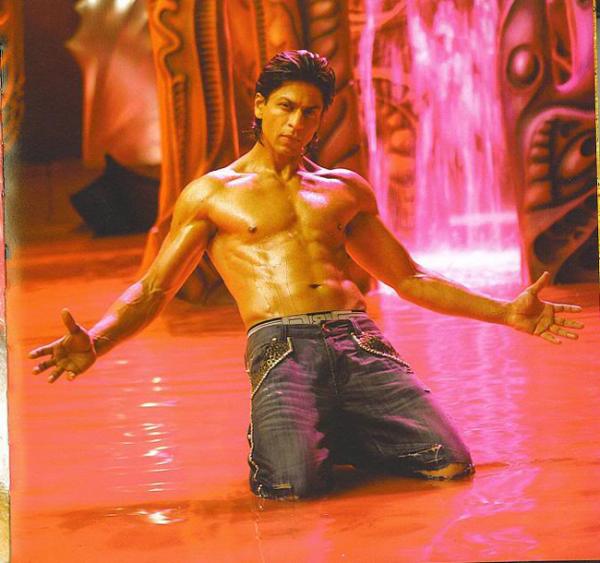 04
Chulbul Pandey - Dabangg
With so many shady characters in one place, how can we forget the loveable cop who is arguably shadier than the goons? He may not be the hero we want, but he is the hero we deserve.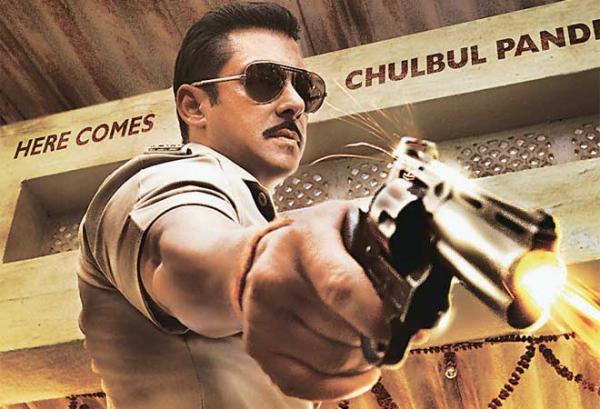 05
Baburao Ganpatrao Apte - Hera Pheri
The partially deaf and completely clueless, Baburao would probably be the contestant everyone goes to ask for votes before every house nomination.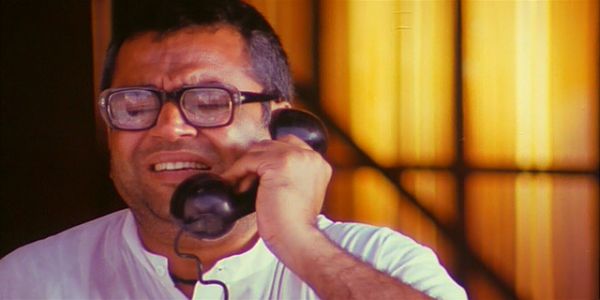 A Bigg Boss house with a Machiavellian villain? Can you think of anything more scary? Or TRP-tripping? Forget Ali Quli and the rest, they were amateurs. This would be the real deal.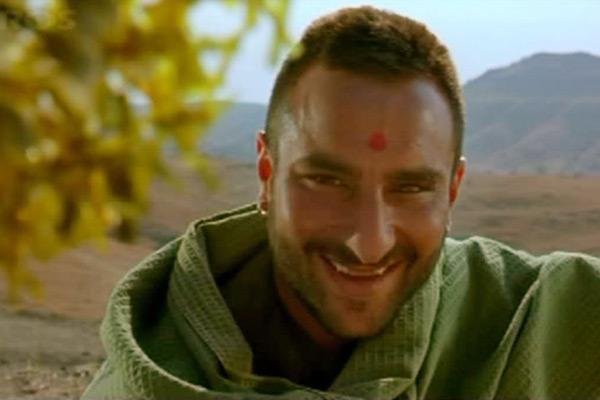 First in the list is Geet, that beautiful effervescent girl who rarely lets anyone else talk. This girl loves herself and she is not afraid to say it. Fight with her at your own peril. That is if you can get a word in.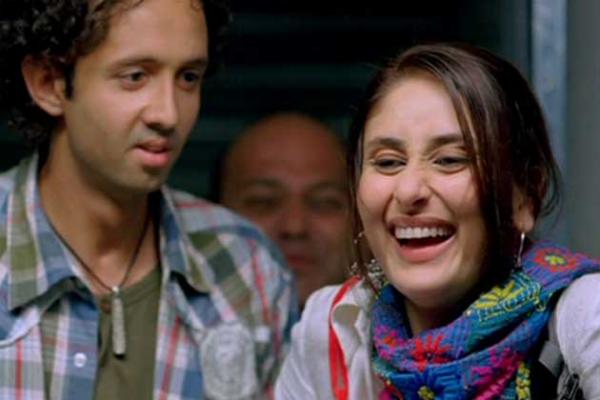 Only because once he's trapped inside the Bigg Boss house, the housemates could do he world a favour by asking him just WHY he had to kill Baahubali? *Whoops! Spoiler alert!*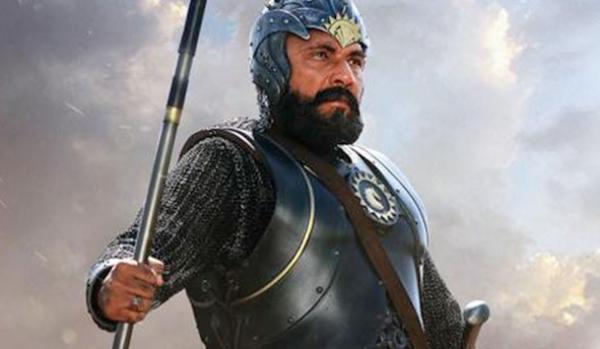 09
Faizal Khan - Gangs of Wasseypur 2
The man nobody should mess with. No, seriously. No matter how much you want to be in the news, do not mess with Faizal Khan. He is, after all, on a revenge spree.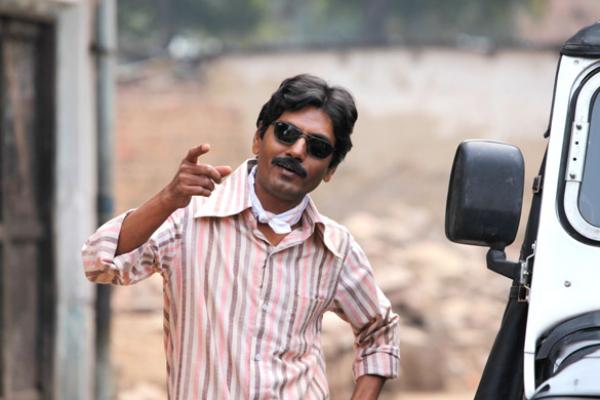 An icchadhari nag is basically value addition. Not that this list needs value addition but a rarely seen phenomenon of a walking-talking snake-man is not one we ought to miss.
11
Ramkishen - Hum Saath Saath Hain
Sanskars are important, even in the Bigg Boss house and who better to teach us that than sab ke Babuji? He will keep an eye out on the behalf of all the mummies and daddies. Make sure it remains a show that the whole family can watch together.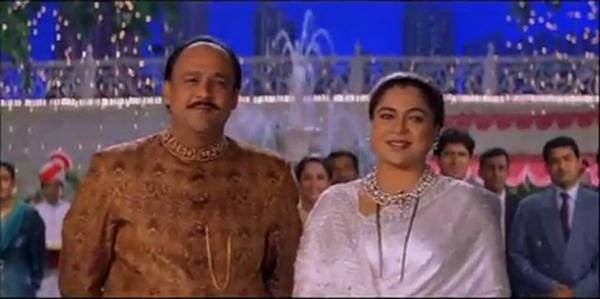 12
Sivaji Arumugam - Sivaji
Those who need this inclusion explained, need to stop scrolling the web and find a copy of Sivaji the Boss. Words are too paltry to explain the utter magnificence of Sivaji, especially Sivaji post interval. Let's just say that as long as he in the house, nobody will get away with anything dubious.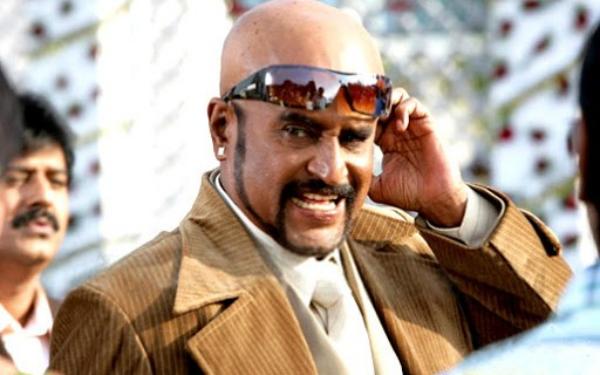 Who doesn't want a dapper dresser in their midst? Who doesn't want someone who can crack jokes you can LOL at effortlessly? Who doesn't want a happy-go-lucky man cheering them up constantly? Nobody, that's who.
Raja Babu
in the house people. Let the good times begin.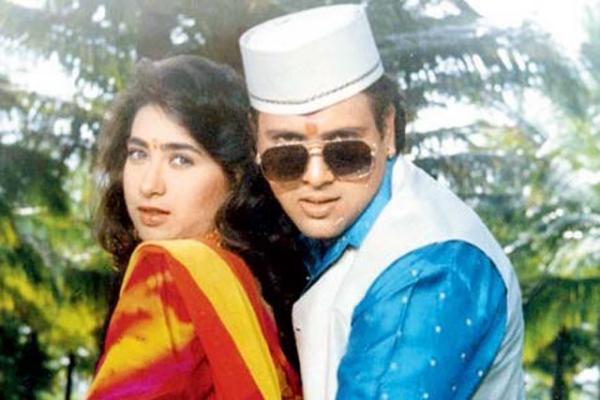 There is usually at least one contestant who keeps to himself (remember Rahul Roy?) but hatches secret plans nonetheless. That's basically the personality assessment of Haider himself - drama, pain, inability to express the right emotion at the right time. The more you think about Haider, the more it will seem that this Shakespearean tragedy hero was written for reality television.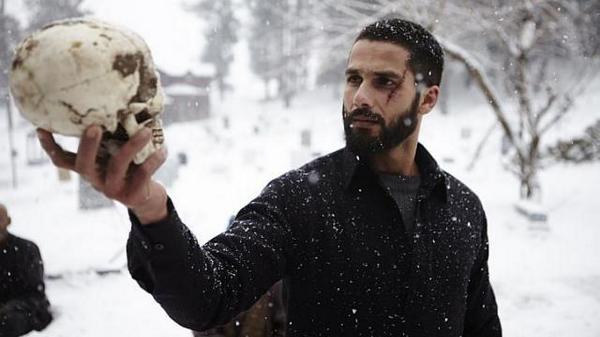 15
Radhey Mohan - Tere Naam
People around the world may have copied Rachel's haircut from FRIENDS, people in India however had Radhey Mohan from Tere Naam for inspiration. In a house where survival is key, brawny Radhe's friendship might just save some souls.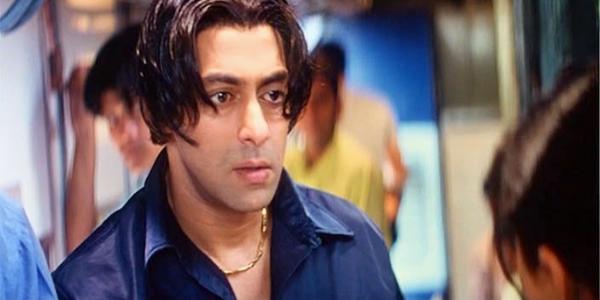 Images: YouTube screengrabs