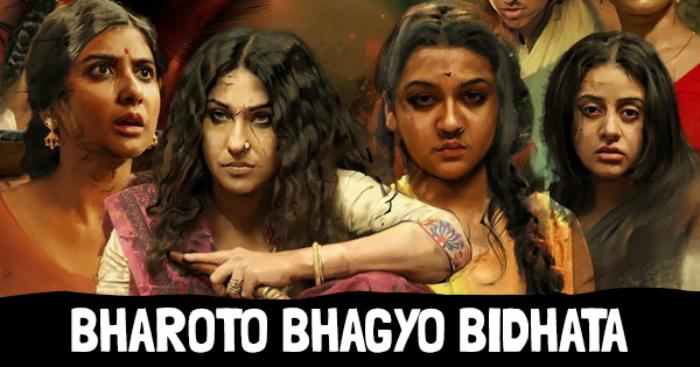 Bharoto Bhagyo Bidhata -- yes, a familiar but Bengali sounding line from the Indian national anthem is the name given to this complete rendition of Jana Gana Mana or Jono Gono Mono, as it was originally written and scored by Rabindranath Tagore.
For the probashis (estranged Bengalis) or the obangalis (non-Bengali i.e. rest of India), here's a quick fact: while most of you know the 'original' Jana Gana Mana was in Bangla, it is widely assumed that the version we often sing is translated, while in actuality it is the very song we're singing, as written in Devnagri script. The national anthem is the first stanza of this song written in Tatsam Bengali also known as Sadhu Bhasha, which is very close to Sanskrit.
Here is an English translation of the script, produced by Tagore himself.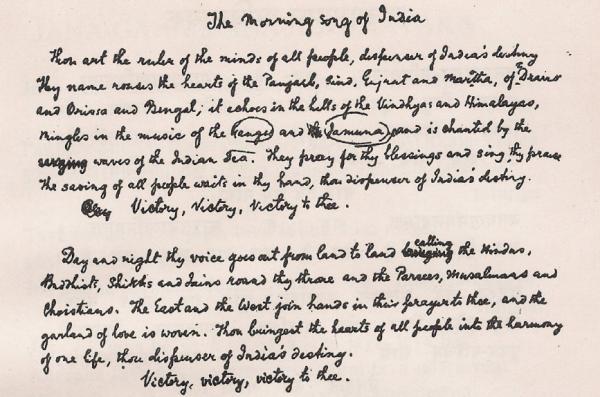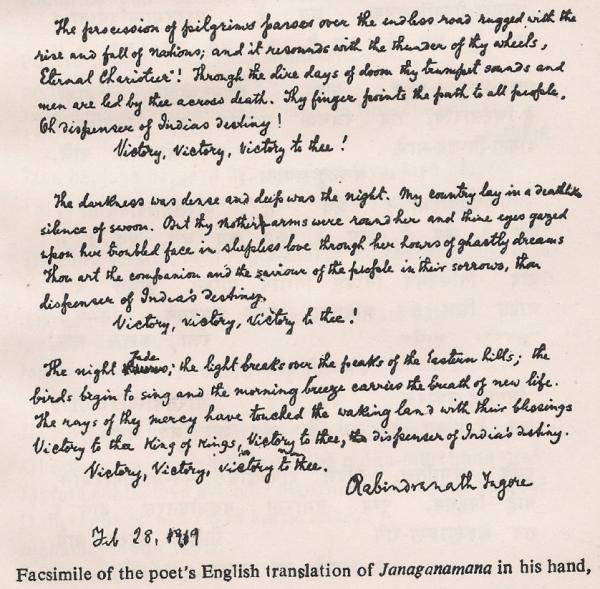 This rendition of the song, sung by over 10 renowned artists, serves as a great introduction to director Srijit Mukherji's upcoming film Rajkahini that stars Rituparna Sengupta, Jisshu Sengupta, and Saswata Chatterjee, among others.
The film, that releases during Durga Puja this year, is an interesting tale of partition. With strong feminist undertones, it talks of a different struggle, one where the prostitutes in a brothel resist independence for the freedom to continue their work, as the line of partition is to pass through their premises.
FYI: Watch the trailer here. Scroll down for the song.
Catch glimpses of the story in the backdrop of this melancholic rendition of the national anthem which unusually starts from the second stanza.
We still have goosebumps.