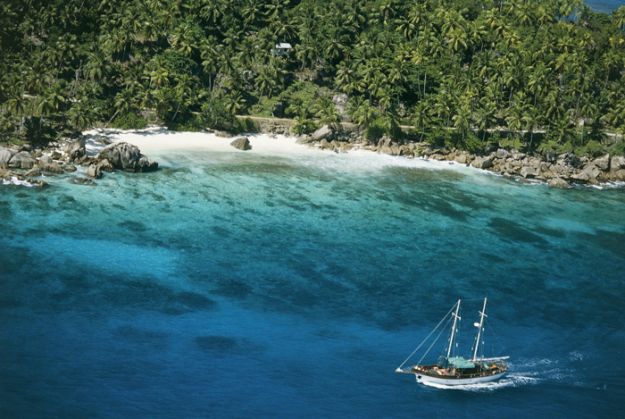 The third Africa-India summit is scheduled to be held from 26 to 30 October in New Delhi. It is an official platform for the African and Indian head of states to meet and indulge in bilateral talks to build stronger relations.
On this occasion, we are trying to highlight interesting aspects of African nations and their histories. To start with, we will talk about Seychelles, a group or chain of small islands located in Indian ocean.
Here are seven interesting facts about the archipelago of 115 islands:
Victoria, the capital city of Seychelles, is the smallest capital in the entire world. In 2010, the total population of Victoria was 26,450.
Among all the independent African states, Seychelles has the smallest population, which is 90,024. It is also one of the smallest countries in the world.
The country is believed to have been a hideout for the pirates including Olivier Levasseur, who according to stories, hid a treasure worth more than one lakh dollars which still remains undiscovered.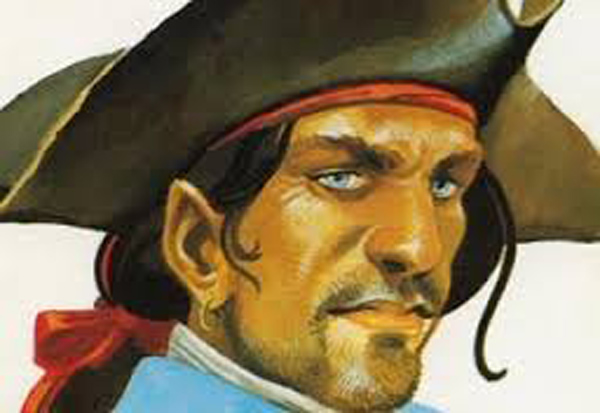 Reportedly, the island was unoccupied land till the 1770s and there were no indigenous tribes inhabiting the region. The first people to inhabit the land were people from France, Madagascar, India, China, etc.
The female Coco de Mer, which is a native to the Seychelles islands, is the heaviest nut in the world and can weigh up to 33 pounds. As the islands were not discovered till late 18th century, the nuts used to reach distant islands like Maldives through ocean currents which gave rise to several legends surrounding it.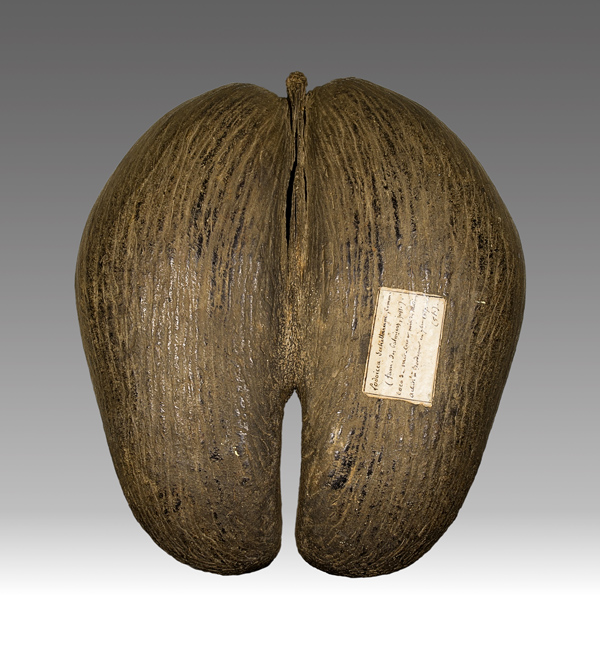 It is made up of 115 islands, which are spread over an Executive Economic Zone (EEZ) of 1,374,000 square kms out of which 99.97 per cent area is the ocean.

Also, the world's heaviest and one of the largest land tortoise 'Esmeralda' lives in Bird Island of Seychelles. The tortoise weighs more than 300 kgs.