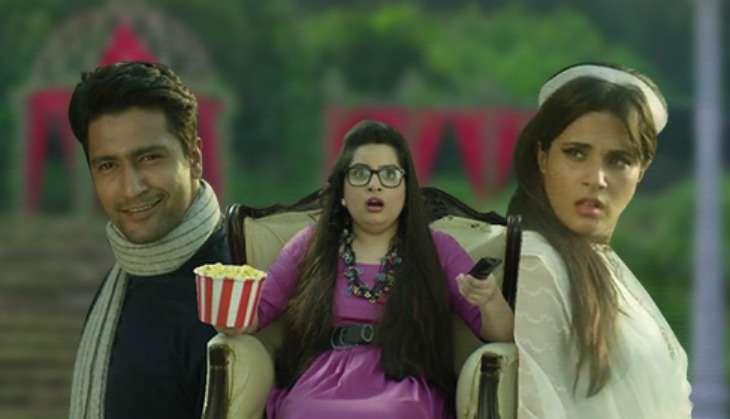 Comedy outfit All India Bakchod's latest video talks about Bollywood's idea of acceptable Romeo-behaviour - stalking, harassment and molestation.
The video begins with 'trivia' about an incident in Australia in 2015 when an Indian-origin man, Sandesh Baliga, who was tried in court for stalking a woman but was let off eventually because the defence lawyer maintained that stalking/harassment was the norm in Indian society, perpetuated by Bollywood. Since his client was obsessed with Bollywood - what he saw onscreen, is what they learn. Because adult men are babies?
AIB's video begins on this 'high' note and it only gets better worse from there.
Songs from hit films from the '60s to '90s, which almost all of us are guilty of singing at Antaksharis and enjoying without paying attention to what the lyrics actually represent are then spoofed. And well, we might add.
The video stars actress Richa Chaddha, Vicky Kaushal and Instagram celebrity, Mallika Dua.
Commendable effort by AIB to be sure, but will Indian audiences - so used to being fed harassment as normal - and Bollywood so comfortable in cliched male entitlement change the way it views women? The chances look size zero right now.
Watch: