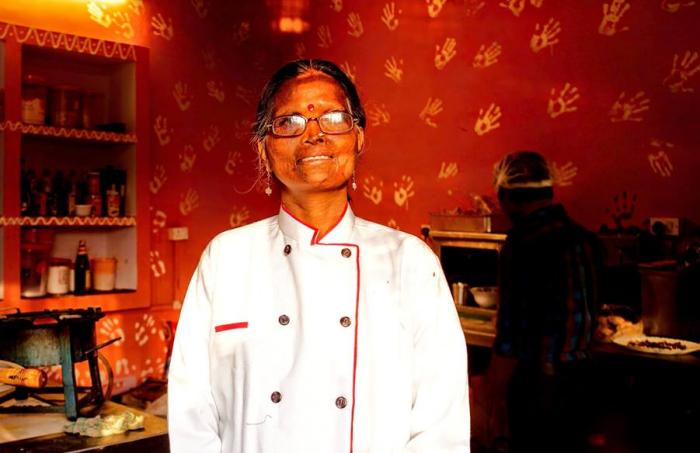 The brainchild of the NGO
Stop Acid Attacks
, Cafe SHEROES' Hangout in Agra is run by five acid attack survivors. The unique cafe also has a library (that's growing as contribution comes in), a boutique, and a handicraft section. All products sold here are made by acid attack survivors.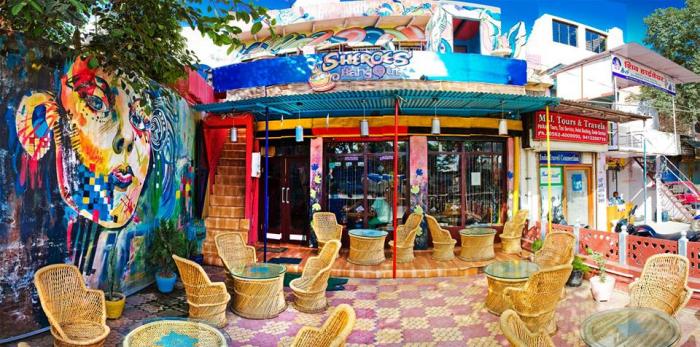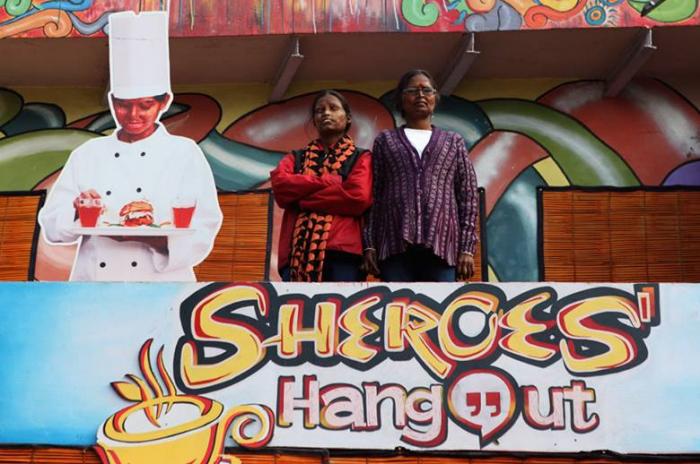 In an
interview
, Gita Mahau, whose husband threw acid on her face, talks about her experience of working in the cafe. "I can't believe I am leading a normal life, like other people, here in this place, where I feel safe and where I'm not treated like a freak," she says.
Located quite close to the Taj Mahal, the cafe is becoming increasingly popular on social media. But it looks as if this beautiful cafe, run by some extraordinary women, is in dire need of funds. In this
Facebook
post,
Stop Acid Attacks
talks about how they rehabilitate survivors, give them vocational training and find employment for them. But the cost of running a cafe isn't able to cover the salaries of their employees.
Think you can help them out? There is a
Fund Dreams India
account where you can make donations and help these incredible women keep their livelihoods.