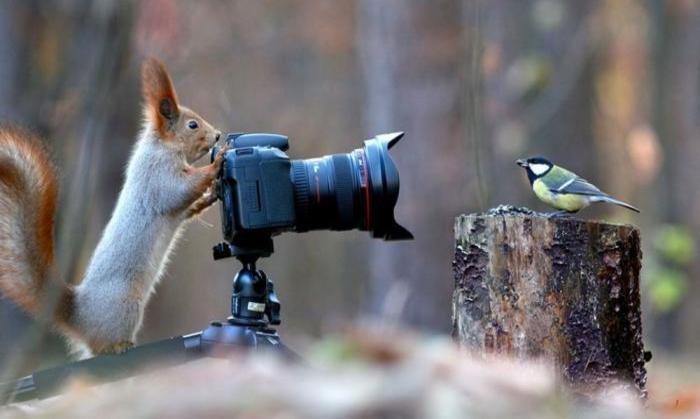 Every once in a while there comes along a photograph so mind-numbingly amazing, that the fact that it actually exists seems almost too good to be true. This picture by Swedish photographer Geert Weggen, of a squirrel behind the lens of a camera, and model extraordinaire - a petite bird - makes for a brilliant example.
In fact, the entire series can effectively cause you to leave your jaws permanently unhinged and on the floor.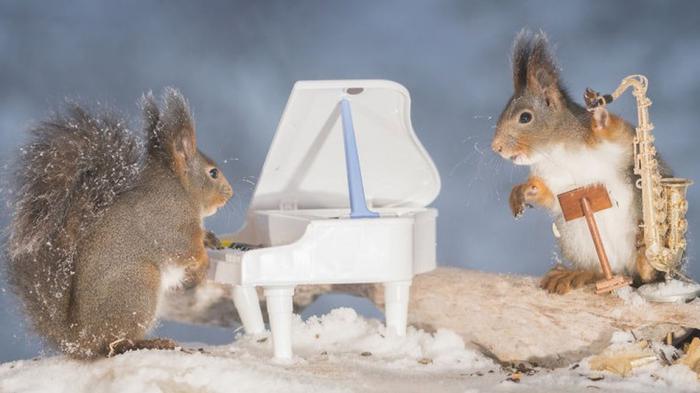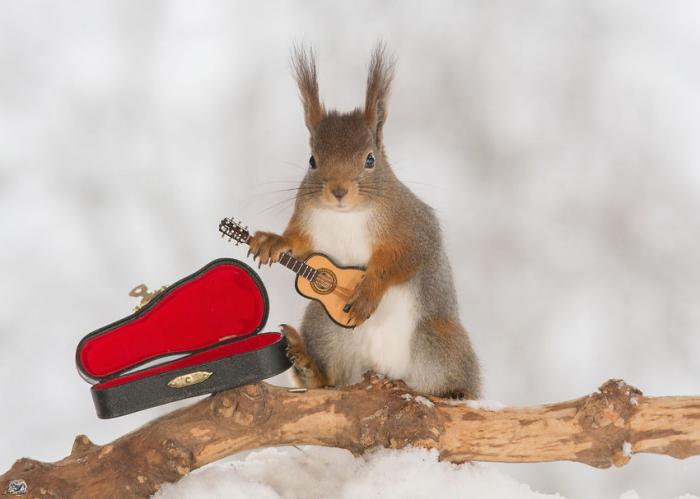 Weggen, who reportedly has a number of friendly neighbourhood squirrels, has taken to leaving several props around his house - tiny musical instruments, a camera, et al and the result has been most satisfactory - both for him and for his followers.
And it is a truth universally acknowledged that a fabulously well-timed image must be in want of a Photoshop battle. Such are the demands of the world we live in now.
And as has been proved time and again, Reddit's PSBattle has stepped up to establish that no one does entertainment better.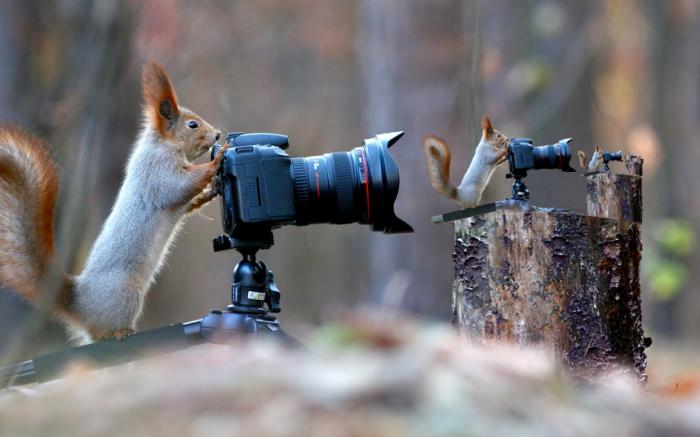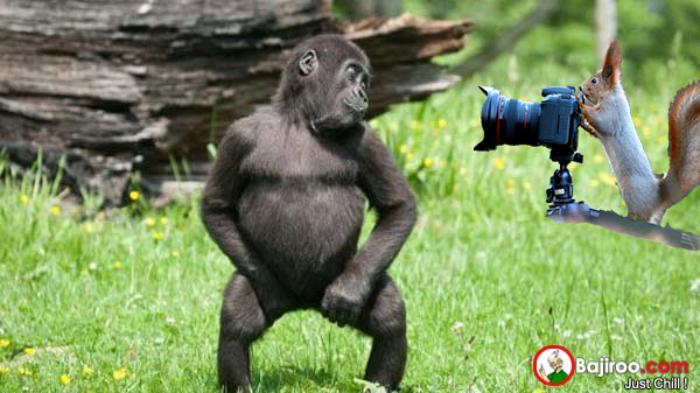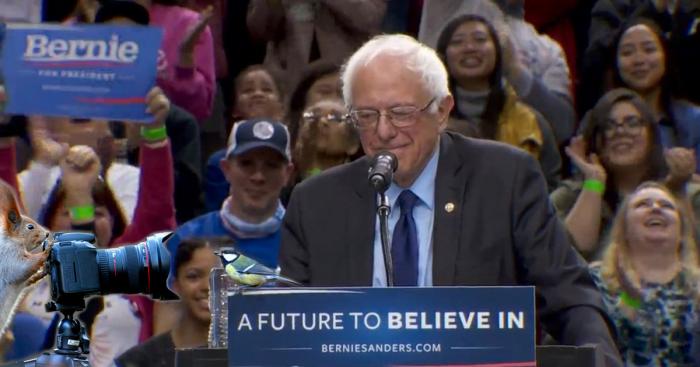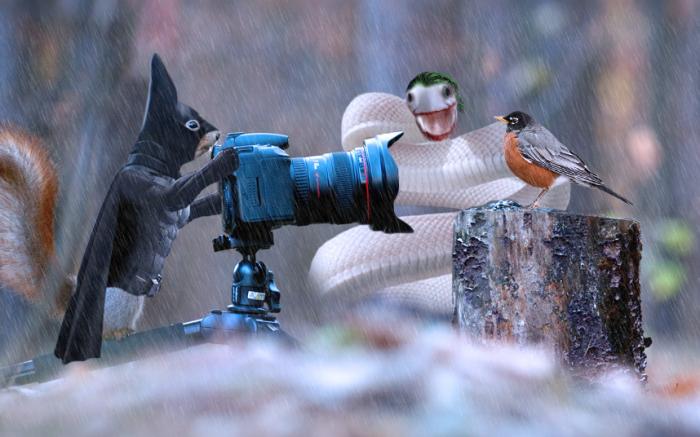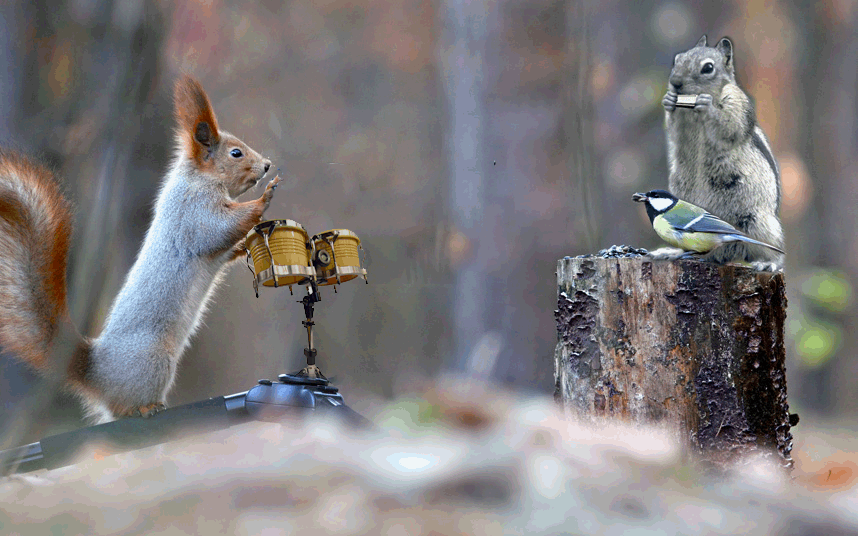 -- Text edited by Blassy Boben