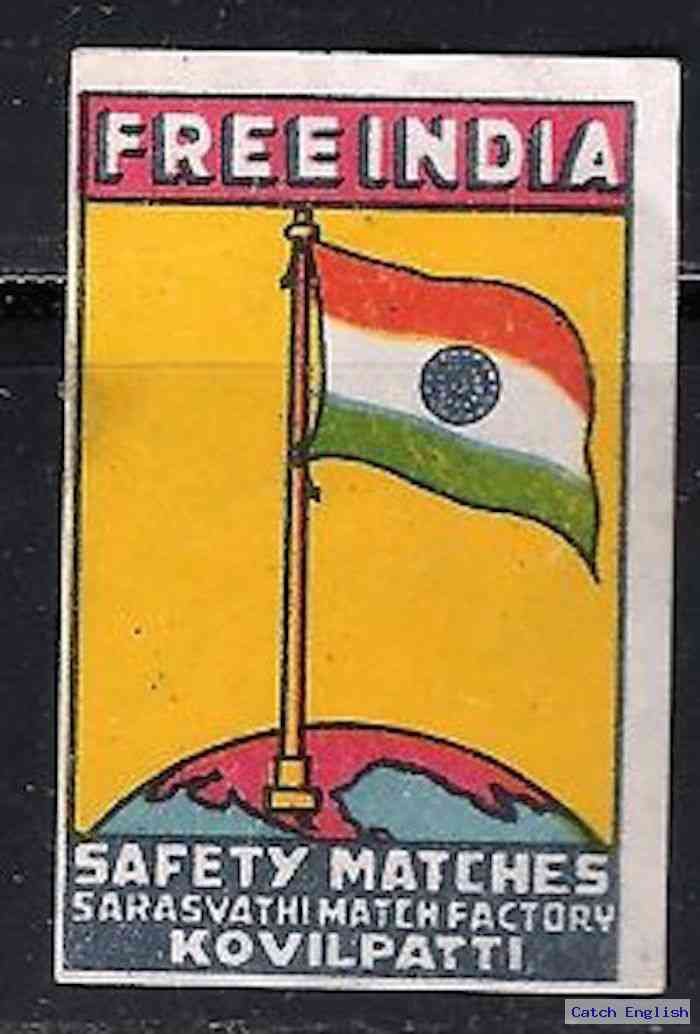 Lighting a fire had once been risky business. Till the early 19th century, 'matches' were made with sulphide, phosphorus, potassium chlorate, gum, and starch. Sold loosely, they had the risk of phosphorus poisoning and striking by accident.
It was in Sweden around 1855, when the Lundstrom brothers made the first safety matches. They eliminated the risk of phosphorus and developed the matchbox as we know it today -- an inner box and an outer sleeve.
They were an instant hit world over. The first matchboxes had simple, monotonic and informative designs -- owing to the lack of printing techniques. But as the business grew, manufactures began differentiating there product on the basis of their art. With hardly any proper copyright laws in place, taking cue from what others were doing was easier.
In India, the Swedish and the Japanese set up safety matches businesses soon after World War I. To make their products more appealing to the population here, they borrowed heavily from India's rich culture. Figures of gods and goddesses, local motifs, and places of interest were amongst the first to appear on matchboxes.
Used for domestic cooking, heating, lighting, smoking and religious ceremonies, India's demand for matches was, and is, insatiable. It is a Rs 3,000 crore industry that employs more than three lakh people and produces more than 90 million bundles every year.
This Independence Day, here is a look at some of the most striking and colourful matchboxes that will make you feel truly Indian.
Bharat Mata, India personified as a goddess, made her way to matchboxes early on.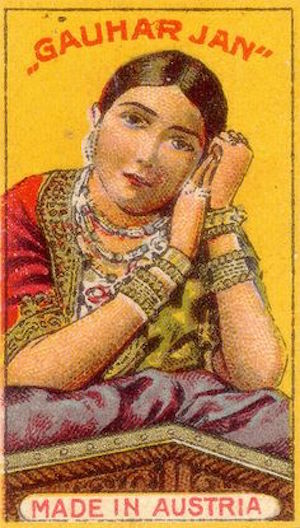 Gauhar Jaan was a renowned Hindustani classical musician who performed at the 1911 Delhi Durbar. Her beauty had inspired a whole series of matchboxes.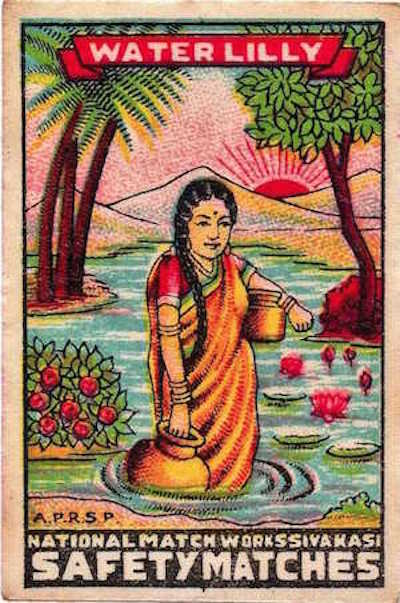 Here we see an artistic amalgamation of traditional Indian motifs.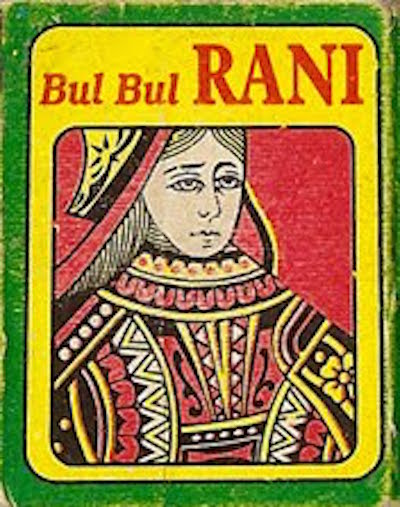 This is a classic example of how simple popular images are made more interesting on matchboxes.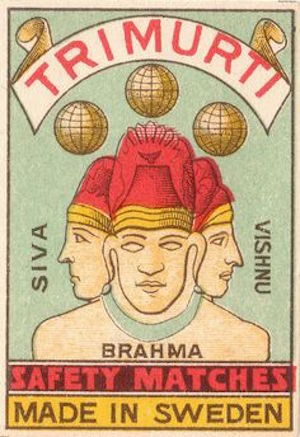 A Swedish matchbox made for the Indian market, representing the Indian trinity.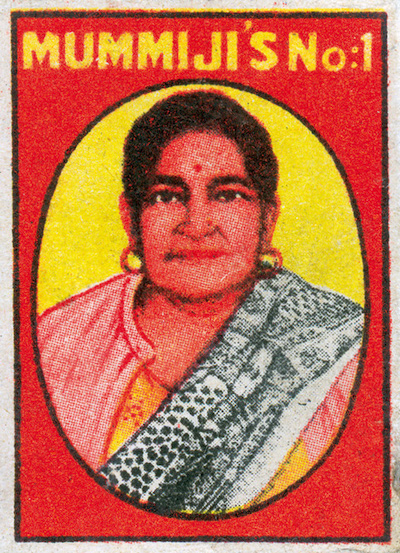 Indian mothers' favourite choice -- Mummyji's No.1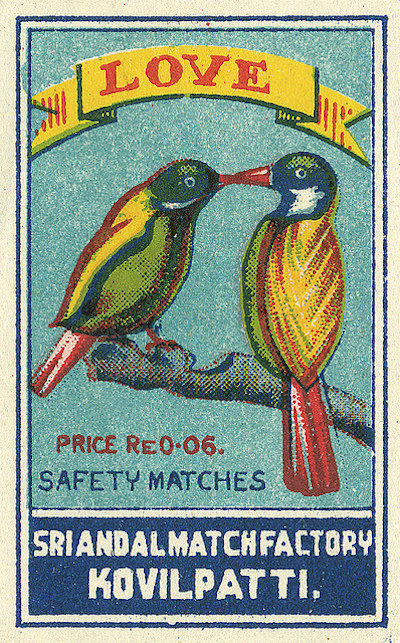 The best way Indians know how to show love -- euphemism!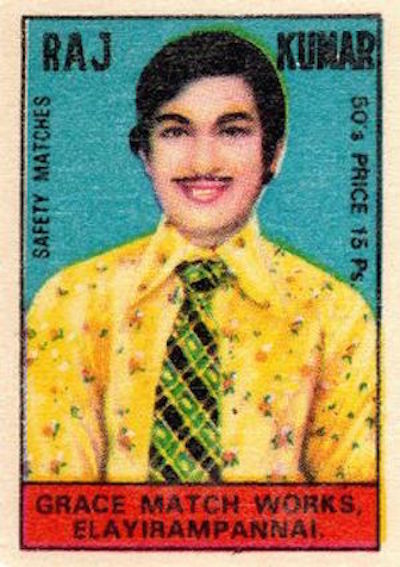 A matchbox inspired by the Kannada cinema legend Raj Kumar, who has acted in more than 200 films.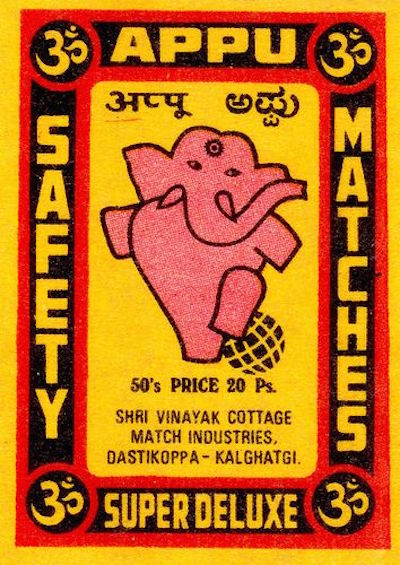 Appu the elephant -- the much loved mascot of Asian Games in 1982, held in New Delhi.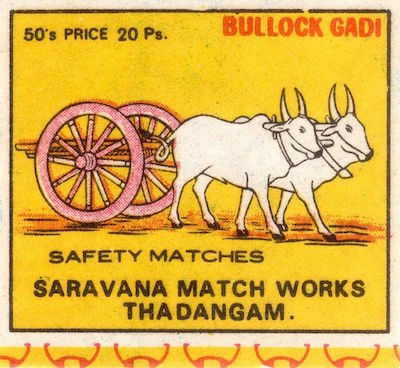 An important symbol of agrarian society in India, the bullock-cart.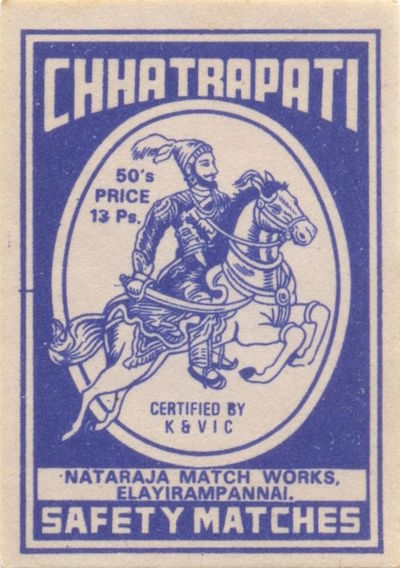 Matchbox artists resonated the mood of the nation by representing historical figures glorified during the independence struggle.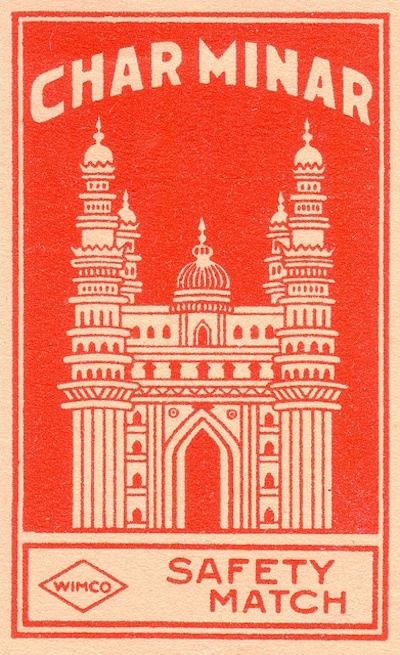 Like historical figures, monuments also assumed new importance during the independence movement.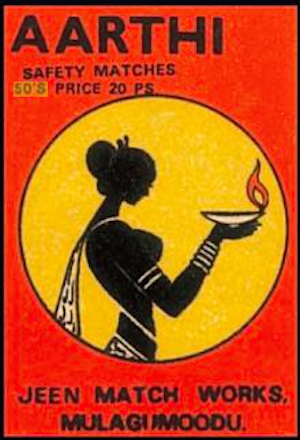 An example of monotonic and simple matchbox art that was produced in large quantities.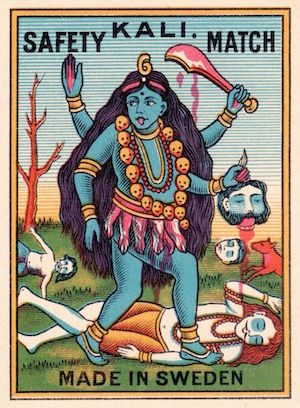 Kali has always been fascinating to the world. Here we see her image on a Swedish matchbox made for India.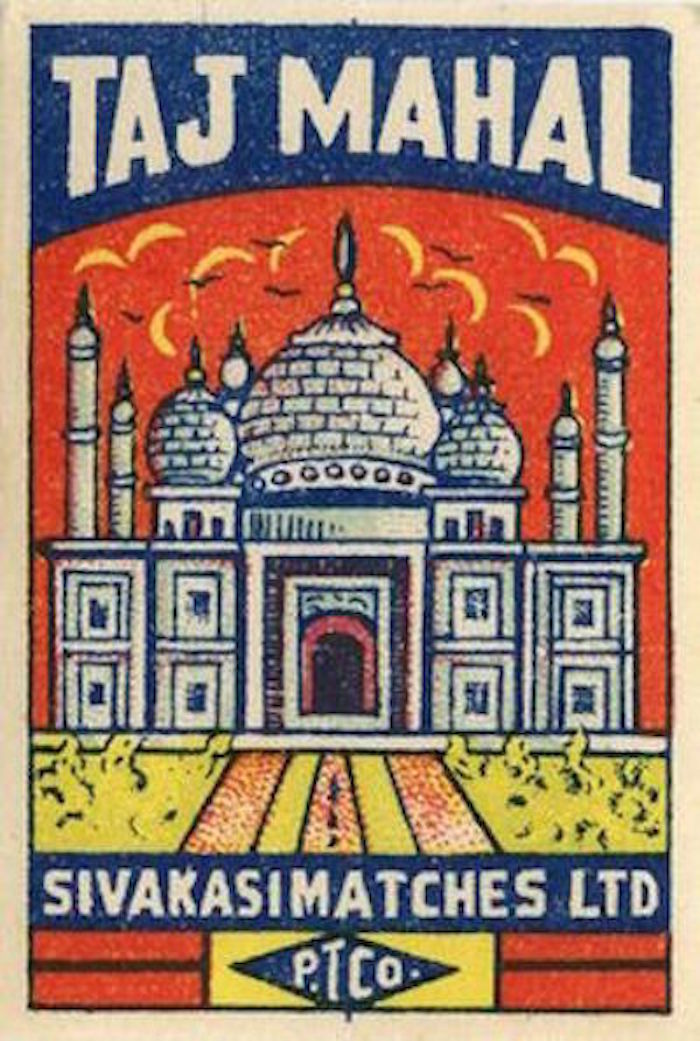 Even though it wasn't until after Independence that the Taj Mahal became an important tourist destination, it was always an important symbol of India's glorious past.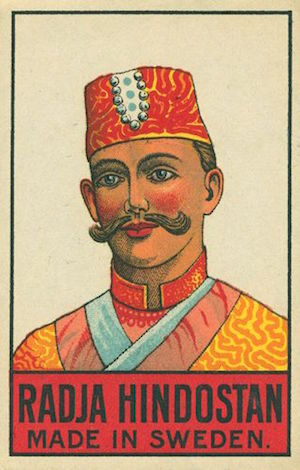 A very interesting image of an Indian prince dressed in an Indianised attire and drawn with western features.