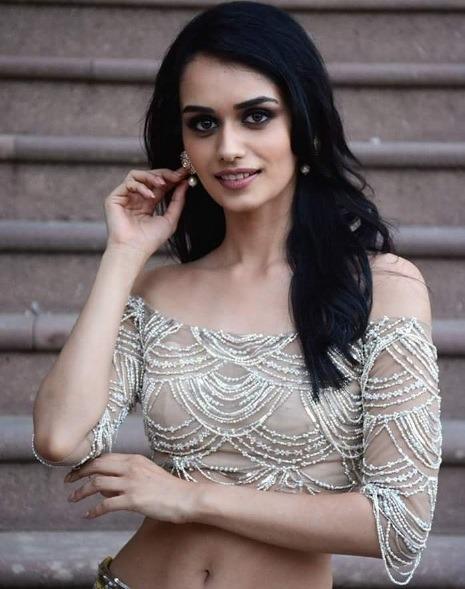 1/5
Manushi brought back the crown of Miss World crown to India after 17 years.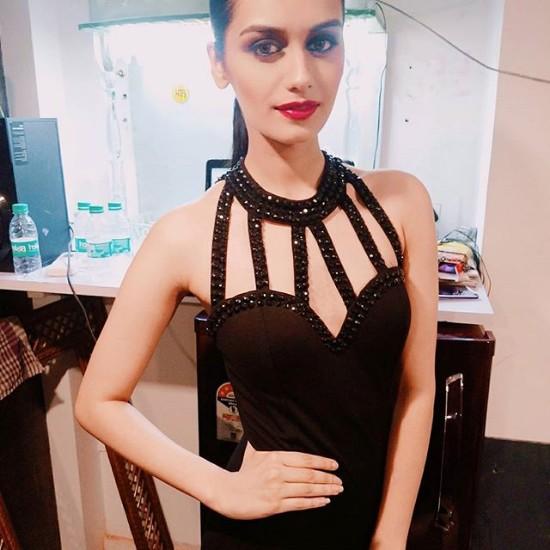 2/5
Manushi is the sixth Indian to win the coveted crown, which was first won by Reita Faria back in 1966.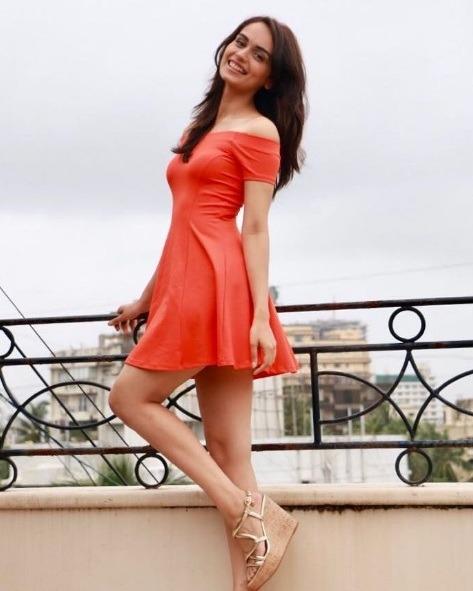 3/5
Manushi aims to be a cardiac surgeon and wants to open a chain of non-profitable hospitals based in rural areas.
This is an advertisement.
To view next image, click on the next button.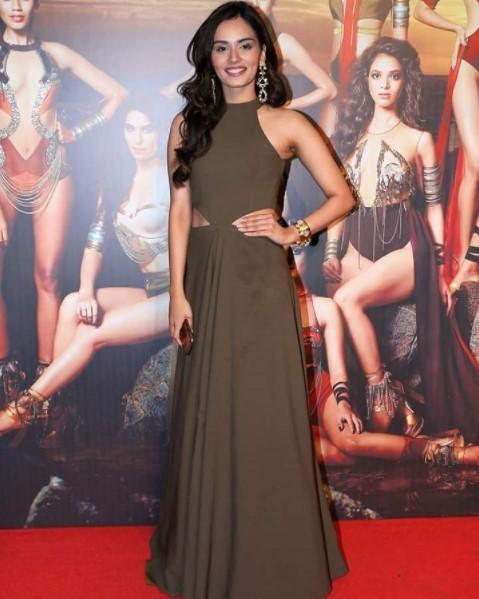 4/5
She has also participated in paragliding, bungee jumping, snorkelling and scuba diving besides sketching and painting.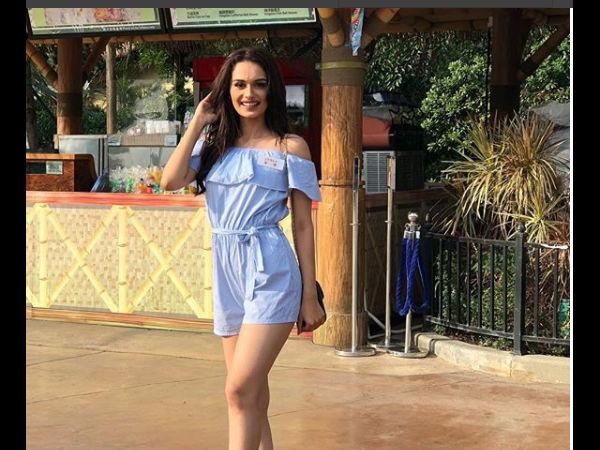 5/5
In the video, Manushi can be seen dancing on Nagada Sang Dhol Baje from Sanjay Leela Bhansali's Goliyon Ki Rasleela Ram-Leela.
Watch Video: Miss World 2017 Manushi Chhillar nails the dance steps of Deepika Padukone with other contestants
The crown of Miss World 2017 came back to India after 17 years. All thanks to Manushi Chhillar who made everyone proud and proved herself to be beautiful, graceful and poised. Before her, it was Priyanka Chopra who won the title in the year 2000. Manushi hails from Haryana.
A few days back, when she won the title, her video clip went viral on the internet in which she gave a beautiful answer to the question she was asked in the question-answer round and people loved how gracefully she answered the following question. Now, in an another video that is going viral on the internet, you can see Manushi dancing and you will definitely love her.
ALSO READ: REVEALED! Miss World 2017 Manushi Chhillar's final round answer 'copied' from Miss Sri Lanka
In the video that is doing rounds on the internet, Manushi can be seen dancing on the 'Nagada song' of Deepika Padukone from the movie Goliyon Ki Rasleela Ram-Leela. She can be seen doing the dance steps beautifully.
Check out the video here:
This dance was also a part of the Miss World competition, in which the contestants have to perform a dance and showcase their country. This was done in the introductory round when the contestants introduce themselves by dancing on a song that represent their country.
ALSO READ: Miss World 2017: Manushi Chhillar's 2 years old video is making rounds on internet
Manushi was asked in the final round that which profession deserved the highest salary to which she gracefully answered"I think a mother is of the highest respect. I don't think it's just about cash but love and respect she gives to someone. She is the biggest inspiration in my life. A mother should get the highest respect."
ALSO READ: Know how Miss World 2017 Manushi Chillar made India proud by creating history
Manushi is a trained Kuchipudi dancer but also managed to do complete justice to the garba song. What do you feel about the video?