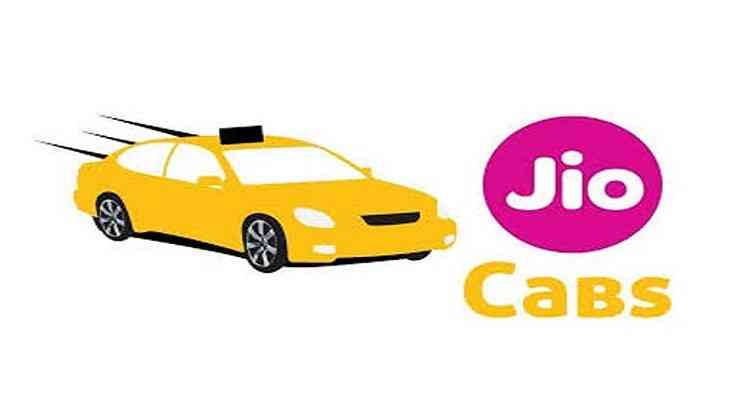 Saint Augustine once said, "The world is a book, and those who do not travel read only a page."
Many of us know it, believe in it and adhere to it!
If you are travelling inter-city for work or pleasure, especially, if you are travelling alone, here are a few tips by Vivek Kejriwal, CEO and founder, Oneway.cab you can keep in mind to make your trip memorable and fun.
After all, precaution in most things in life is always better than cure.
# Driver Replaced
Have you witnessed a scenario where the actual driver who comes to pick-you up is different than nominated by the company? This should immediately raise an alarm. The company has legally vetted original driver whereas replacement driver may be a rookie temporary driver. Many people don't know that a Taxi Badge is required (issued by RTO after through examination) to drive a Taxi.
# Always check for Driver's License!
Else you will be at your own risk including risk of driven by un-licensed driver and no claims by insurance companions in case of any mishap.
# Odometer Scam
Driver re-sets Trip-meter B to zero and starts the journey. At the destination he shows you Trip-meter A and asks you to make the payment as per distance travelled.
Did you notice something? Trip-Meter A and Trip-meter B, Read Again.
Most of the drivers, before arriving at your home, set Trip-meter A to 0, resulting in extra 20-30 KMs reading. In overall scheme of things you will not question 25 KMs extra if you are travelling 250+ km. That's easily 10 percent of your fare Always check if driver is showing Trip-meter A or B.
# Hidden Charges
Many Cab Operators charge multiple variable fare structure to make base fare look attractive like Driver Allowance, or keep minimum Included KMs in Base Fare so that end up paying higher at the end of the trip. It's very important to ask what will be the total fare: "Kitna Dena hai?"
# Cancellation Charge
We know our plans change. Most of the cab operators look for advance payment with non-refundable payment or put cancellation charge. Ideally look for someone, which has no cancellation charges or 100 percent refundable fare. There are few reliable leading cab aggregators. Do they pay you when they cancel cab of their own?
# Assured Cab
As you travel inter-city to catch a flight, and imagine getting message last minute: "Sorry due to high demand, we cannot provide you cab". Be Safe. Your flight ticket and travel plan is worth more than cab fare. Look for someone, which provides assured cab.
# Spare wheel Missing
Imagine yourself stranded on highway with punctured tire. Next thing which comes to your mind is, ok. Get wheel tire replaced with spare one. When was the last time you checked spare wheel of the Taxi? Hope you get the message.
Many drivers in the interest of time leave punctured tyre un-repaired or tyre is in such a bad-shape that it will not last even 10-20 KMs without getting punctured. It is one the most ignored fact by the guests. Always check the spare tyre is of road-worthy condition.
# Car Insurance
Check with the driver if the cab you have rented have proper insurance and what kind of coverage does the insurance guarantee. Did you know?
- All Taxi Cabs have passenger's insurance coverage included
- You can also claim compensation in case of accident
# Carry the basics
Carry basic medicines for fever, cold, stomach upset, allergies etc, mosquito repellent, band-aids, pain killers etc. You never know when emergencies strike. Rainy season is on the way; many Cab Drivers have not checked their windshield wiper is effective, imagine driving on highway at 80 KM/hr and not able to see clearly what is ahead.
# Keep travel assistance apps on your phone
The basic food and navigation app, safety and security apps can help you a lot if you are stranded. Needless to say, carry a portable charger.
-ANI