Shilpa Shetty's stunning fit body is just an inspiration to many. From those stunning red carpet gowns, a perfectly draped saree, to that cut-out formal suit and a basic tee-denim, Shilpa carries them all with equal flair.
While she's an actress with films like Dhadkan, Pardesi Babu, Phir Milenge and Life... In a Metro among others under her kitty, an entrepreneur and a popular telly face, there's no denying she's also a top notch fashionista.
She is considered one of the most well-maintained new mummies in Bollywood, and with that perfect bod, whatever she wears does wonders for her. However, there's something about her looks that might irk one.
Also read: Photos: What was Jacqueline Fernandez thinking when she wore these?
Her blow-dried middle parted hair. Not that a good blowout doesn't look good but, it's rare to see Shilpa with her hair done up, or even in a ponytail for that matter. Except when she's doing yoga.
Check out these photos of the ever-stylish Shilpa Shetty slaying different outfits - but with the same hairdo(n't?) over and over again.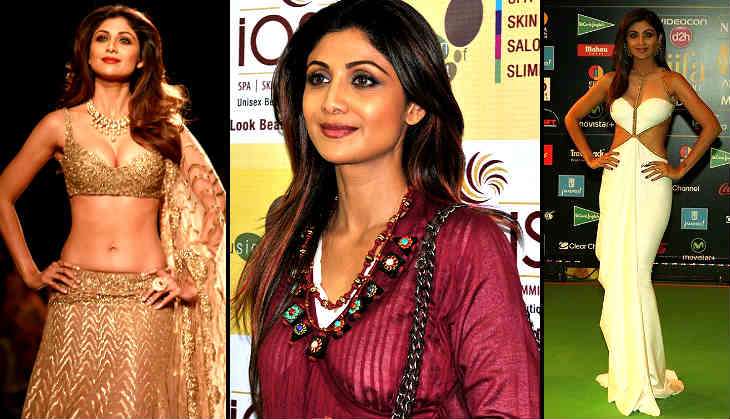 Shilpa Shetty at a fashion show, a public event and at IIFA 2016 (IANS)
Also read: Photos: Basically, Sonam Kapoor will not wear a saree with a simple blouse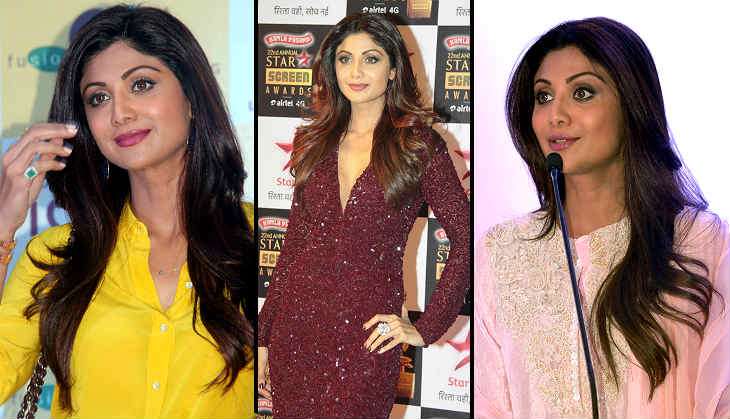 Shilpa Shetty at a red carpet and public events (IANS)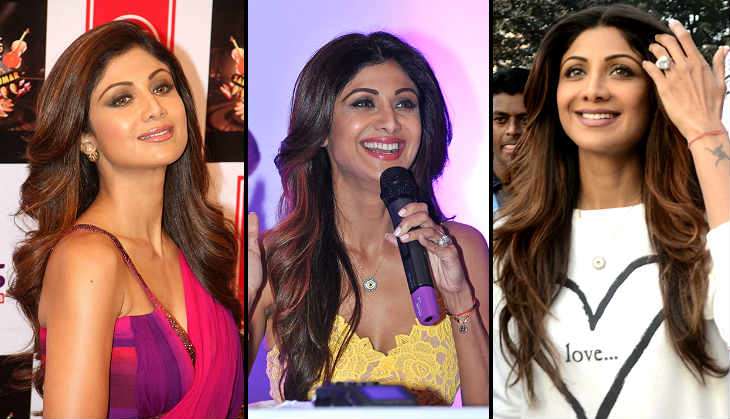 With that perfect jawline, wouldn't Shilpa Shetty look good with her hair tied up (IANS)
Also read: Kanika Kapoor, Neha Kakkar, Sona Mohapatra: 5 Bollywood women singers whose style game is way too fierce
Also read: Photos: Lisa Haydon shows us how to rock a cut-out dress in the sexiest way