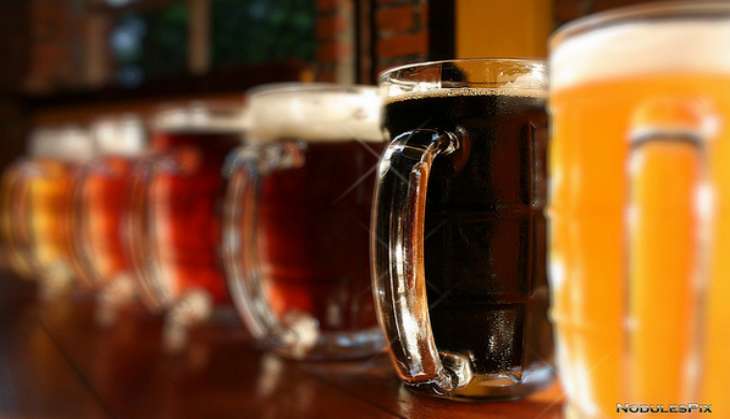 The Oktoberfest - Germany's beloved beer and folk festival - has been eagerly adopted around the world. Here is a round up of the beer-filled events in Delhi, Mumbai and Bengaluru to add to your calender.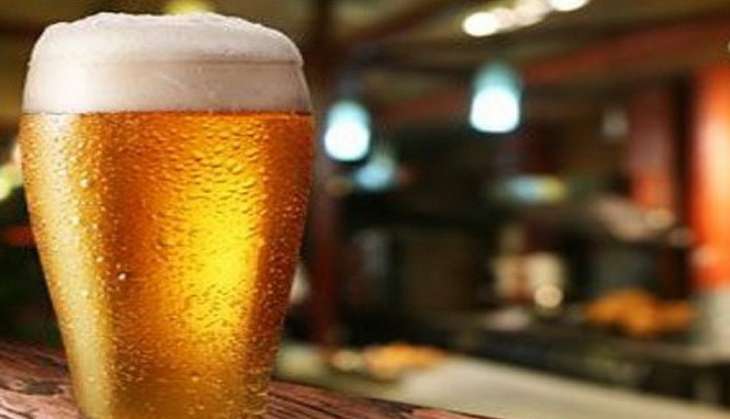 Oktoberfest 2016 in Delhi
1) ZuTisch
Head to ZuTisch - one of the Capital's best loved beer spots, to try out 15 different types of beer, not to mention their vast menu.
Where: Zu Tisch, 18, Main Market, Block M, Greater Kailash 1, New Delhi-48
When: 7pm - 11pm everyday till 16 October
2) Warehouse Cafe
How much beer can you drink in 2 hours? Find out at Warehouse Cafe in Gurgaon. At Rs 599 a pop, that's not a bad deal at all!