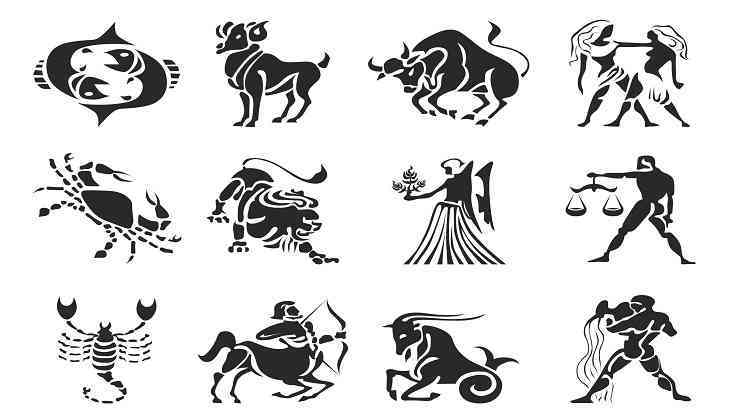 1. Aries
Unusual dreams hold the key to problems you have been having lately. Perhaps you should share the images you remember with someone who can be objective.
2. Taurus
There may be some personal difficulties to work through in a significant relationship, but caring love can help you begin the process. Romance enters the picture late at night, so be ready for a secret visitation.
3. Gemini
Sit under the stars and enjoy your favourite music, What you want may not be exactly what you need, but you can overcome all the obstacles if you put your heart into it.
4. Cancer
The urge to shop, especially for communication equipment ,phones and computers is quite strong, but yummy fashion items will be found in the local mall.
5. Leo
You have been working overtime to improve their finances; this is fine, but don't allow money to rule your life. It is also important to enjoy the work you do. If you can do the work you love, you will prosper spiritually
6. Virgo
Enjoy warm feelings and good friendships today, expressing yourself to the ones you love.
7. Libra
Professional advancement is possible, but do not press too hard yet.
8. Scorpio
Some may encounter uncomfortable differences of opinion, but you will find that most of these are superficial. Don't allow misunderstandings to undermine what can be very positive partnerships.
9. Sagittarius
If you hate what you are doing, something is very wrong. Even if you are making a mountain of cash, you'll end up feeling empty in the end.
10. Capricorn
Powers of intuition are doubled, so don't be surprised when you find yourself reading the minds of others. Brilliant flashes can be yours, if you can catch them!
11. Aquarius
Avoid going out tonight unless you absolutely must; it is better to spend time alone over the next two days. It's time to recharge your spiritual batteries again.
12. Pisces
You may want to use your reputation to benefit a good cause, so check out your local charities. Help out in any way you can.