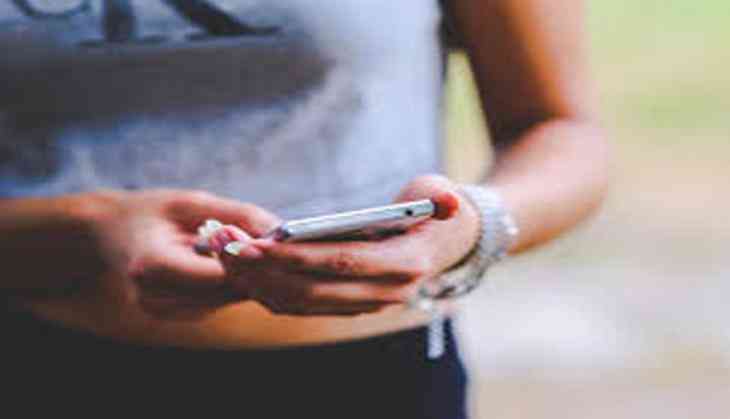 For all those, if you enjoy sitting at home on a rainy day or on your off day, then you can try to indulge in new hobbies that can not only make you feel good but also boost your confidence and performance at work, say experts.
Here are few apps that can help you keep busy and help you adapt new hobbies.
1. Big Oven : Get a Guide book and become a cook
With over 3,50,000 recipes and counting, this is one of the most popular recipe apps that home cooks can use.
'Big Oven' helps a cook to find inspiration and recipes depending on lifestyle and diet choices.
Other features include - helping one get organise the kitchen, making grocery lists, planning menus and using up leftovers.
2. RummyCircle : Show your skill set and earn some money.
Rummy is a game of matching cards of the same rank or sequence and same suit.
The basic goal in any form of rummy is to build melds, which consists of sets, three or four of a kind of the same rank; or runs, three or more cards in sequence, of the same suit.
RummyCircle.com is India's Largest Online Rummy site, which provides you with the best Rummy experience, available on desktop as well as app based platforms.
So download the app or log in to their website to enjoy the best Rummy experience and cherish your childhood memories.
3. Fitpass: Put on your sports shoes and get fit
Wear your sports and get yourself a pass to workout anywhere, anytime in more than 1350 gyms and fitness studios of Delhi NCR only for Rs.999 per month.
This app gives the users a flexibilitiy to workout wherever they want.
Fitpass, give its users access to unparalleled variety of choices from Yoga, Zumba, Pilates, Aerobics among others, is available on iOS and Android both.
4. UrbanClap - Awaken the artist within you
You can actually sit at home and unravel the artist within you, whether its photography, music or dance, now is the time to do it.
Through UrbanClap app, you can avail services from Guitar instructor, keyboard instructor, Zumba /Hip-hop/Bollywood/ Salsa dance teachers at your doorstep just a click away from your smartphone.
-ANI