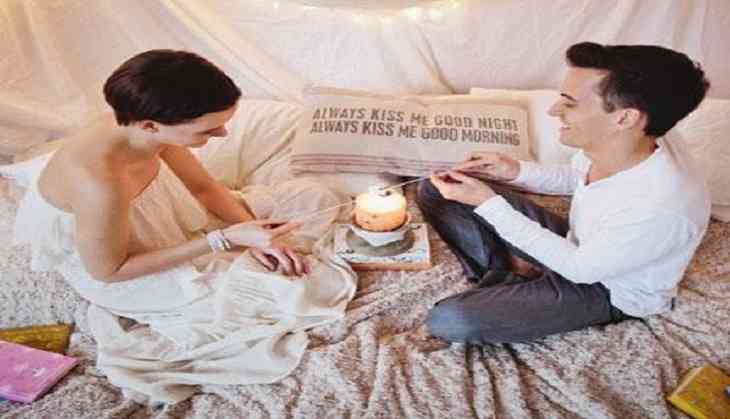 You can never know when you will bump into your soul mate, during a night out in a club when you are with buddies or in a coffee house while sipping a cup of coffee and you see them across the room or maybe you tumble down somewhere because you're too clumsy and he falls in love even with that.
Sounds too filmy right? Not everyone has such stories and nor that it's mandatory. So if you haven't found your 'the one' yet, online dating is a boon for you.
Here come the seven online dating apps, you can go for to find the one waiting for you.
1. Tinder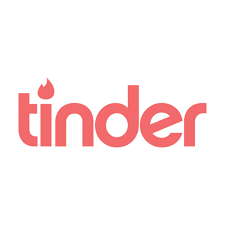 One of the most popular dating apps in India, where you can swipe right to accept and left to reject anyone. It is available on play store to download.
2. Woo

The old schools inspire named app concentrates on well educated and professional crowd. It also offers introduction through audio.
3. Bumble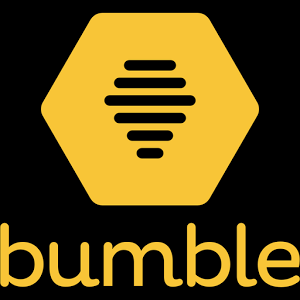 This online dating app is same as Tinder, you need to swipe right but only the female has the control over initiating the conversation.
4. Truly Madly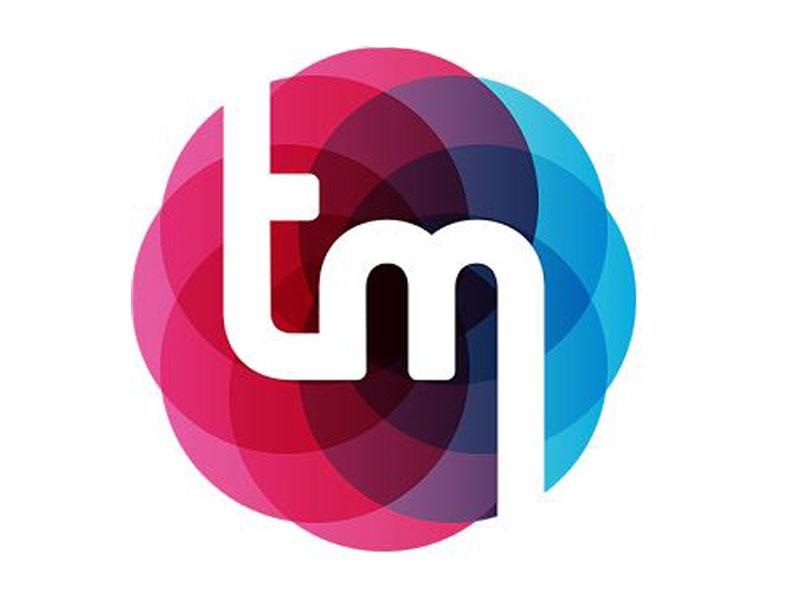 A competitor for Tinder, this app does not limit itself to distance and age but allows you to find people with common interests.
5. Bloomy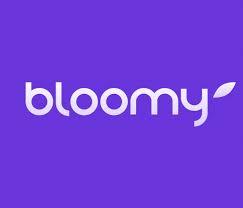 Dating app that totally takes care of the personal security of the users, the identity of users are personally verified.
6. OkCupid
This is app can actually be Cupid in your life and help you find people of the same sexual orientation.
7. Frivil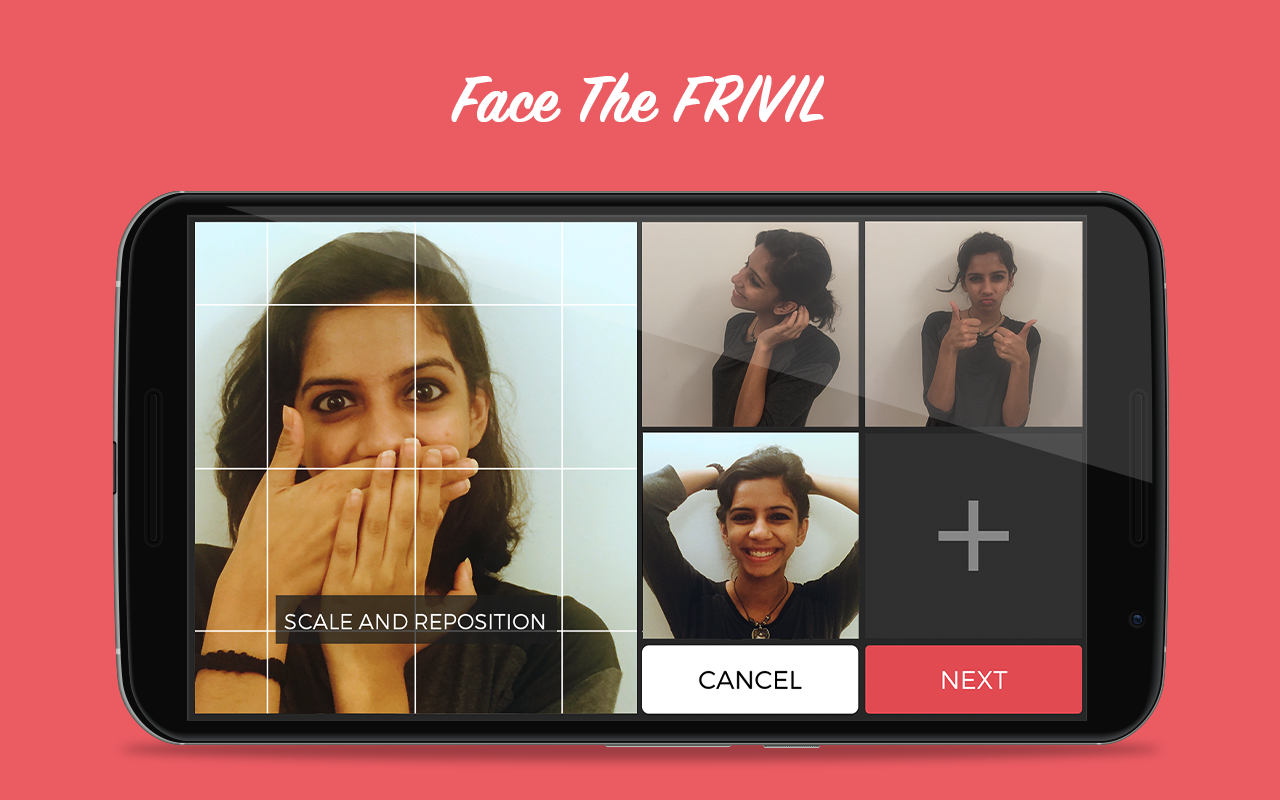 This app is quite a catch, it keeps you engaged with a little game of picture match after which you participate in the league.
Amigos, go swipe right your match, thank us later.