How many times have you seen pop star Lady Gaga dressed up in not-so-weird attire? Her latest appearances will help you discover her other side of fashion sense too.
The international pop icon recently wore two white gowns back-to-back. For her first appearance, she chose a Vivienne Westwood-designed white gown while attending the Hollywood Foreign Press Association's Grants Banquet. To complete her look, Gaga, 29, put her hair in loose waves and applied silver eye shadow and pink lipstick. At the event, Gaga was assigned to present an award.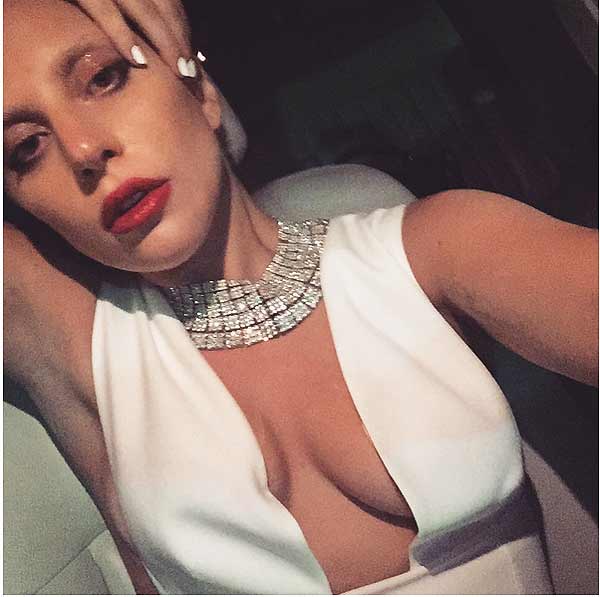 Photo: Lady Gaga instagram
For her outing at the Pump's restaurant, Gaga wore a plunging Stella McCartney gown. Completing her look were a statement diamond neckpiece, cranberry coloured lips and a vintage face veil.
- With inputs from PTI