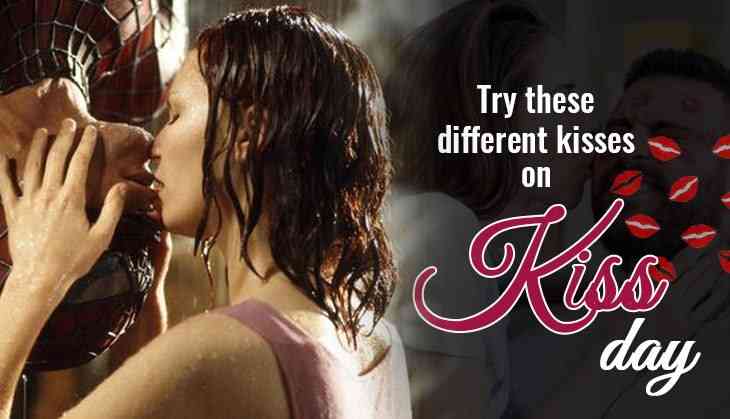 Enjoy these different types of kisses
Love is already in the air and kiss day is here to come. Well, if you are with your partner on 13th February then, kiss day will be going to more special for you both. Because today we are going to guide you how to kiss your partner in different styles. With these impressive and interesting styles of smooches, we bet you that your lover will never forget this day forever.
Kissing to someone shows the affection and love towards your partner. Let us remind you the 3 Idiots famous scene in which Rancho (Aamir Khan) told Priya (Kareena Kapoor) about his dream that 'Kiss Ho Nahin Paati Yaar… Kyun Ki Naak Beech Me Aa Jaati Hai…'
Well, to save yourself from such a situation, have a look at some amazing kiss styles that will make your love relationship even more stronger.
Check out the list:
1. Reverse Kiss or Spiderman kiss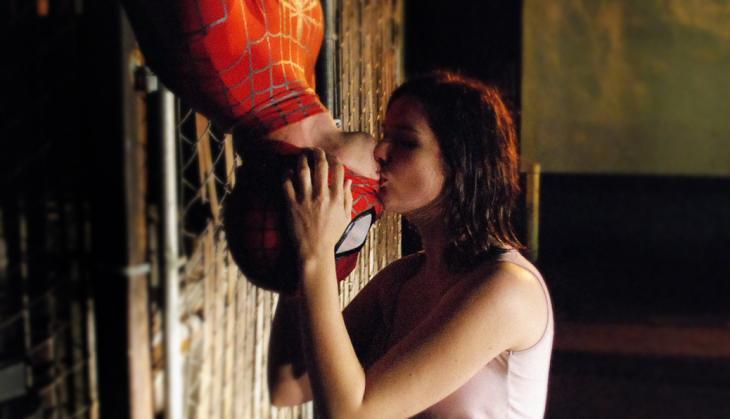 2. French Kiss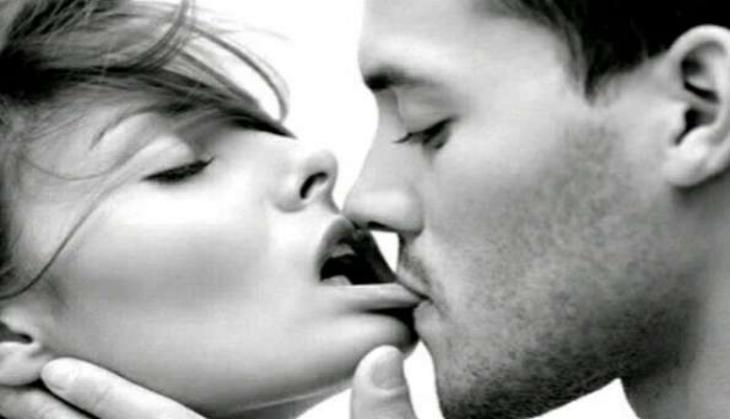 3. Lip Play Kiss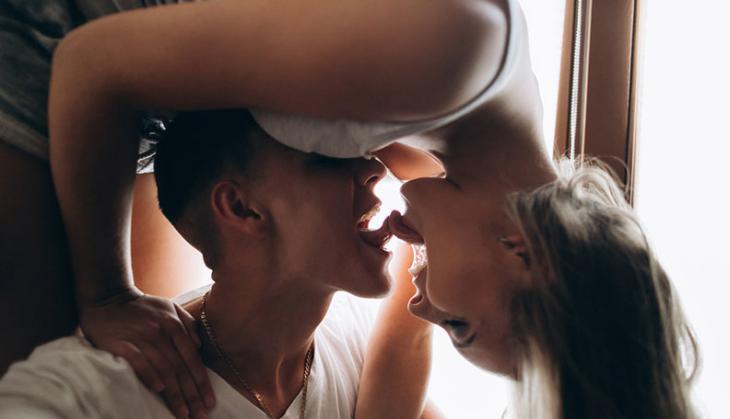 4. The Hickey Kiss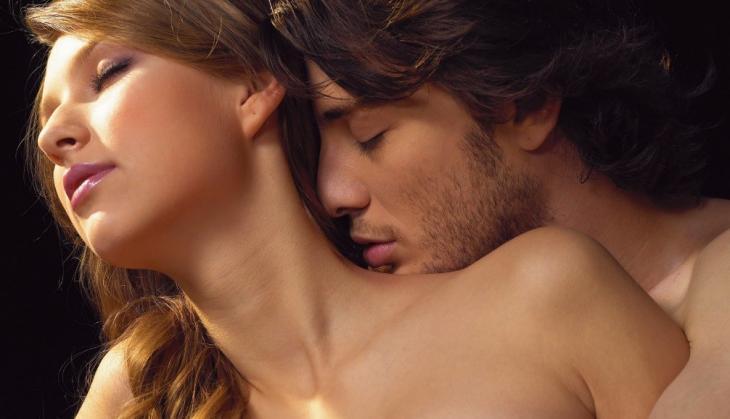 5. Earlobe Kiss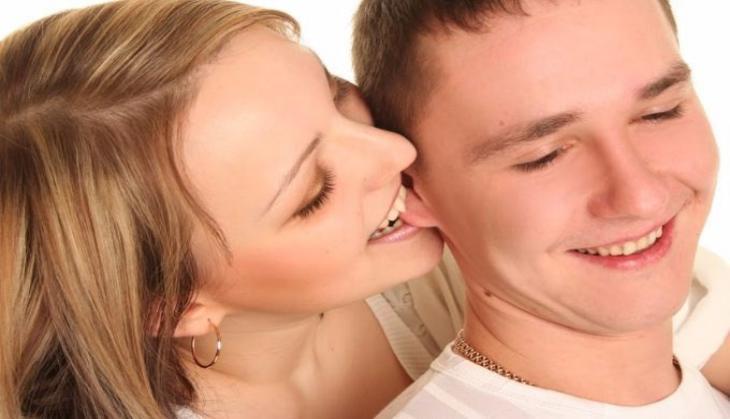 Try these kisses with your lover this Valentine's week!