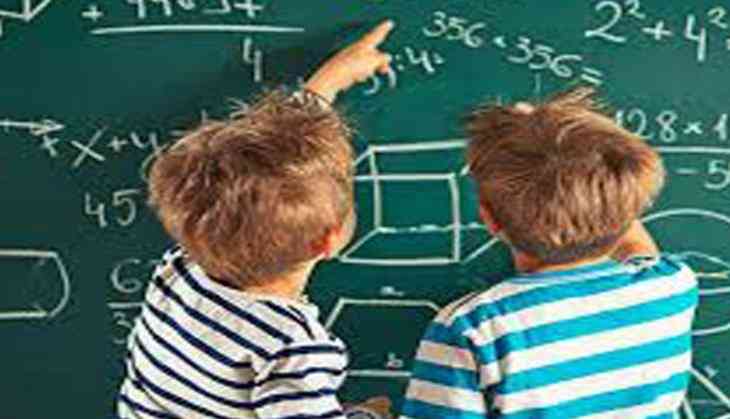 A recent study has found that children with higher levels of Manganese (Mn) in hair samples have lower IQ scores.
Researchers from Cincinnati Children's Hospital Medical Center, Icahn School of Medicine at Mount Sinai, University of Albany, New York State Department of Health and the Kent State University East Liverpool Campus found that increased Mn in hair samples was significantly associated with decline in full-scale IQ, processing speed and working memory.
The team analysed blood and hair samples of 106 children from seven to nine years of age from March 2013 to June 2014.
The participants and their caregivers were also given cognitive assessments and questionnaires at the time the samples were taken.
Manganese is an element generally found in combination with iron and many minerals.
It plays a vital role in brain growth and development, but excessive exposure can result in neurotoxicity.
Lead author Erin Haynes from the University of Cincinnati's academic health center in Ohio, U.S said that there are socioeconomic issues at play, however, they are also compounded by potentially significant environmental exposures.
"Children may be particularly susceptible to the neurotoxic effects of ambient Mn exposure, as their brains are undergoing a dynamic process of growth and development," Haynes added.
The results appear online in the journal NeuroToxicology.
-ANI