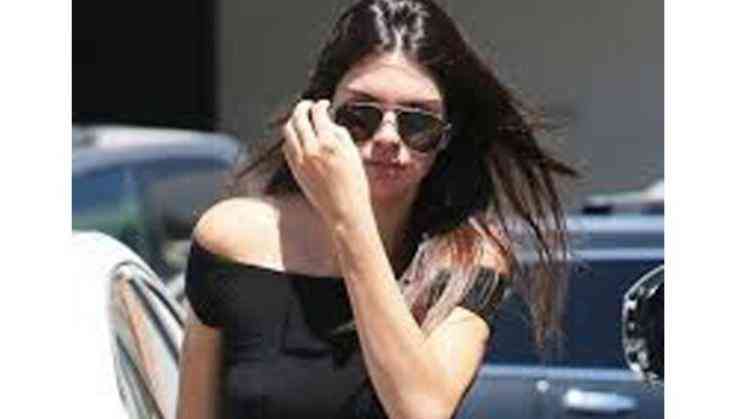 After 15 years, supermodel Gisele Bundchen is no longer the world's highest-paid model.
Kendall Jenner is taking the crown from Budchen, who had been the world's highest-paid model since 2002. The 'Keeping Up With the Kardashians' star made an incredible $22 million this year, while Bundchen earned an equally impressive $17.5 million, reports E! Online.
Rounding out the top three is Chrissy Teigen (No. 3; $13.5 million), who joins the list for the first time. Karlie Kloss, sisters Gigi and Bella Hadid, Ashley Graham and Liu Wen also made it to the top 10 list.
According to Forbes, the 10 highest-paid models list is determined by calculating pre-tax earnings brought in between June 1, 2016 and June 1, 2017 and includes income from brand contracts including cosmetics, fragrance, footwear and apparel.
-ANI