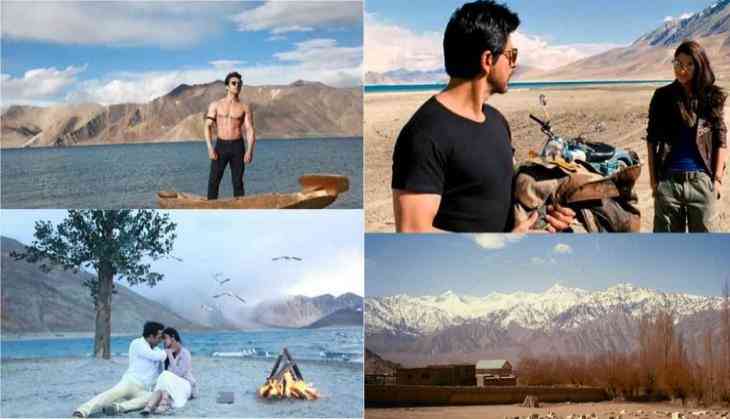 Dussehra weekend: 5 locations in India that got famous because of Bollywood
Locations are one of the important parts of film-making and the film-makers always explore new locations while shooting their films. However, whenever we see foreign locations shooting in Bollywood films we always get amazed and we always plan to visit there.
But not only on foreign locations sometimes we also get shocked to know the beautiful locations even in India. We have seen in many films when filmmakers have explored the beautiful locations of India and they are surely perfect holidays visit plans. Here we have brought top 5 locations which got famous after Bollywood shot there.
1. Udaipur Palace, Rajasthan - Yeh Jawani Hai Deewani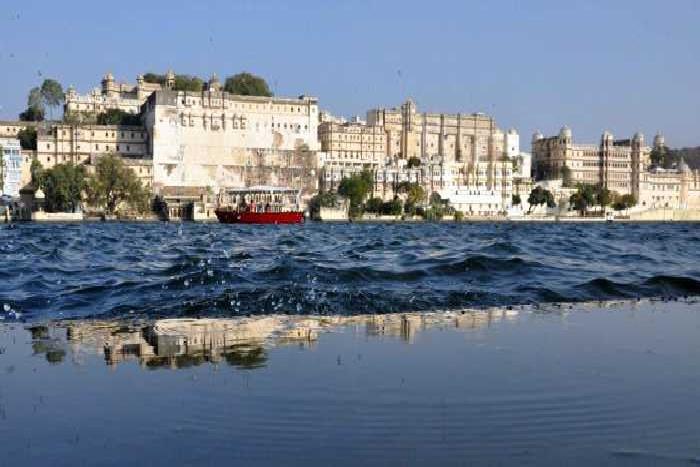 Bollywood always has explored the locations which have not used till now, and Udaipur Palace is something which you can explore as much as you can. Ayan Mukerji in Yeh Jawani Hai Deewani and Sanjay Leela Bhansali in Raam Leela have shown this palace beautifully.
2. Pangong Lake, Ladakh - Jab Tak Hai Jaan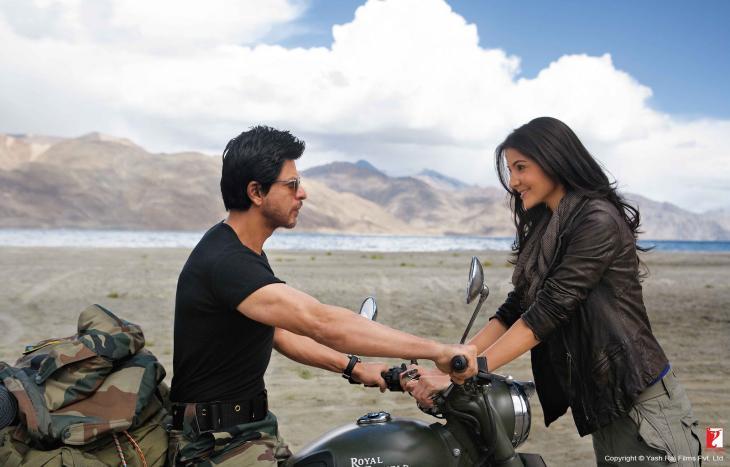 Jab Tak Hai Jaan shooting (YRF)
Ladakh is also a city where you will find the most beautiful locations of India. Bollywood filmmakers many times have explored the beautiful scenery of Ladakh many times, however, legendary filmmaker Yash Chopra showed Pangong Lake in his last film Jab Tak Hai Jaan with bikini scenes of Anushka Sharma.
3. Gulmarg, Kashmir - Rockstar, Haider, Yeh Jawani Hai Deewani and many more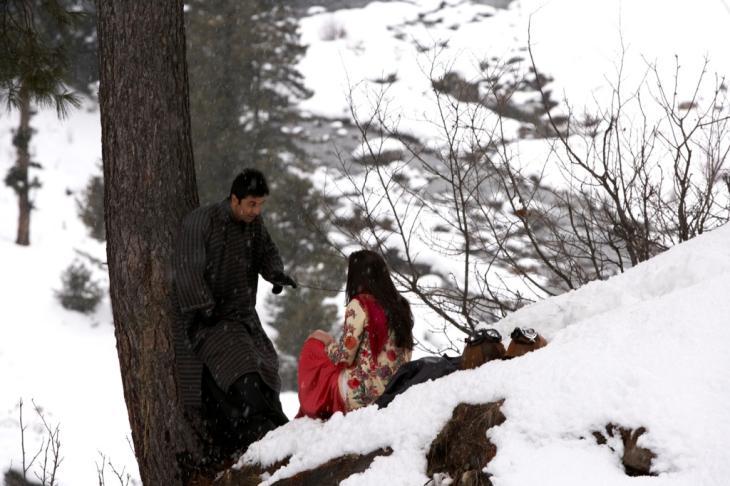 Rockstar still
Kashmir, the heaven on earth was unexplored till Shammi Kapoor introduced musical romance in his film at Kashmir locations. Even now filmmakers go to Gulmarg and other places of Kashmir to show beautiful locations. Films like Rockstar, Haider, Yeh Jawani Hai Deewani, and others have shot there.
4. Mall Road, Shimla - Bang Bang!, 3 Idiots, and Jab We Met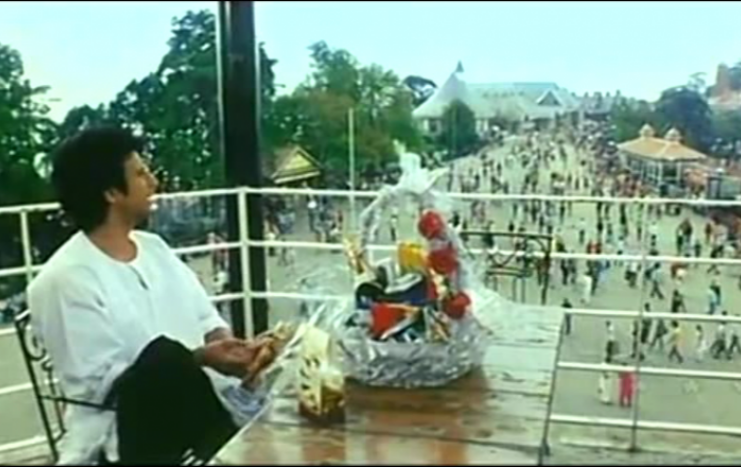 3 Idiots Mall Road
Another heal station Shimla has also explored much in Bollywood films. Katrina Kaif's home in Bang Bang, Aamir Khan's home in 3 Idiots, and Geet's school in Jab We Met all were set in Mall Road of Shimla.
5. Munnar Tea Plantations, Kerala - Chennai Express, Life of Pi and others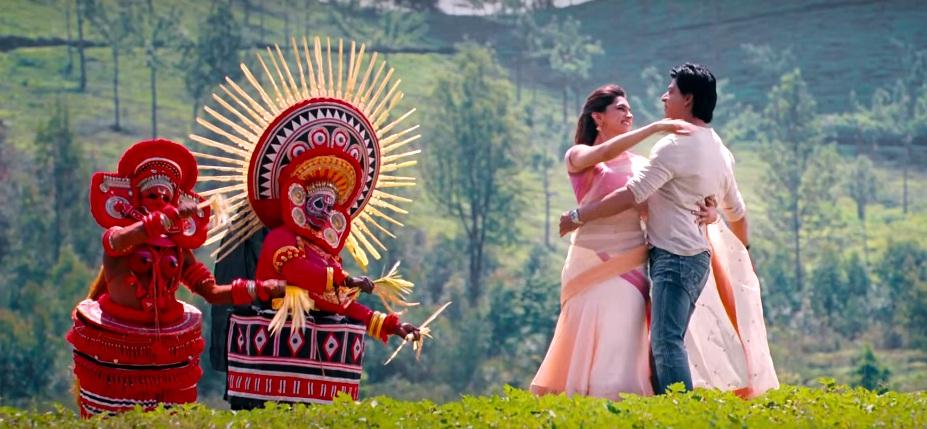 Chennai Express shooting
Many have thought that Kerala is famous for waterfalls and divine backwaters, but Bollywood filmmakers have shown a different place in Kerala and that Munnar Tea Plantations. Films like Chennai Express, Life of Pi, and many others have shot there.