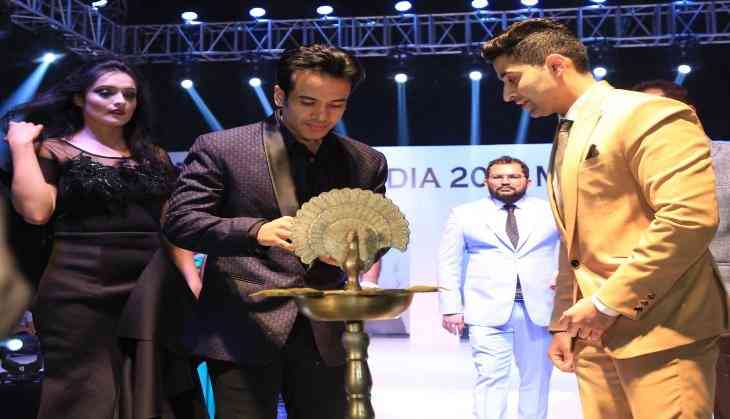 Mr India Manhunt 2017 (Nitin Kumar)
The Delhi boy Gaurang Arora has won the title of Mr India Manhunt 2017 in which Bollywood actor Tusshar Kapoor was judge of the event.
Tushar boosting the confidence level of the contestants said, "Opportunities are like sunrises and if you wait, you miss them. So, wake up and conquer it."
The contest was organized by Skywalk Entertainment at Trivoli Garden in New Delhi.
"Competition in the entertainment industry is getting tougher with each passing day and youngsters really need to give their best to make a place for themselves. Also another important factor is finding a right platform to exude your talent and such opportunities really help us in finding a talent", Tushar, whose recently released Golmaal Again became the fastest Rs100 crore earner of the year, said.
The event was also attended by some known faces such as renowned celebrity skincare and make-up expert Aashmeen Munjal, theatre actor Manoj Bakshi who had played Pakistani police officer in 'Bajrangi Bhaijaan'.
Total 69 contestants took part in the contest from across the country.
Abdul Qadir from Secunderabad and Rijul Chandel hailing from Jammu and Kashmir were first and second runner-ups of the event
Here are the pictures from the event: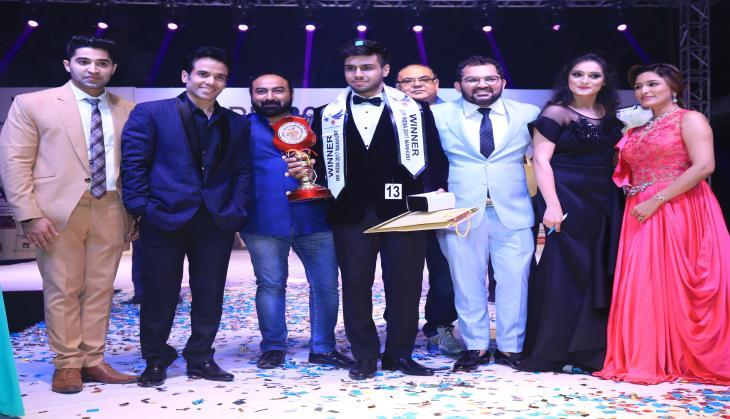 Delhi lad Gaurang Arora wins Mr India Manhunt 2017 title; (Nitin Kumar)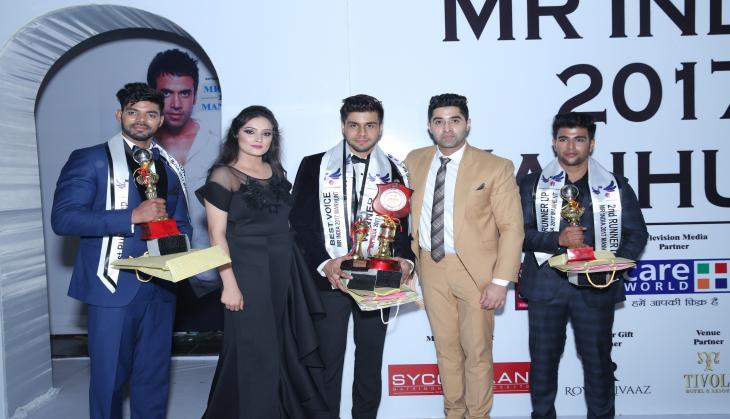 Delhi lad Gaurang Arora wins Mr India Manhunt 2017 title; (Nitin Kumar)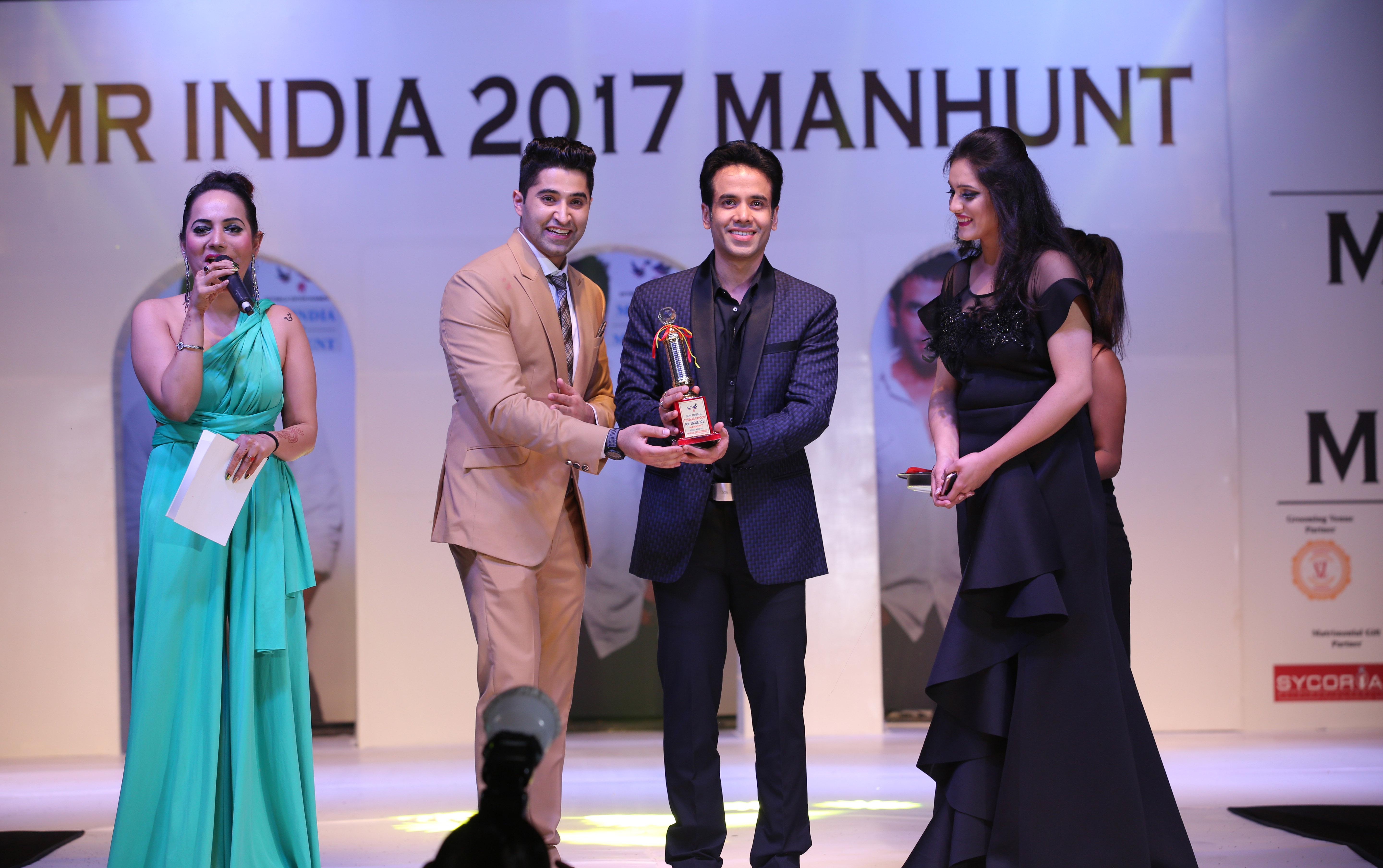 Delhi lad Gaurang Arora wins Mr India Manhunt 2017 title; (Nitin Kumar)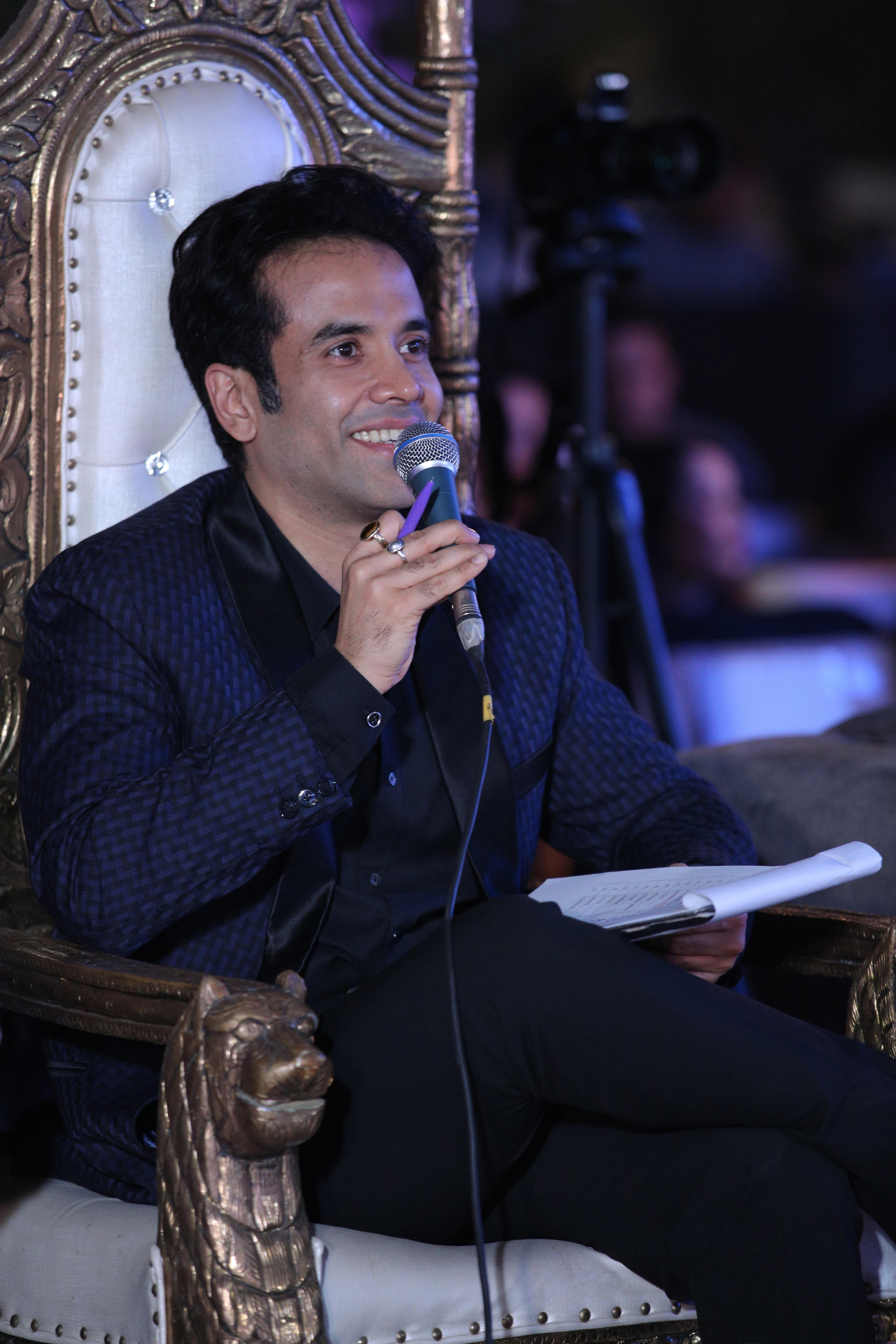 Delhi lad Gaurang Arora wins Mr India Manhunt 2017 title; (Twitter)