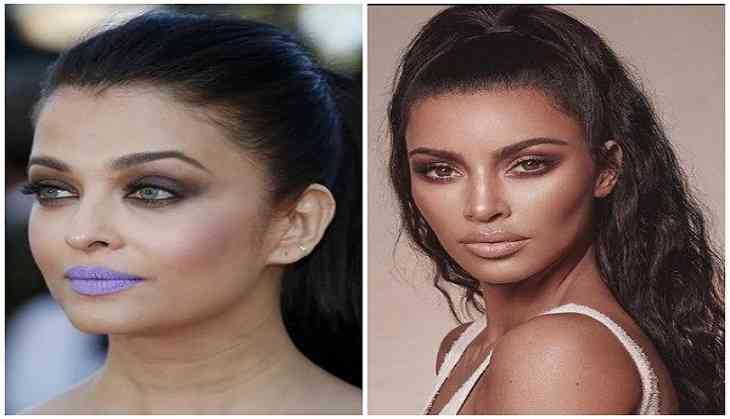 It is Lipstick Day today! A day dedicated to the much-loved cosmetic that has been adding charm to our smiles since time immemorial.
Believed to have been in existence for over 5000 years now, the right lipstick can make or break your look.
Make-up lovers know how important it is to pick the right shade and can undoubtedly spend hours searching for the one that fits the bill.
Lipstick trends have evolved over time; from summery oranges to bold browns and reds, one always has a lot to choose from if they are willing to experiment with looks.
So, let's draw some inspiration from none other than our stylish celebrities, so that you can get a cue about the right look for your next outing.
1. Aishwarya Rai Bachchan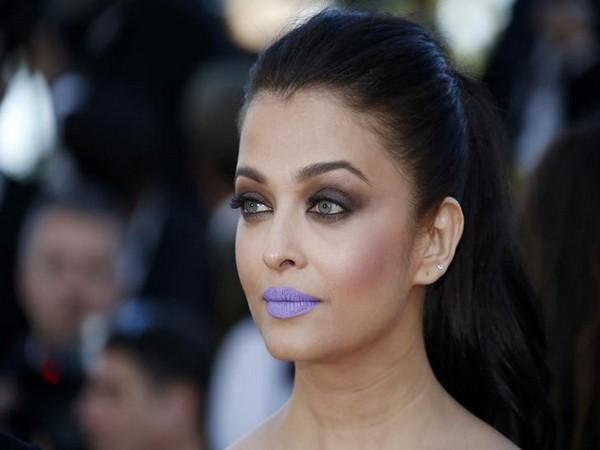 No one can forget Aishwarya's light purple lips at the Cannes rep carpet in 2016! The beauty queen rocked the look with much panache, though some poked fun at the diva but she still managed to not only stand out but also stole hearts with her confidence and distinctive style.
We leave it to the fashion police to decide if the look was a hit or a miss, but it did make Aishwarya the talk of the town. You too can take a tip or two from Ash and rock a similar shade, but don't forget to go easy on the eyes and let your lips do the talking.
2. Rihanna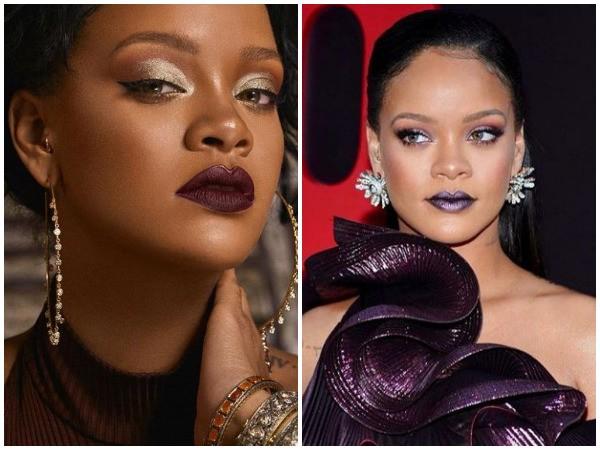 The pop-star who is known for her out-of-the-box style, never fails to surprise when it comes to red carpet looks and her lipstick always make one take notice. From metallic black to deep brown, RiRi has shown us how to push the limits when it comes to styling our lips. So pucker up like the 'Umbrella' singer and try some deep hues for the perfect evening look.
3. Sonam Kapoor
Bold, summery, blood red... you name it and Sonam has nailed it! Being one of the most stylish in Bollywood, the 'Khoobsurat' actor has aced many a looks when it comes to lipsticks. During recent movie promotions and red carpet outings, she was seen in a variety of looks, from light pink hues to bold browns, from sexy reds to understated nudes, the 33-year-old can be your style fix no matter which shade you wish to try.
4. Kim Kardashian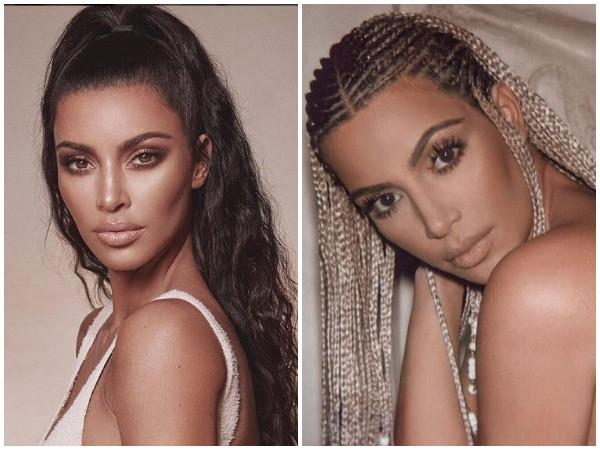 Check out Kim Kardashian's latest Instagram posts if you wish to try out nude lips. Many feel that it may make one's face look dull but the American reality TV star will show you how to get it right. The trick is to define your face and lips well, you can also try out dewy make-up with nude lips and you'll be ready to roll like a boss. Wearing a nude lipstick also gives you the opportunity to play up your eyes, also don't forget to moisturize your lips well to avoid any visible cracks peeping out of your lipstick.
5. Alia Bhatt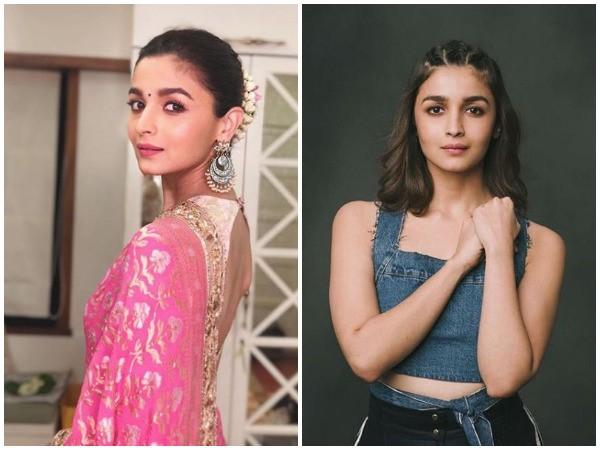 Are you the girl next door, who is happy with her tinted lip balm? If yes, then Alia Bhatt is your celeb match! It is okay to not experiment and instead opt for the evergreen soft pink lips. The 'Highway' actor's simple, yet quirky looks can be your style-guide to get that natural glow.
Complimentary to every skin tone, lipsticks in soft shades of pink are a must in your make-up collection. These colors are also a safe option when you end up snoozing your alarm and have to get ready in a rush!
(ANI)