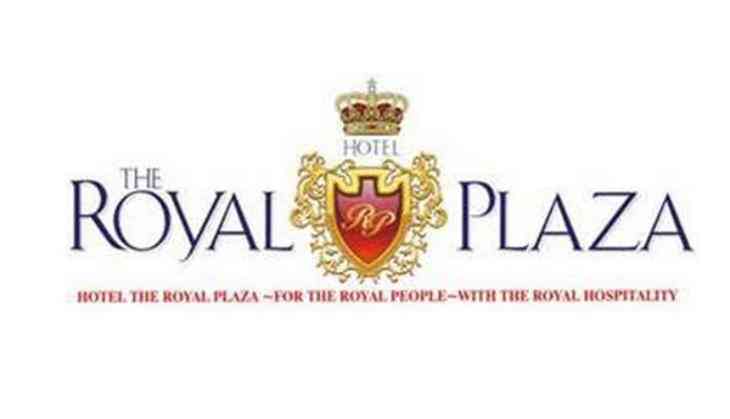 Maintaining the old world charm in the heart of the capital city, Hotel Royal Plaza is all set to rejoice your taste buds with a leisurely breakfast, an intimate dinner, or a business lunch at Lutyen's.
Centrally located, the Lutyen's offers an exquisite blend of multi cuisine restaurant that offers a warm, rich, and intimate setting with the option for all day dining.
With a farm appeal, the hotel overlooks manicured gardens that are inspired from the Roman style which complements the menu of delectable dishes from Indian, Italian, and Continental cuisines.
"The menu at the buffet is extensive and tantalizes the most discerning of palates with the choicest selections from across the world. The ever evolving menu has the potential to excite food connoisseurs of even the most refined palate", said Chef, Lutyen's.
To choose from appetizers, Lutyen's offers the most mouth watering Mezze platter, which has abundant flavors. Amongst some must have's are Samosa and Aloo Tikki chaat, Amritsari Fish Fingers, Greek Salad with fresh Cow Feta.
The Italian selection is quite diverse with a great variety of pastas and risottos. The lasagna primavera is a deliciously cheesy concoction in all its plentiful glory and oozes great flavors. The Pesto Genovese is a great option for Italian food lovers.
The Carbonara is delicious with the richness of egg and the decadence of bacon. Add to this the cheesy Quottro Formaggio Pizza and you will melt in a culinary dream. For the hardcore non-vegetarians the Pepperoni Pizza is the right choice.
The exhaustive selection of continental delights only starts with a great variety of breads to choose from. The Big Boy Burger is delicious with the meaty goodness and a barbecue sauce bursting with flavours.
The focaccia sandwich is great for those of a more sensitive palate and a delight for the veggie lovers. In the main course, Ricotta Stuffed Chicken Breast is to die for as it presents a heavy plateful with sides as delicious as the mains! Pan-Fried Salmon is great for those who appreciate the sea food and the accompanying potatoes complete the meal in a fabulous manner.
To serve on the sweet tooth, the Lutyen's offers rich Tiramisu, the refined Creme Brulee' and the syrupy Gulab Jamun, which are to die for.
A relaxed yet pulsating vibe, Lutyen's is a perfect weekend getaway with quality food and drinks that fits the bills as the perfect venue for just about everyone.
-ANI