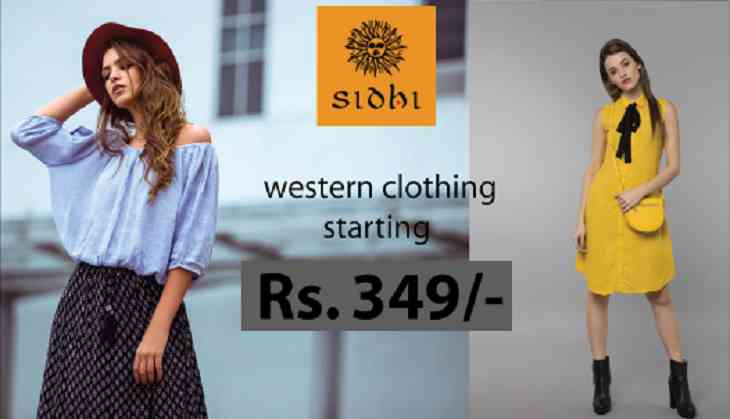 There are certain clothing items that a woman must own! These dresses are classic pieces that you should invest on to be the gaze turner of any event that you attend. So women ditch that shapeless jeans and t-shirts and embrace your beauty and we will help you to make the right choice.
Here is a list of 5 must-have dresses that every woman must own.
1. LBD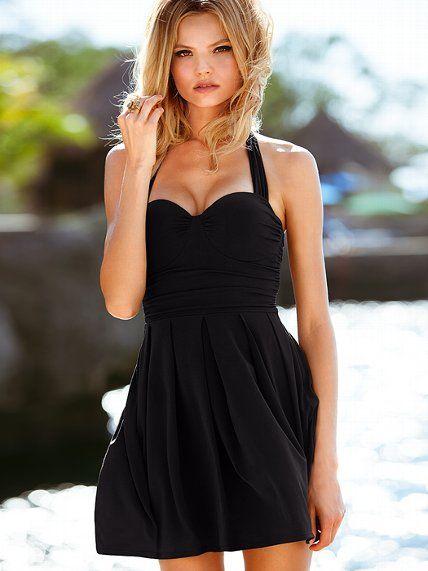 The first and the foremost on the list is the Little Black Dress. The plus point of this dress is the black colour which can make you look slim and chic. They are really versatile and are a perfect fit for everything from social events, party events to office conferences and official meetings. Accessorise it with some pearls and a red pout for an even more sensual look.
Sidhi offers the best collection of that perfect little black dress at affordable prices.
2. An evening gown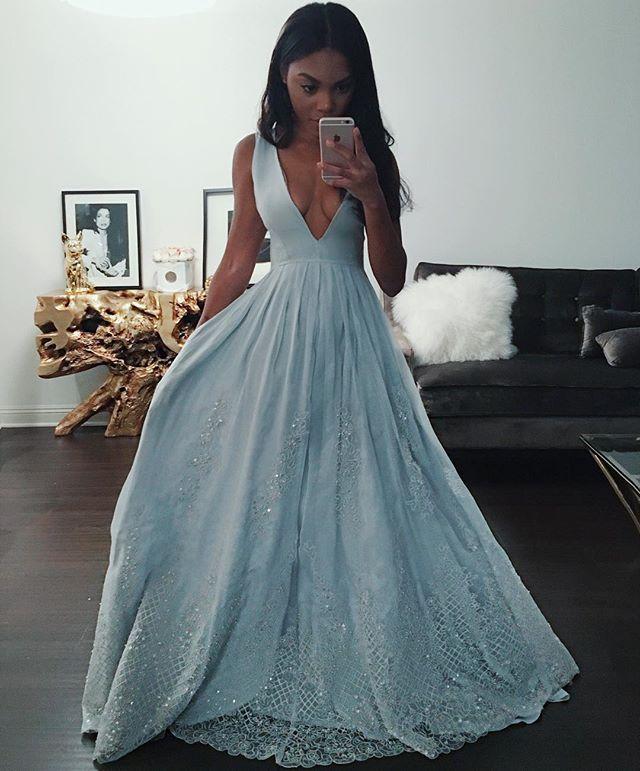 A beautiful floor length evening gown is the perfect outfit for a dinner event or a cocktail party. Once you wear it, be assured that all the eyes will remain glued to you. So treat yourself with a beautiful gown as you definitely deserve it. Our advice- if you have it, flaunt it.
The one place where you can find amazing gowns at affordable range is Sidhi.
3. Flirty summer dress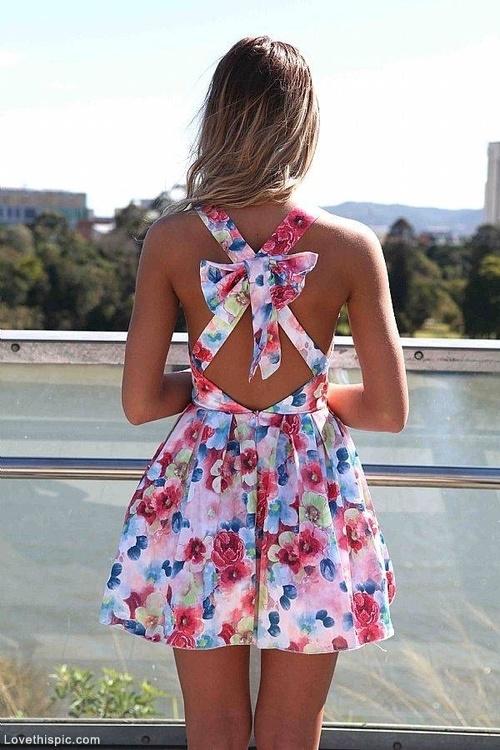 These summer dresses work best when you are invited for a morning breakfast. It is something that is cool and easy and is a great show-off that will leave people to wonder.
Sidhi is the best place to find your perfect summer dress.
4. Maxi dresses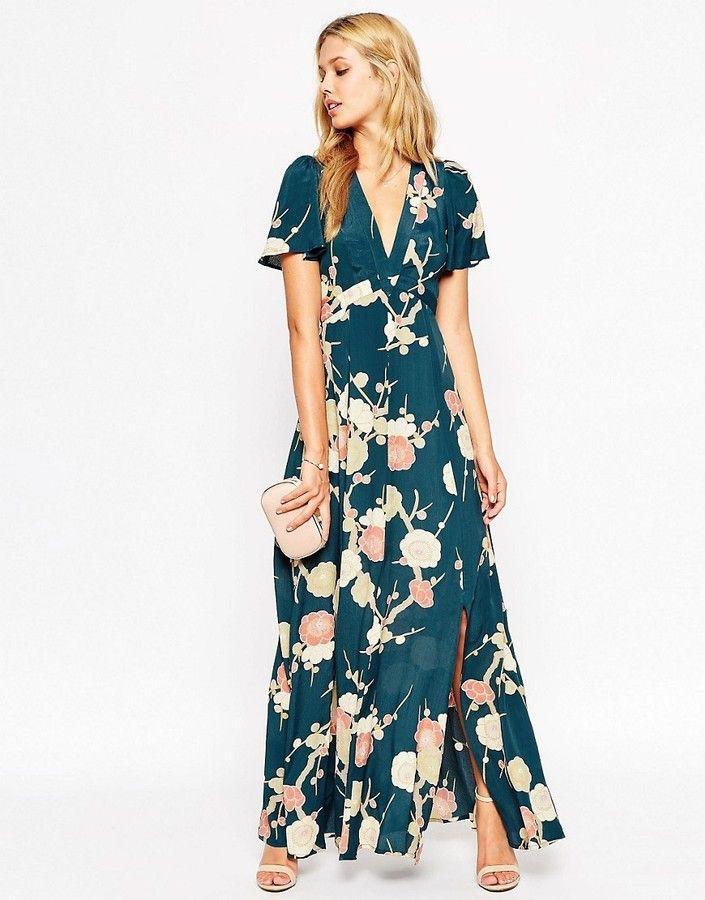 This summer go for a casual long maxi dress that will look effortlessly chic and super comfortable at the same time. These dresses come in various colours and prints and help you look beautiful in the scorching heat. You can wear it with flat sandals or gladiators for a relaxed and toned down look.
Check out the latest collection of maxi dresses at Sidhi.
5. Little Nude Dress
Just like the perfect LBD, we also suggest you have a little nude dress as it will make a perfect style statement and will look super sexy. It is definitely a must because it suits every complexion and occasion.
Find your perfect little nude dress at Sidhi.
Sidhi is a one stop online store where you can find all the dresses mentioned above. Sidhi helps clients find and purchase items that are not effortlessly accessible to them today.
Well, you can thank us later!