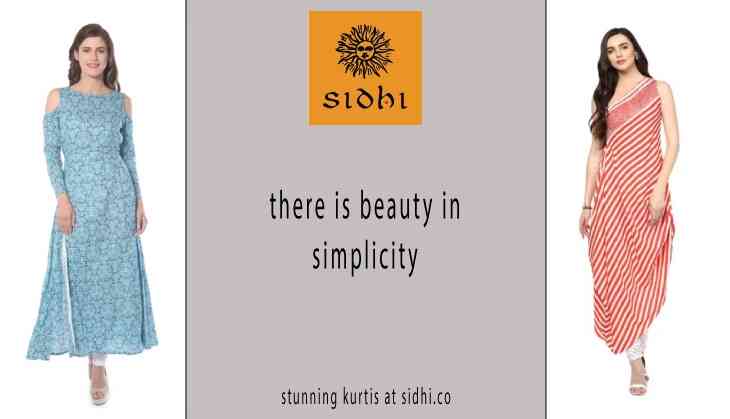 If there is one thing that every girl loves to wear is undoubtedly that comfortable kurti. After all they are relaxed, pretty and keep us comfortable all day long. For all you pretty girls out there, here is a list of 5 stylish and colourful kurtis for you, that are not only pretty but also quite affordable. You can even style them with your basic jeans and we guarantee that you will never have a dull day ever.
1. Stripe the style out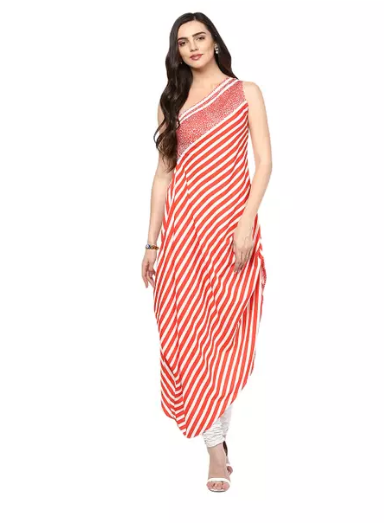 A basic striped kurti is just so pretty and perfect. Pair it with your jeans with and you are ready for the day. Sidhi.co offers the best collection of that perfect striped kurti at affordable prices.
Price: Rs. 419
You can buy the kurti here
2. That different indie look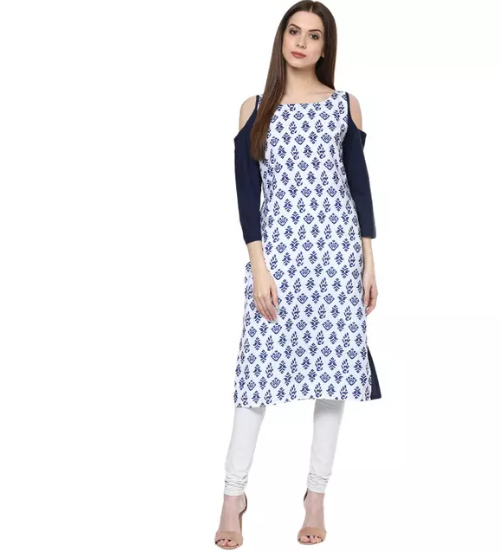 This indie kurti can be the best option to wear at work because it is pretty, comfy and indie at the same time. The one place where you can find amazing indie kurtis at affordable range is Sidhi.co.
Price: Rs. 481
You can buy the kurti here
3. Floral power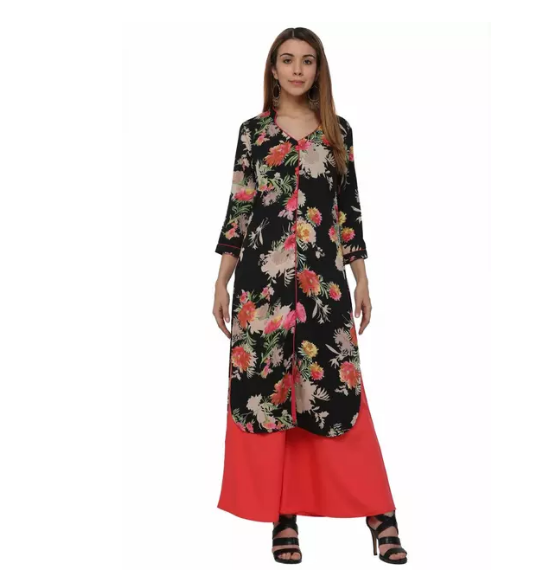 This coloured floral kurti looks absolutely perfect for summers. Pair it with a pair of jeans and you are perfectly ready for the day.
Price: Rs 899
You can buy the kurti here
4. Traditional love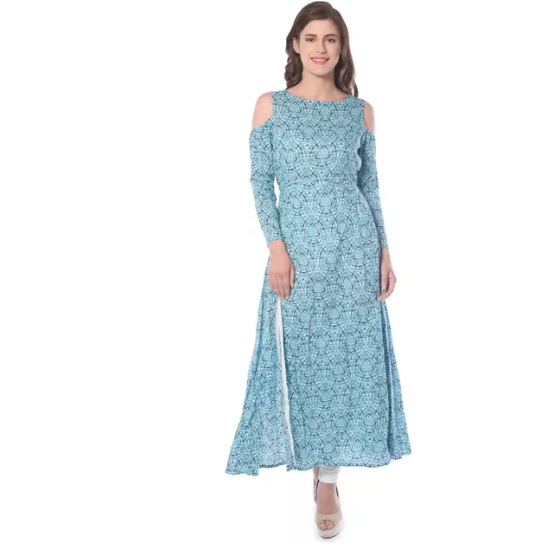 This traditional kurtis are for days when you stand in front of your wardrobe and that too clueless. You can pair them with a salwar or a pant to create that magical look.
Price: Rs. 1699
You can buy the kurti here
5. Treat yourself bright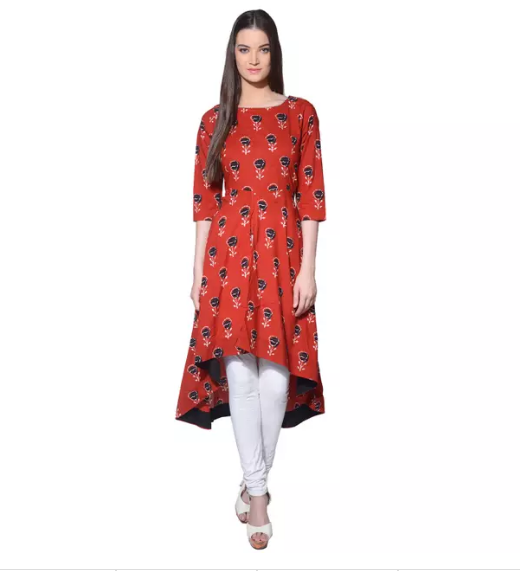 This type of kurti will help you on those dull days when you want everyone's attention. Style such kurtis with a statement piece such as chunky earrings, rings etc to look amazing.
Price: Rs 1799
You can buy the kurti here
Sidhi.co is a one stop online store where you can find all the kurtis mentioned above. Sidhi.co helps clients find and purchase items that are not effortlessly accessible to them today.
Well, you can thank us later!