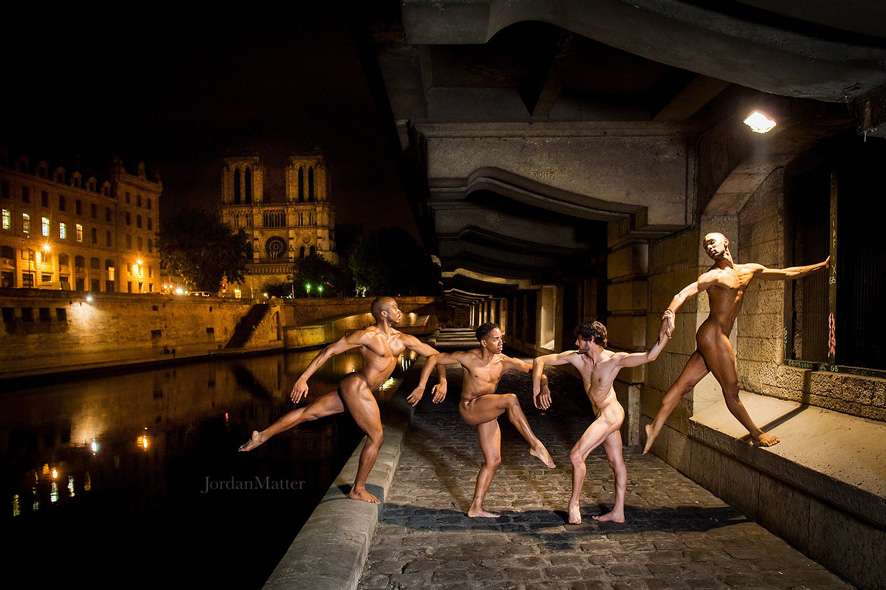 1/10
Paris, France, 2:35 AM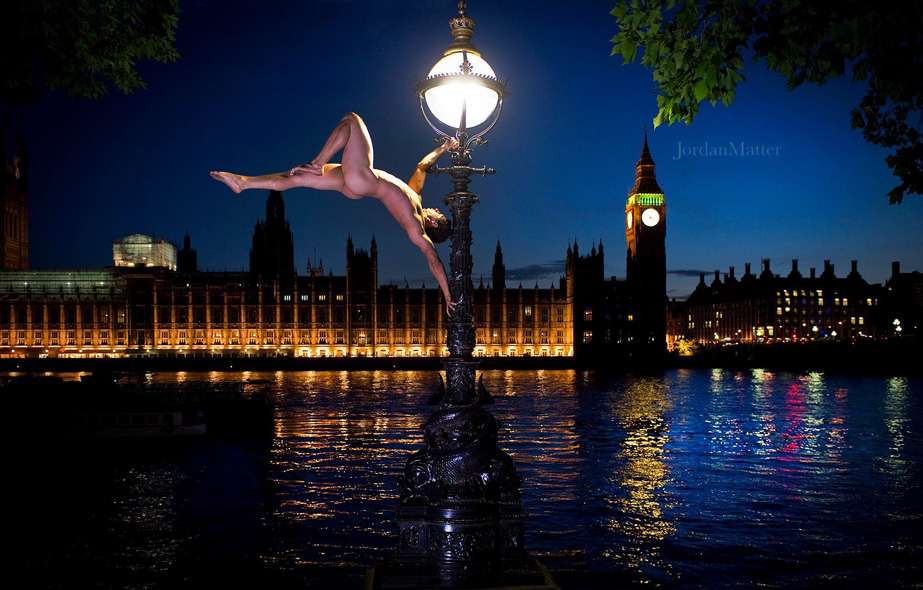 2/10
London, United Kingdom, 10:21 PM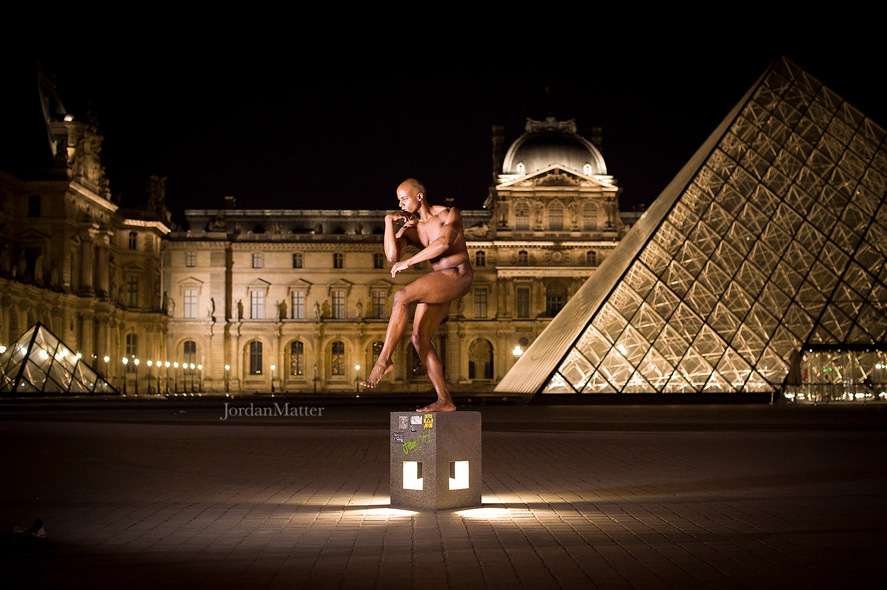 3/10
Paris, France, 12:37 AM
This is an advertisement.
To view next image, click on the next button.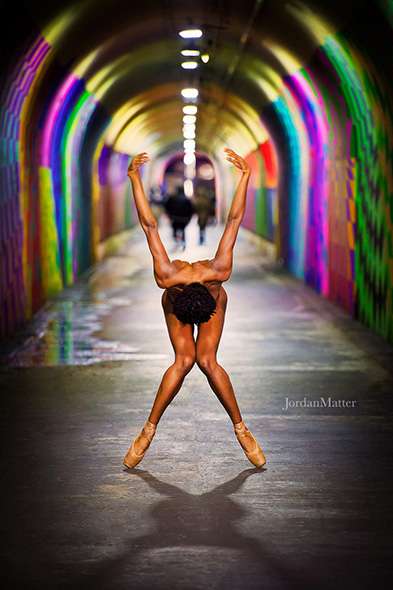 4/10
New York City, 1:05 AM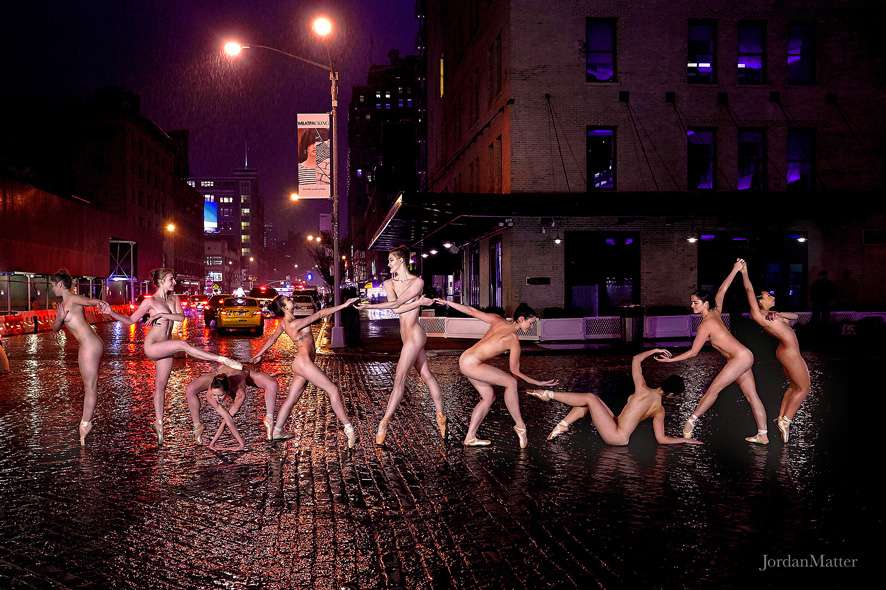 5/10
New York City, 2:15 AM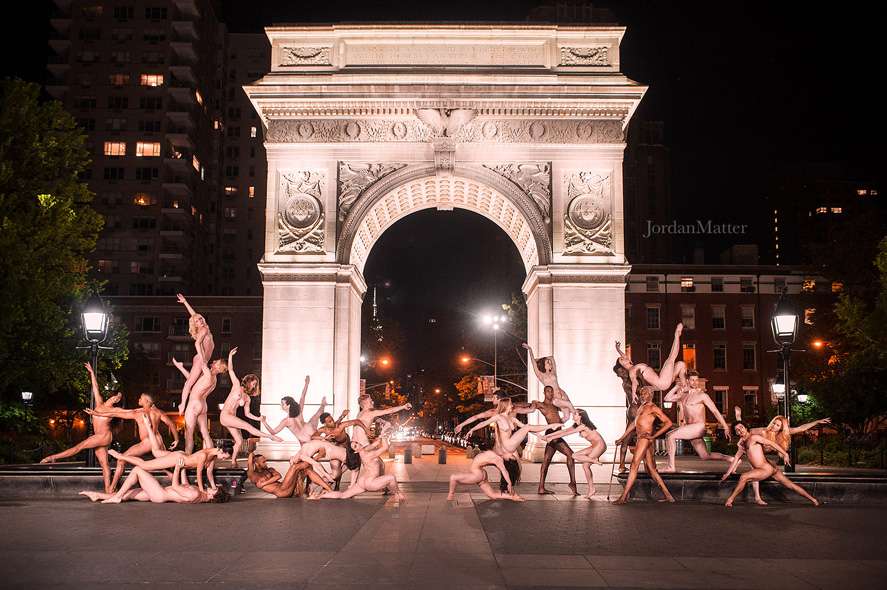 6/10
New York City, 11:40 PM
This is an advertisement.
To view next image, click on the next button.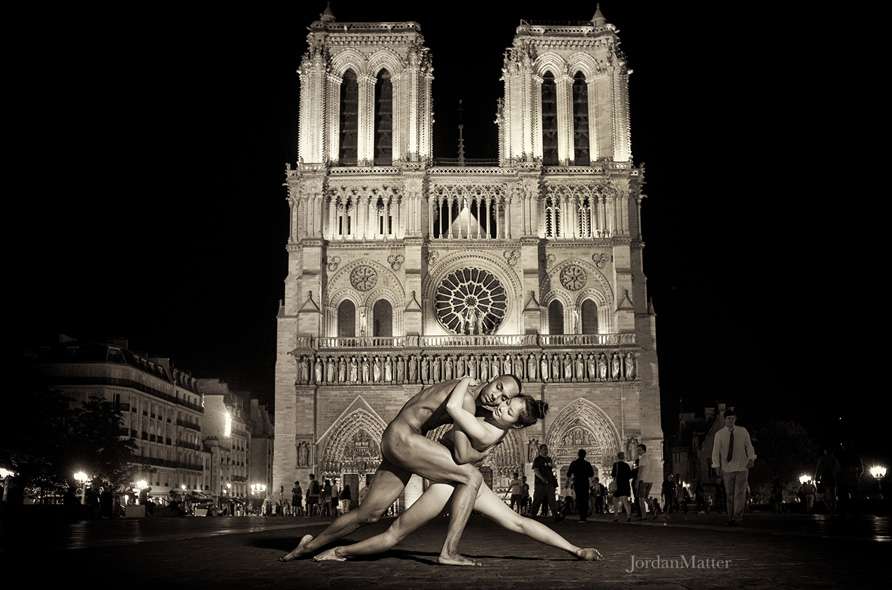 7/10
Paris, France, 12:05 AM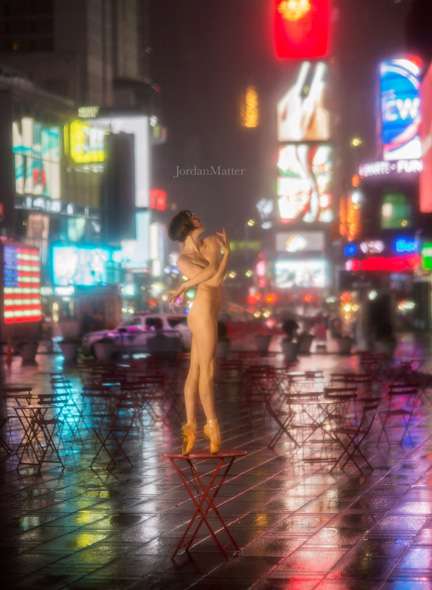 8/10
New York City, 4:20 AM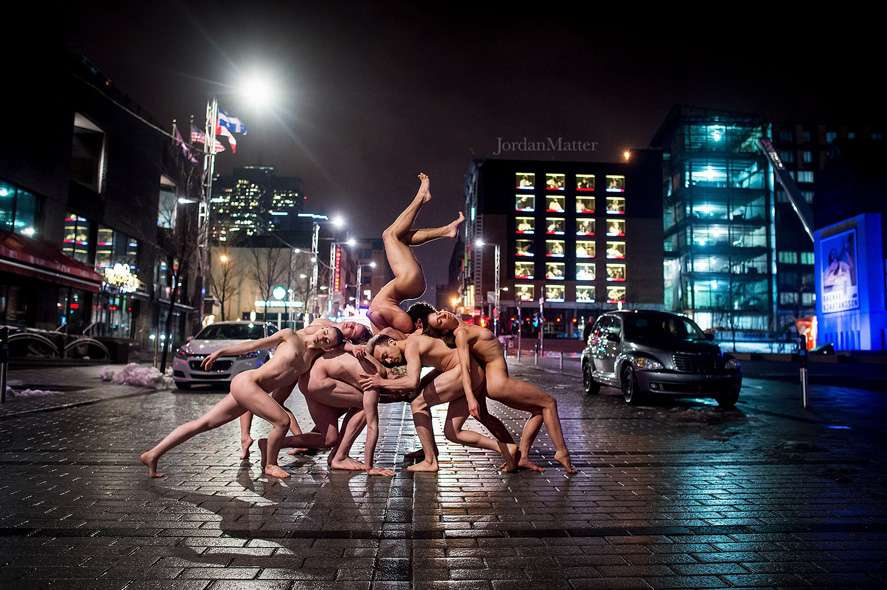 9/10
Montreal, Canada, 1:19 AM
This is an advertisement.
To view next image, click on the next button.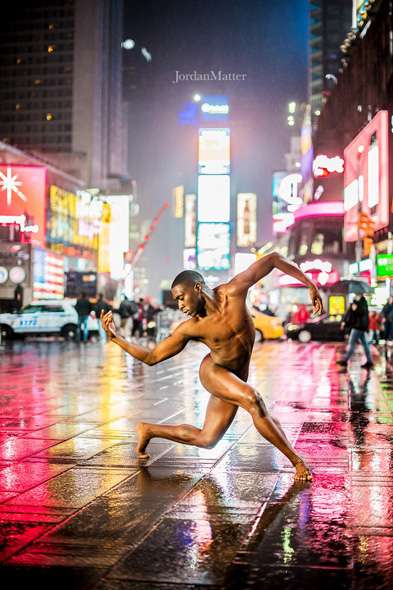 10/10
New York City, 12:54 AM
Dancers After Dark: Jordan Matter's stunning nude photo series under city lights
Jordan Matter, the photographer who shot these magnificent pictures for his new book, Dancers After Dark, mentioned that he always found comfort in the night.
In his book, he said, "I was a shy kid teased for having a funny name and bright red hair, but after dark I became a star. The chaos and vulnerability of the day became a distant memory, and the evening\'s tranquility brought with it joy and stability. I fantasised about the adventures I would have and the worlds I would conquer. Many years later, my nights are still filled with adventure."
Jordan captured these beautiful ballet dancers in the nude in cities around the world, namely, New York City, London, Paris, Berlin, Montreal and a few other cultural capitals, in the dead of the night.
He not only shot the subjects dancing and posing naked but in front of many historic monuments across the cities. The reason why he chose to feature dancers in his book, he says, is because of their relentless handwork over many many years and passion for the art form.
"Dancers are dreamers. Many have left the comfort zone of a familiar life to pursue an ambition fraught with nearly impossible odds of success. They work countless hours over many years, driven not by profit or fame but by a quest to bring their dream world to reality," Matter writes.
His reason for shooting them naked is also one that has meaning. "Etched into their bodies is extraordinary perseverance, and when stripped of their clothing we see each layer of muscle and every subtlety of physical expression. They are an inspiring embodiment of intense commitment to a life\'s passion."
In spite of the vulnerability of being naked during presumably cold nights, many dancers volunteered to be a part of the series. Why, you many ask. "Because they shared my belief that if we leap, the net will appear," Matter writes.
These images take your breath away and not for a second seem vulgar or inappropriate. Jordan Matter\'s intention behind his work comes through easily. That often in life we need to run towards our goals, instinctively, blindfolded and naked, perhaps metaphorically. Dancers After Dark celebrates equality and optimism and that\'s exactly how you feel when you see these images.
Here is our selection of some of the best images from Jordan Matter\'s Dancers After Dark.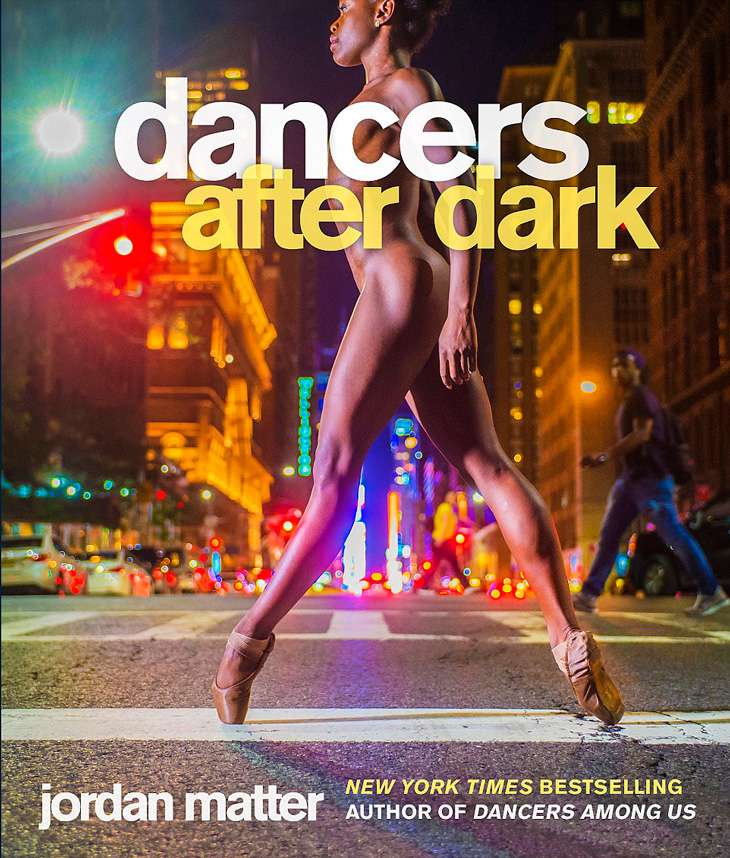 Dancers After Dark book cover (Courtesy: Dancers After Dark / Jordan Matter)
To purchase the book click here.
For more information on Jordan Matter's work click here.