1500 people will go home with an Oscar tonight, thanks to Wolfgang Puck. Here's how
Payal Puri
| Updated on: 14 February 2017, 5:49 IST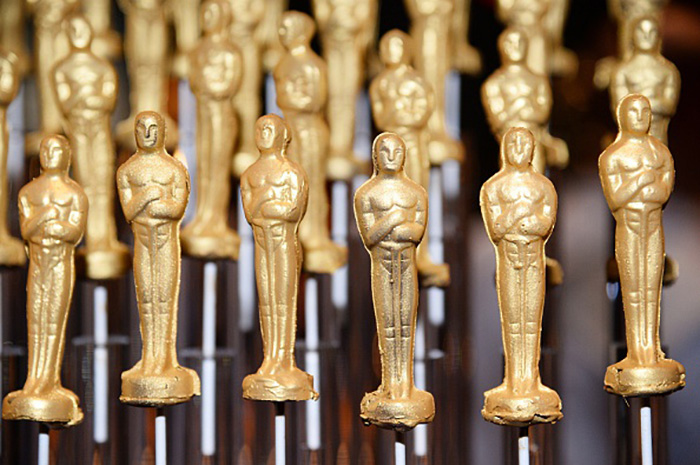 Wolfgang Puck is arguably the world's most commercially successful chef.
That comes from his ability to combine great food and great ideas. His Oscar-shaped food is one of those ideas.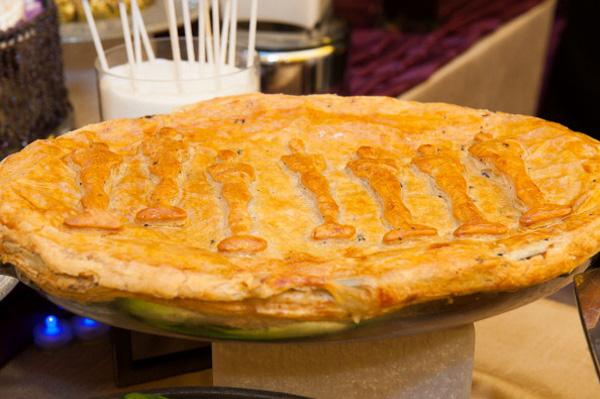 There's 7000 chocolate Oscars in the works
Each year, one of the things the 1,500 A-listers who attend the official Oscars afterparty look forward to is Puck's signature chocolate Oscars - covered in real edible 24 carat gold dust. And not just a teeny tiny bit either - Puck orders 30 pounds or just over 13 kg of the stuff.
Read: Can't say if he'll win - but here's what DiCaprio will eat at the Oscars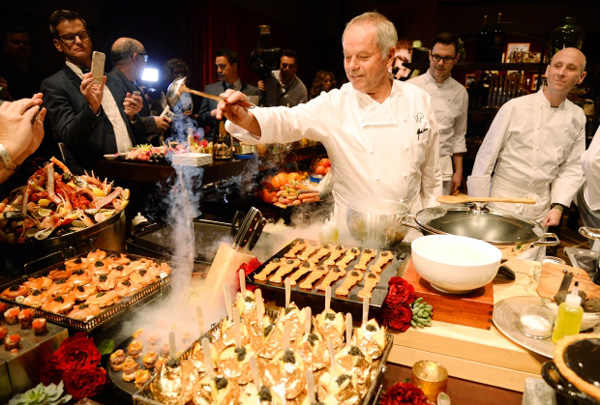 They go on to cover the 7,000 mini Oscar-statuette shaped chocolates that Puck makes and that are both served at the dessert bar, as well as packed as giveaways for guests to take away.
And the salmon is Oscar-shaped too
Puck also serves another signature, his Smoked Salmon Oscar statues - a delicious appetiser of toasted brioche topped with a dill cream, smoked salmon and caviar. The name comes from the fact that both the brioche and salmon are cut in Oscar statuette shapes.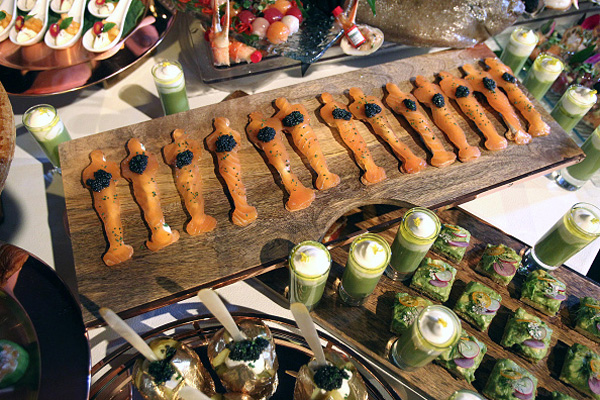 It's a bit late for tonight, but if you can get someone to custom-make you a mould, this is the perfect dish to recreate for your own Oscars binge-watching party.
Here's Puck's recipe for his signature dish that will be served tonight:
Smoked Salmon Oscar with Caviar on Brioche
Serves 8
1 loaf brioche bread, sliced
1 cup sour cream
1 tbsp lemon juice
2 tbsp minced shallots
1 tbsp chopped fresh dill
1 lb smoked salmon
2 oz caviar
1. Cut the brioche into Oscar shape and toast until golden.
2. In a bowl, whisk together sour cream, lemon juice, shallots, and dill.
3. Spoon a small amount of dill cream on each toast.
4. Layer smoked salmon on top and garnish with caviar.
More in Catch:
Can India grow at 8-10% due to its democratic institutions?
Cruel irony: Aligarh takes the pride out of gay
#NotesForMrJaitley 12: here's what the Environment expects from your budget
Late everywhere, but left the world early: Sudhir Tailang's brother pays tribute