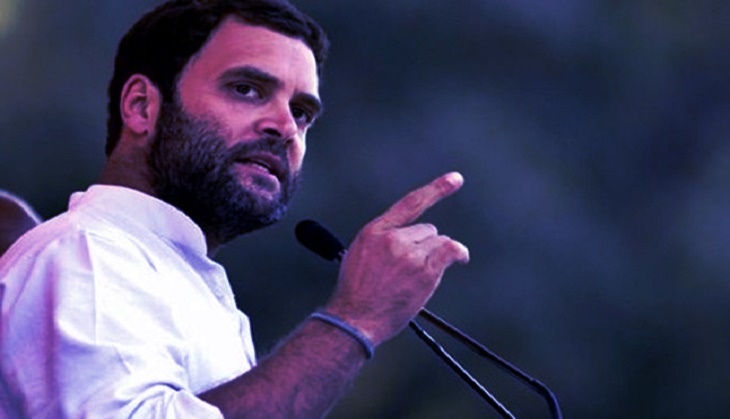 Taking a dig at West Bengal Chief Minister Mamata Banerjee, Congress vice-president Rahul Gandhi on 23 April said that in the last five years neither the Trinamool Congress (TMC) chief has seen any change nor the people living in the state.
"Mamata ji had made promises of generating employment, removing corruption etc. She had used a term Paribartan (change), saying she would bring changes in West Bengal. It has been five years. Neither Mamata Ji has seen the Paribartan, nor the people living in the state," said Rahul.
"West Bengal is at the same spot where it was five years earlier... In West Bengal, Mamata ji makes false promises and in Delhi, her friend Modi ji makes false promises. There is a 'syndicate raj' in West Bengal," he added.
He also alleged that the Chief Minister had given the contract of the collapsed Kolkata flyover to a TMC leader. At least 26 people have now lost their lives and hundred others have been injured in the flyover collapse, which occurred on 31 March in the city's Girish Park area.  
-With inputs from ANI