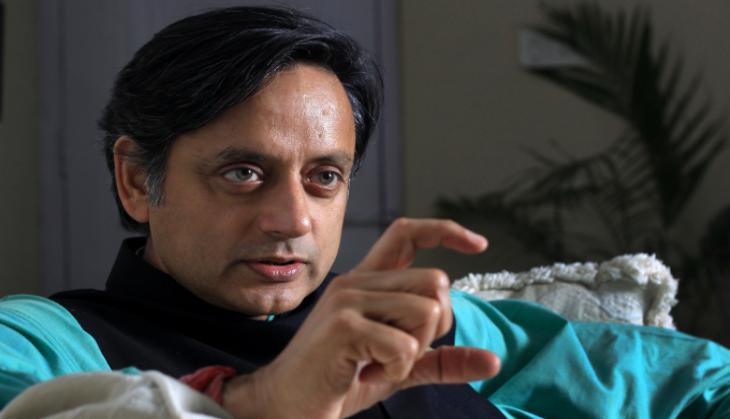 Expressing disappointment over his party's dismal performance in the Kerala Assembly polls, Congress leader Shashi Tharoor on Thursday said the UDF government led by Oommen Chandy did not do enough to change people's perception in the wake of media speculations about the scandals.
Asserting that the Congress would play the role of a constructive Opposition, Tharoor welcomed the fact that a number of youngsters were elected to the Assembly this time.
"It's disappointing in many ways. The trends are clear that we will not be forming the government this time. We were trying to make history by upsetting the pattern. For four-and-a-half decades, no government has been re-elected in Kerala," Tharoor told ANI.
"The government clearly did not do enough to overcome media speculation about the scandals. I would have thought that the public would have let the courts judge whether there was any wrongdoing. But the public opinion has worked against the government on this occasion," he added.
With the Left Democratic Front (LDF) on track to form the next government in Kerala, Chandy said today that a win or loss cannot be defined in a democracy, but added that he would analyse the reasons for UDF's poor show.
In Kerala, the LDF took the lead and posted victory in 81 seats. UDF has won 16.