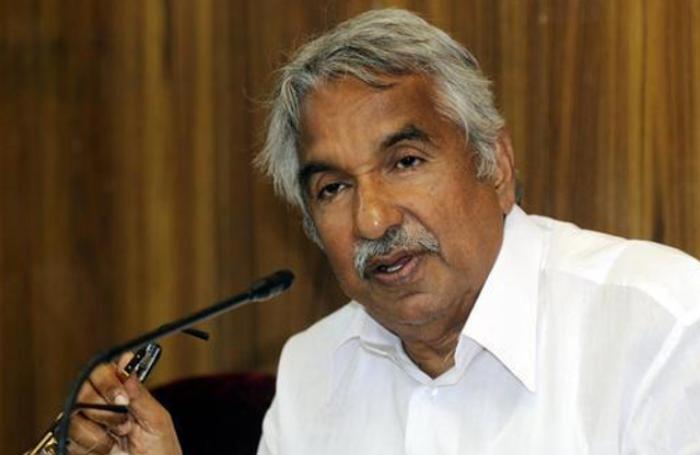 As the summer of 2016 closes in, Kerala gears up for its fourteenth legislative assembly election scheduled to be held on May 16, 2016.
With Oommen Chandy, the Chief Minister of Kerala, ending his term on May 31 2016, the political parties are goaded to battle it out aiming to have strong foothold in the state. The 2011 elections for the state assembly of Kerala saw Oommen Chandy led United Democratic Front (UDF) defeated The Left Democratic Front by a close margin of 75 to 65 seats.
With the Left Democratic Front (LDF) making persistent efforts to come back in power, BJP is leaving no stone unturned to woo the voters.
Here are ten things you need to know about Kerala Elections 2016
1. The main political parties in Kerala are:
Left Democratic Front (LDF) United Democratic Front (UDF)
Communist Party of India (Marxist)

Communist Party of India

Indian National Congress

Indian Union Muslim League

Kerala Congress
2. The CPI (M)-led Left Democratic Front (LDF) and the Congress-led United Democratic Front (UDF) are the two major parties known to have formed a government in Kerala since a very long time. However, with the BJP's coalition with the Eazhava outfit Sree Narayana Dharma Paripalana (SNDP) Yogam it is expected that the party will get support from backward communities.
3. If UDF wins, Oommen Chandy will yet again be the Chief Minister. LDF is yet to announce their candidate. Another question everyone has on their minds is about whether BJP can make history by winning the assembly elections. If reports are to be believed, BJP has asked cricketer Sreesanth to contest against state Excise Minister and Congress leader K Babu for Thrippunithura seat in Ernakulam district. However, BJP is likely to announce its candidates on 27 March, 2016
4. Both the BJP and the newly formed Bharat Dharama Jana Sena (BDJS) reached an agreement on seat sharing in Kerala. According to the accord, BDJS will contest in 37 of the 140 seats in the forthcoming assembly polls.
5. All the 140 constituencies will go to poll on a single day.
6. Out of the 140, 11 are said to have ben reserved for Scheduled Caste candidates while two for Scheduled Tribes.
7. There will also be Voter Verifiable Paper Audit Trial in 12 constituencies.
8. The last date of filing the nominations is April 29,2016
9. Elections to the 140-member assembly would be held in 21,498 polling stations set up at 12,038 locations. Also, there will be 500 model polling stations.
10. The BJP in addition announced its primary list of 22 candidates for Kerala assembly elections. The list included names of the Kerala BJP chief Kummanam Rajasekharan. He will contest from Vattiyoorkavu.