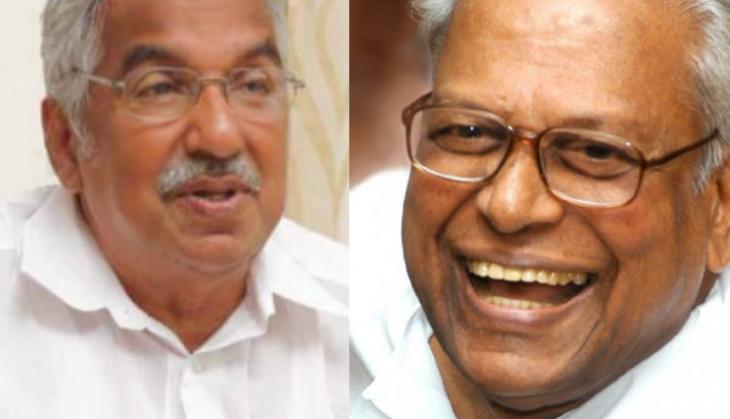 With the early leads in Kerala suggesting that LDF is set to form the government this term as counting is underway for the state Assembly polls, the Congress on Thursday said it was time to concede defeat, adding that they expected a better result.
"We have to concede defeat in Kerala. We expected a little better result. Change of government is not surprising in Kerala since it happens every five years. We thought we can overcome that incumbency factor with our development agenda, but it did not come up to our expectation, I think we have to concede defeat now," Congress leader PC Chacko told ANI here.
With the Left alliance crossing the half-way mark in Kerala, Communist Party of India (CPI) leader D Raja said people reposed their faith in LDF as the literate and digital state remained neglected for various reasons during the UDF regime.
Raja told ANI that it is becoming extremely clear as far as the trend is concerned that the LDF will form the government in Kerala.
"The reason is we have fought on genuine issues and the UDF rule was in a way a misrule. There were several allegations against the state government. The state remained neglected for various reasons, for their own problems, their own corruptions in the administration," he said.
Raja said Kerala, which is a very literate and digital state, lagged behind in terms of development and a few other areas.
"So, we fought on genuine issues and people gave their support. Let us wait how things are going to end," he added.
Of the prominent candidates leading are Oommen Chandy, VS Achuthanandan, Pinari Vijayan and Ramesh Chennithala.
Meanwhile, as of 11 am, LDF registered win on 28 seats (lead-57 seats) where asUDF claimed 10 seats (lead-35 seats).
LDF also made major inroads in Ernakulam, which is a traditional UDF stronghold.
Cricketer-turned politician Sreesanh and PV Jagdish Kumar are trailing.
The Election Commission has made elaborate arrangements for providing online information of trends and results of counting.