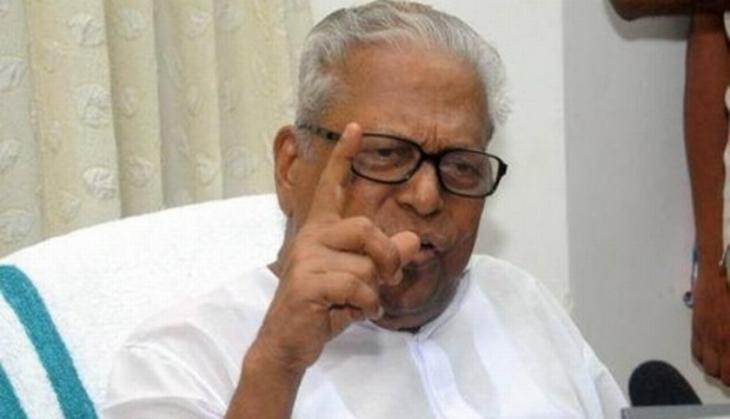 Prime Minister Narendra Modi congratulated Community Party of India (Marxist) leader VS Achuthanandan on the emerging victory of Left Democratic Front.
PM Modi tweeted that he spoke to former chief minister Achuthanandan and wished him on his victory.
"Spoke to V S Achuthanandan ji & wished him on his victory & his Party's impressive performance in the elections," wrote Modi on his Twitter handle.
Achuthanandan has sealed a victory from his Malampuzha constituency and the alliance is leading in almost 90 seats, according to media reports.
Prakash Karat, former General Secretary of CPI(M), termed the victory as huge and promised to bring development in the state.
"This is a huge win for LDF in Kerala, will bring development to the state and take people towards a new direction," Prakash Karat told ANI.