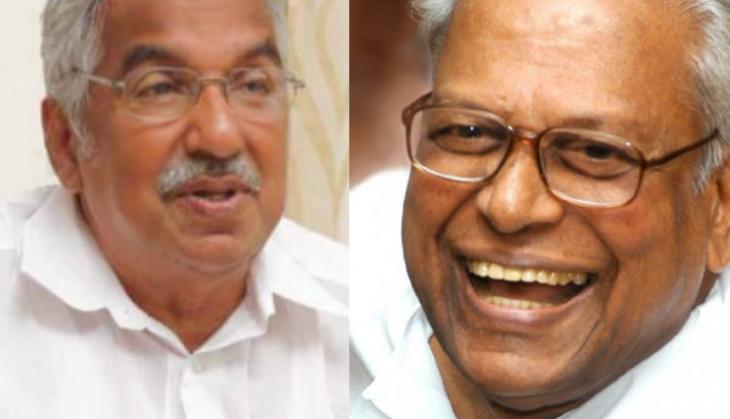 The Left Democratic Front has emerged victorious in Kerala by sealing 91 seats in the 140-member Assembly as the United Democratic Front was reduced to just 47 seats. BJP has opened its account in the state by winning one seat.
The alliance is yet to come up with a name for its Chief Ministerial candidate.
In Kerala, the Left Front has dislodged Congress from power keeping up the tradition of voting out the incumbent government.
Oommen Chandy will submit his resignation on 20 May at 10 am.
With CPI-M-led Left Democratic Front scripting an impressive victory in Kerala Assembly polls, party politburo member Pinarayi Vijayan from the state today said it was a verdict against "corruption and misrule" of the Congress-led UDF.
"The results are a verdict against corruption and misrule of UDF for a secular and corruption-free Kerala," he said.
Vijayan, one of the probable candidates for the chief ministerial post in that state, said the decision as to who will occupy the top post will be taken by the CPI(M) and other LDF members in a few days.-with PTI inputs