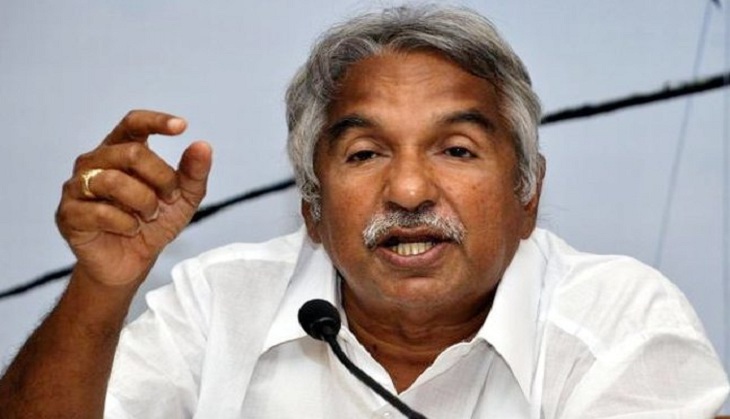 With the Left Democratic Front (LDF) on track to form the next government in Kerala, Chief Minister Oommen Chandy today said that win or loss cannot be defined in a democracy, but added that he would analyse the reasons for UDF's dismal show.
Anxious with the Assembly polls' verdict, Chandy said this is unexpected but added the decision of the people is final in a democratic system.
"So, we are accepting the verdict of the Kerala people. We expected a better result for the UDF. In the last five years, we did everything and we kept our promises," Chandy told ANI.
"The people's verdict is against UDF. So we will discuss this in detail in the party and also the UDF, then only we will give you the final opinion about this," he added.
In Kerala, the LDF took the lead and posted victory in 81 seats so far and UDF has won 16.
-ANI