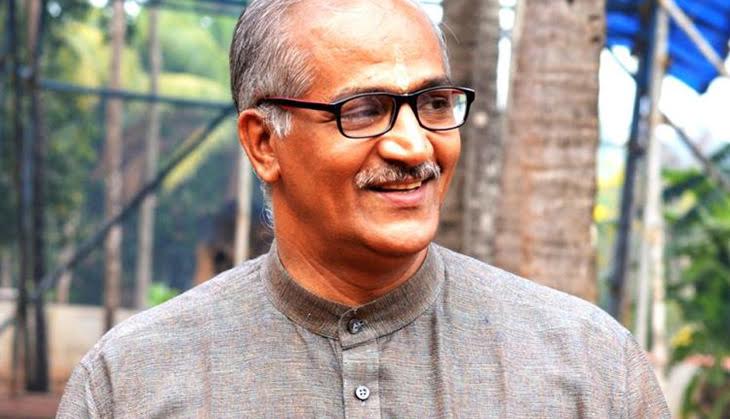 The Bharatiya Janata Party (BJP) has made CPM's violent politics in Kerala, which goes to polls on 16 May, a major election issue. In fact, it has put a face to the alleged Left violence in the state by giving a ticket to a victim of such violence, S Sadanandan, 52. He is contesting from Kannur's Koothuparamba constituency. 
How did S Sadanandan become a victim of CPM violence?
According to an Indian Express report, Sadanandan, a school teacher, was attacked by the CPM on 6 February, 1994, as he had allegedly invited the Party's wrath for joining the RSS. He was also appointed the editor of BJP mouthpiece, Janmabhumi. After the attack, the RSS rehabilitated him and gave him a job in an RSS school. Today, Sadanandan is the BJP mascot of CPM violence in Kerala. 
Now when he campaigns, the stumps of his legs come in contact with is prostheses and bleed. But the pain seems to be worthwhile as he says many ardent CPM supporters are aligning themselves with BJP.