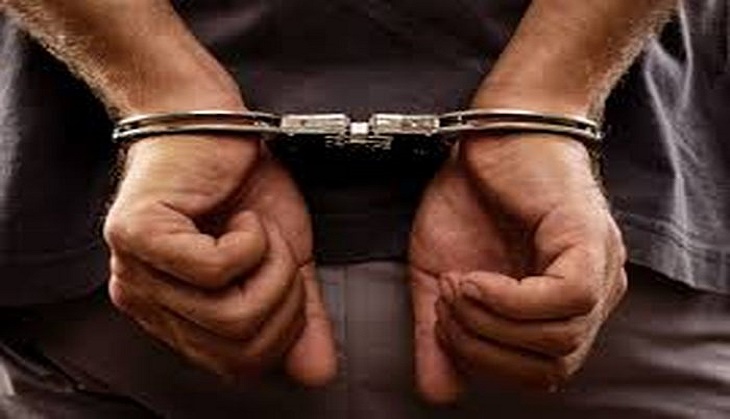 A suspected Pakistani spy was apprehended by intelligence sleuths in Jaisalmer district of Rajasthan.
"The accused, who identified himself as Nandu, is a Pakistani national and entered the country on a visa," said UR Sahoo, ADG Intelligence.
"He was found in suspicious circumstances in Jaisalmer on 18 August and was interrogated. He is now being taken to Jaipur. He will be placed under arrest later," he said.
"We are probing his local connections in the border areas and those who helped him reach there," he said.
--PTI