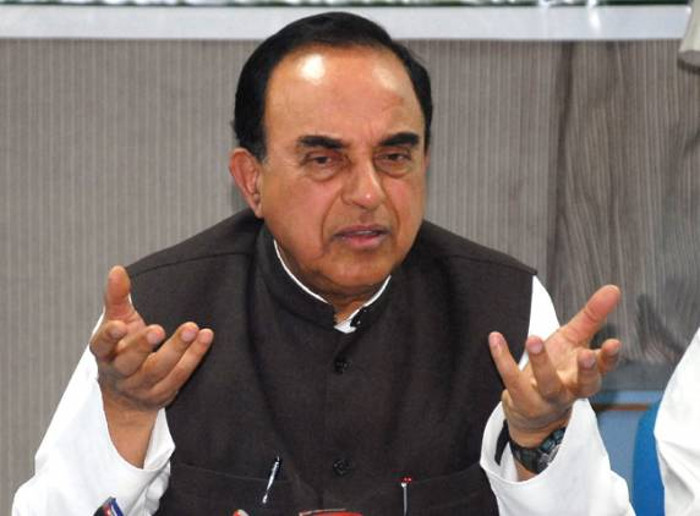 BJP leader Subramanian Swamy, on 9 November, alleged that self-styled godman Asaram had been "framed in a false case" and said he would approach court for his bail after Diwali.
"Asaram has been framed in this false case at the behest of Sonia Gandhi following his drive in Gujarat against religious conversions by missionaries," alleged Mr Swamy.
Asaram has been in jail since last two years in connection with an alleged rape case.
Mr Swamy, who met Asaram in jail for about an hour this morning, termed the entire case "bogus" and said he would be moving court once again for his bail.
"I would be coming back after Diwali and would plead for his bail in the court," he told reporters.
Mr Swamy had first visited Asaram in jail on 23 April this year before finally deciding to move to the court with a bail plea in June. His plea, however, was rejected by the trial court.
He said he discussed various aspects of the case with Asaram in jail today.
"I am sure that this entire case would not stand in the court and Asaram would walk out of jail very soon with full dignity," Mr Swamy claimed.
-PTI