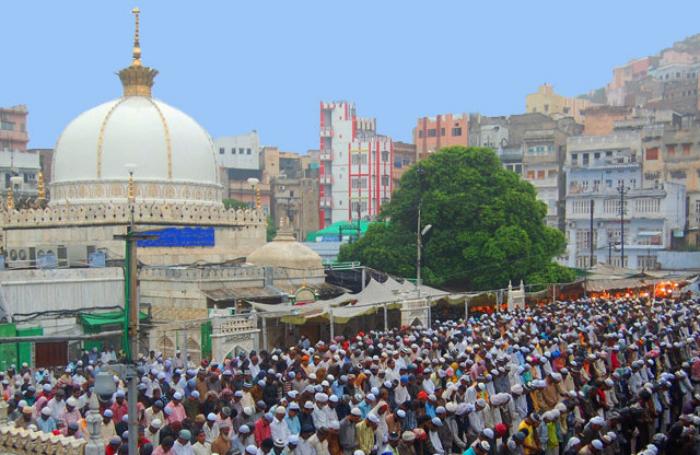 The Ajmer police got a hoax call on 21 September, threatening a bomb blast in the Ajmer Sharif dargah after which the shrine was vacated and search operation was launched.
After the call was received at the Ajmer police control room, SP Vikas Kumar along with a bomb disposal squad reached the spot and vacated the Dargah.
"The dargah premises was searched but no suspected object was found. The caller is being identified," the SP said.
There was huge rush in the dargah on 21 September, and the police vacated the place, citing a VIP visit as the reason.
No panic was created, the dargah sources said.
-PTI