For the first time! This is what Mother of 9/11 attacker Alia Ghanem has to say about his global terrorist son Osama Bin Laden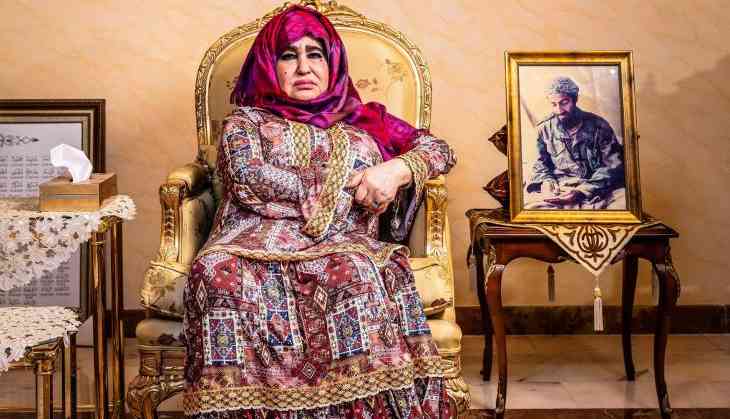 Nearly 17 years and here we are since 9/11, where the Osama bin Laden's family remains an influential part of Saudi society along with a reminder of the darkest moment in the kingdom's history.
Osama Bin Laden was the mastermind behind the 9/11 attacks in the United States Of America, the world's biggest terrorist attacks in the history we witnessed ever.
The mother of Al-Qaeda leader Alia Ghanem, recently told shared her various aspects of the global terrorist leader's life.
Also Read: Pop singer Demi Lovato will go to rehab after being hospitalised for apparent overdose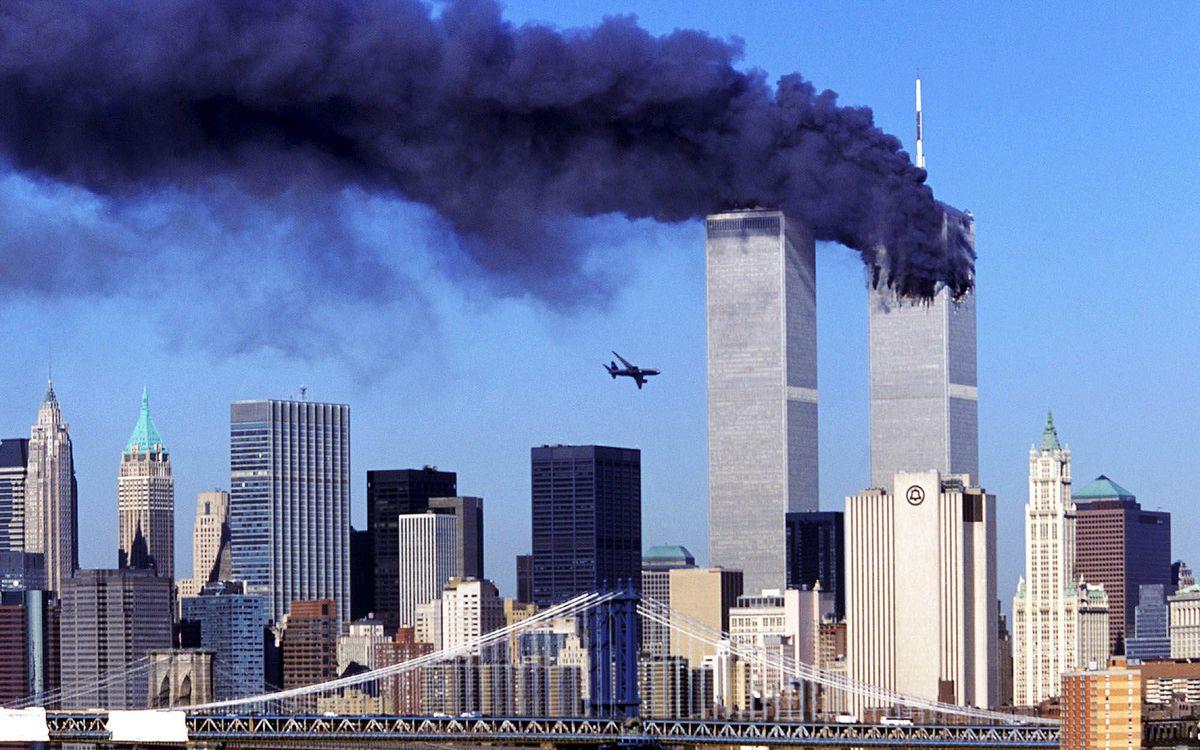 In an exclusive interview with The Guardian, Alia Ghanem, Laden's mother, described him as a "good son" who was "brainwashed" by fundamentalists.
Ghanem, who is in her mid-70s, lives with her family in a palatial mansion in Saudi Arabia's Jeddah. The family still remains one of the most influential families in the region.
The family was allowed to speak to the British daily newspaper after the Crown Prince Mohammed bin Salman agreed to the request.
The move was seen as "allowing the Bin Laden's to tell their story" and also to help "demonstrate that an outcast – not an agent – was responsible for 9/11".
Also Read: World Record: This Death Valley in California is the hottest place on planet Earth
Speaking about the man (Laden) who ripped several families apart, Ghanem remembers what his son done to the country and the damages he caused to several people's lives was extremely upsetting to her.
"He was a very good child until he met some people who pretty much brainwashed him in his early 20s. You can call it a cult. I would always tell him to stay away from them, and he would never admit to me what he was doing because he loved me so much," Ghanem told The Guardian.
She happened to mention the people who were behind this and said his son Bin Laden was radicalised at the King Abdulaziz University in Jeddah.
His half-brother, too, is aware of the fact that the family knew about Osama's terrorist activities early on as well as his role in the 9/11 attacks.
This is what his brother Ahmad said on Laden's rise to terrorism, "I am very proud of him in the sense that he was my oldest brother. But I don't think I'm very proud of him as a man. He reached superstardom on a global stage, and it was all for nothing."
Read More On Catch: These are the 14 things you can get for free of cost at Walt Disney World