Terror Attack? Many injured as car crashes into UK Parliament barrier in Westminster, man arrested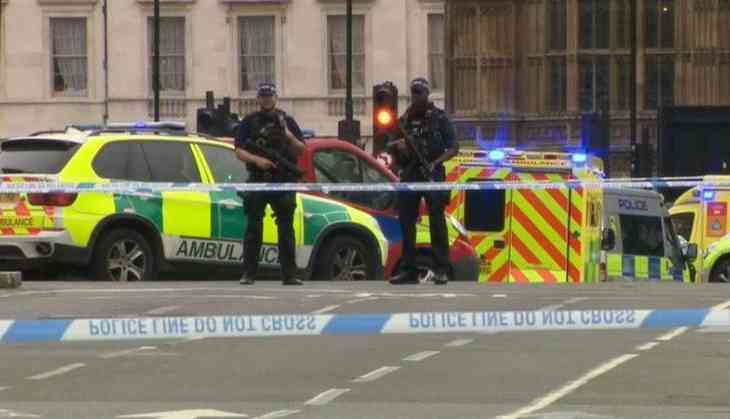 It doesn't look like a terrorist attack yet but still, multiple people were injured after a fast car crashed into security barriers at the British Houses of Parliament in Westminster, London.
It was confirmed by the United Kingdom's Metropolitan Police that a man had been detained for crashing his car into the parliament.
According to the reports, there are no life-threatening injuries found but we are waiting for the updates on their condition.
Also Read: Teen Choice Awards 2018: Everything you need to know about the winners
August 14, 2018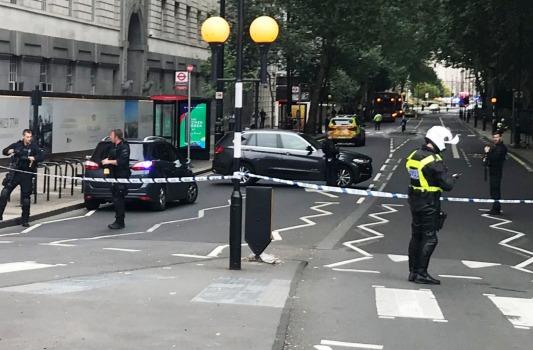 A heavy police response was launched in the minutes after the collision, with at least five police patrol cars attending the scene while armed officers dragged the driver from the hatchback vehicle.
The area surrounding the Houses of Parliament have been placed into lockdown as police cordons are established and pedestrians pushed back away from the scene of the collision.
Parliament is currently not operating.
Sources informed that Westminster train station has been closed for entry and exit as high "security alert" is raised by the authorities after this incident.
Also Read: Terrifying! Video shows plane makes an emergency landing on busy street of California
At 0737hrs today, a car was in collision with barriers outside the Houses of Parliament. The male driver of the car was detained by officers at the scene. A number of pedestrians have been injured. Officers remain at the scene. We will issue further info when we have it.

— Metropolitan Police (@metpoliceuk) August 14, 2018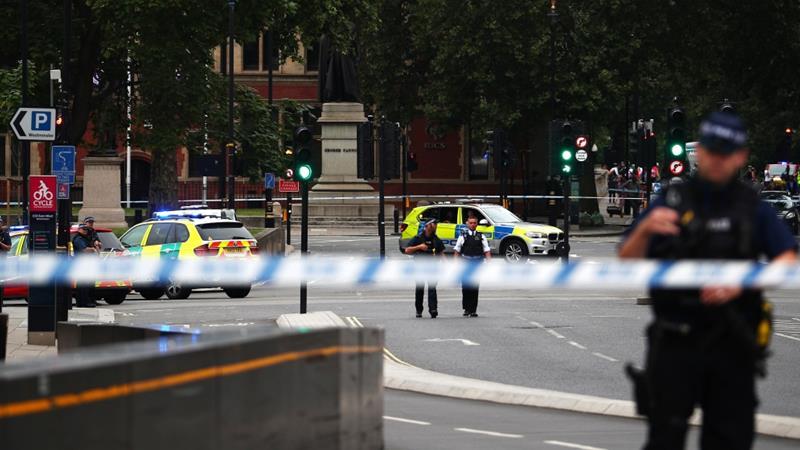 Three ambulances, firearms officers, fire authorities and a helicopter have also been dispatched to the area surrounding the Parliament buildings.
London Ambulance Assistant Director of Operations Peter Rhodes said the injured pedestrians have been taken to the hospital.
"We sent a number of resources to the scene, including three ambulance crews, responders in cars and an incident response officer," he said.
"We have treated two people at the scene for injuries that are not believed to be serious and have taken them to hospital."
Traffic on streets around the crash site has been diverted.
Also Read: This is the one question that every sex worker gets more than any other and it is not 'how much?'
Officers still investigating the case.
The incident occurred post 18 months after six people died on Westminster Bridge in a terror attack that shattered everyone in the city.
Read More On Catch: Alert! Terror group Al-Qaeda 'ideologically inclined' to carry out attacks in India, says United Nations report