Pakistan Election 2018 Breaking: At least 15 injured in Quetta blast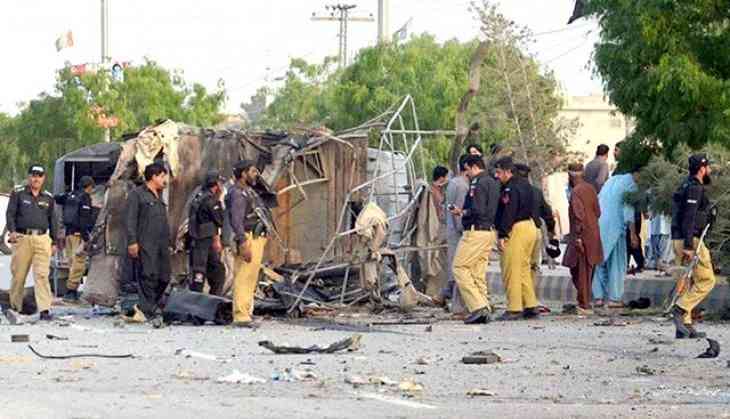 At least 15 people were injured in an explosion near Eastern Bypass in Quetta on Wednesday.
Rescue sources said the explosion occurred near a police vehicle on routine patrolling.
DIG Abdul Razzak Cheema said the injured have been shifted to a nearby hospital.
The border crossing between Pakistan and Afghanistan in Chaman, Balochistan was closed by the government on Tuesday for two days in the wake of the general election.
Also Read: Pakistan Election 2018 Polls: One dead, 2 injured in clashes in Swabi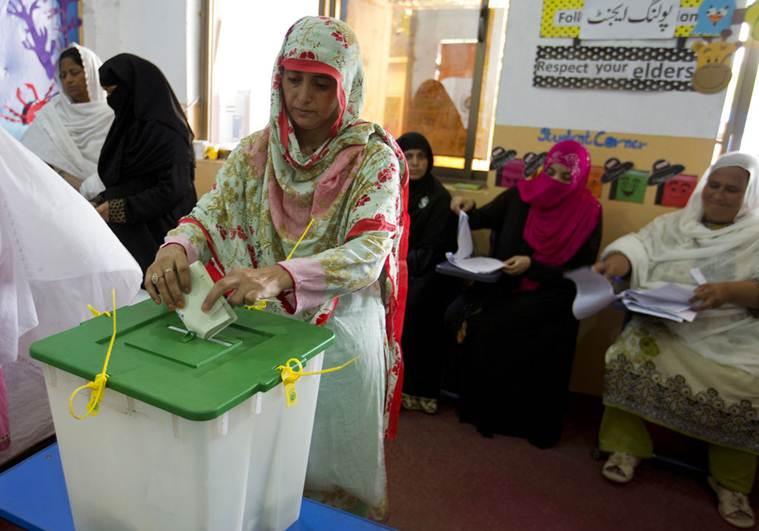 Pakistan is holding its 11th general election since 1970 today. A tough battle is expected between Imran Khan-led Pakistan Tehreek-e-Insaf (PTI) and Pakistan Muslim League-Nawaz (PMLN) led by Nawaz Sharif's brother and former Pakistan Punjab Chief Minister Shahbaz Sharif.
The Pakistan Peoples Party (PPP) led by Bilawal Bhutto Zardari is hoping to win in case none of the parties secures a clear majority.
Also Read: Pakistan election 2018: Malala Yousafzai wants women to vote in large numbers