Nerve agent row: Russia expels 23 British diplomats amid increasing tensions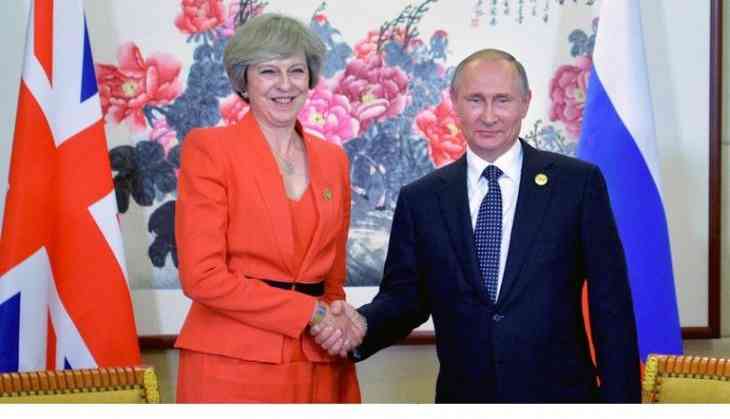 On Saturday in a retaliatory move, Russia has expelled 23 British diplomats and is about to shut down the British Council in the country amid escalating tensions over a nerve agent attack against a former spy and his daughter in Britain.
On Saturday, the Russian Foreign Ministry summoned the British ambassador to inform him of the expulsion. The foreign ministry said it would also shut down a Consulate General in St Petersburg.
This move came after the standoff between Britain and the Kremlin after 66-year-old Skriplal and 33-years-old daughter, Yulia, were attacked with a nerve agent in Salisbury.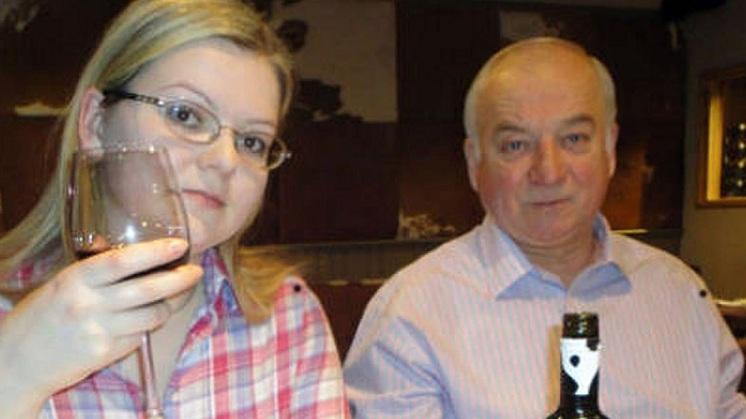 Sergei Skripal and Yulia Skripal
In a radio show this morning, the Conservative chair of the foreign affairs, Tom Tugendhat said, "It's hardly surprising that they've decided to retaliate by expelling 23 people. It's a great shame for the Russian people that they're closing the British Council, which has done an awful lot to educate Russian people in English language and help them get jobs and opportunities around the world."
He also added that Russia should be absolutely clear that none of the diplomats he had expelled have been involved in the attempted murder of people in Russia. Besides, none have used nerve agents in the Russian Federation.
Earlier Britain's foreign secretary, Boris Johnson, accused the Russian president, Vladimir Putin, of ordering the poisoning of Sergei Skripal and his daughter, who are in critical condition. However, Russia has vigorously denied involvement in the attack.
This is the fresh tension ahead of ahead of Putin's expected re-election on Sunday.
Aslo Read:Ex-Trump campaign pleads guilty in Russia investigation