Malaysia 1MDB scandal: Former PM Najib Razak charged with money laundering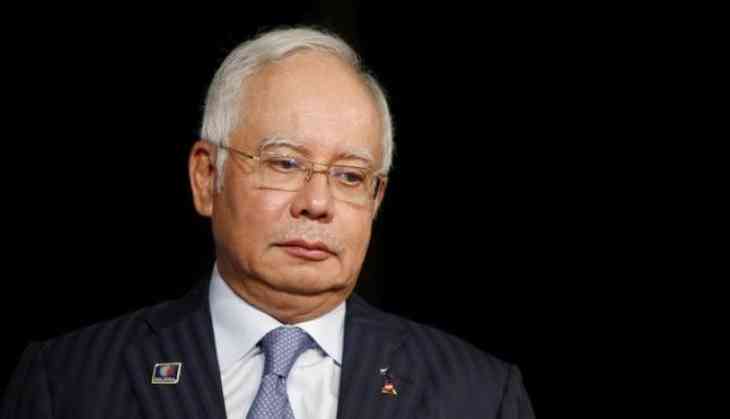 The former Prime Minister of Malaysia Najib Razak charged with three counts of money laundering by anti-corruption agency investigating into the multi-billion dollar 1MDB scandal.
The charges are related to 42m ringgit (US$10m). He might get a jail term of up to 15 years and a fine of minimum fives times the value of illegal transfers. This morning Razak reached the courthouse accompanied by his children, he looked calm.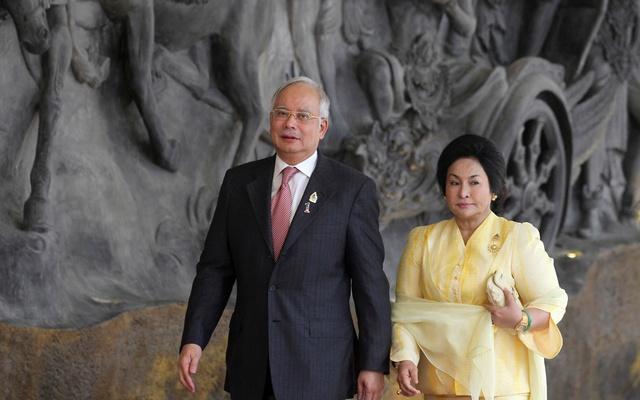 Two months after the election defeat, he was pleaded not guilty to abuse of power. However, wife Rosmah and he are barred from leaving the country by the newly-elected Prime Minister Mahathir Mohamad who relaunched an investigation into 1MDB.
This is one of the biggest scandals in Malaysia's history. Razak is accused of lavishly spending funds on luxury property, a private yacht, Hollywood films.
Also Read:Karunanidhi death: Tamil associations holds condolence meet in Abu Dhabi