In Photos: Prince William's historic visit to Middle East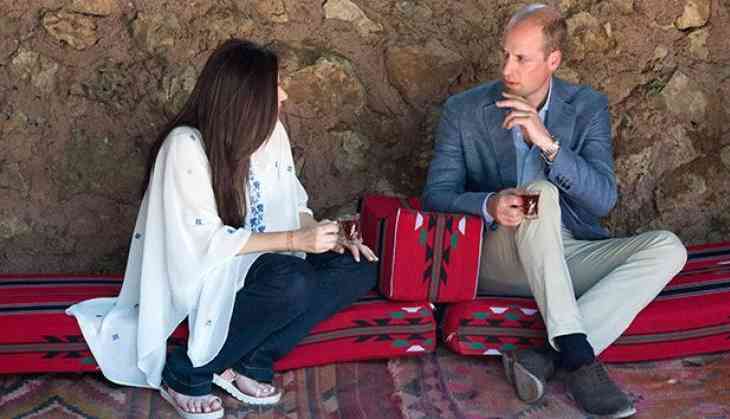 Prince William arrived down for his historic visit to the Middle East.

Prince William was welcomed in Jordan by Crown Prince Hussein, 23, who will be his host throughout the two-day stay in the country, last Sunday.

William "is very pleased that this visit will allow him to begin a relationship with the Crown Prince Hussein that will be important in the decades to come," William's spokesman, Jason Knauf, said in a statement.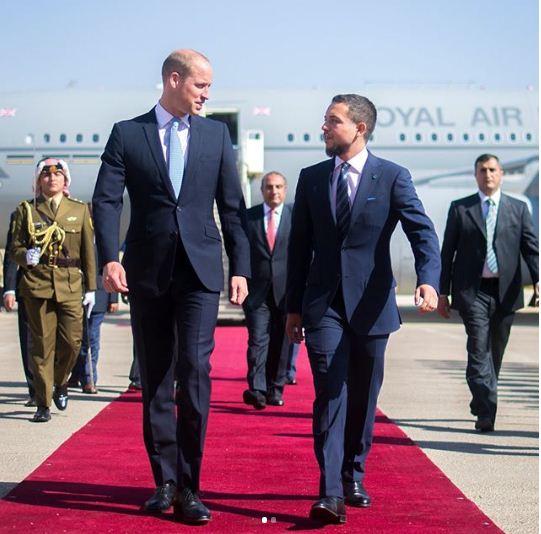 During the visit to Jerash, the prince met Syrian refugee children benefitting from Unicef's Makani programme, which offers psychological support for parents and children from deprived backgrounds, especially refugee communities.
Also Read: Prince William visits Roman ruins in Jordan during royal tour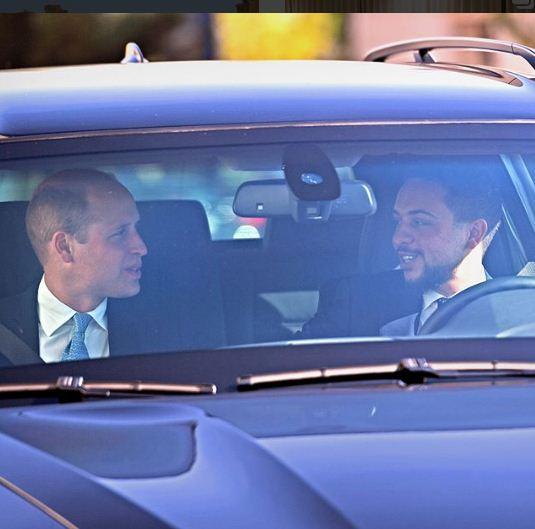 At a garden party in honour of the Queen's official birthday on Sunday, he told an audience of Jordanians: "The way in which you opened your doors to hundreds of thousands of refugees from Syria, not to mention your longstanding commitments to Palestinian refugees, is remarkable."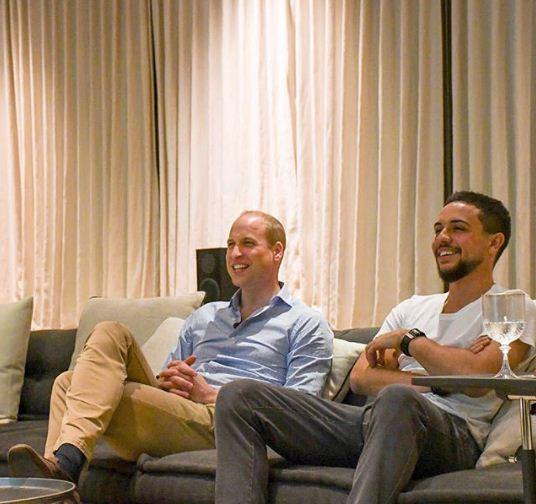 He also visited a military base of the Quick Reaction Force - formed with British military support - to meet members of Jordan's armed forces.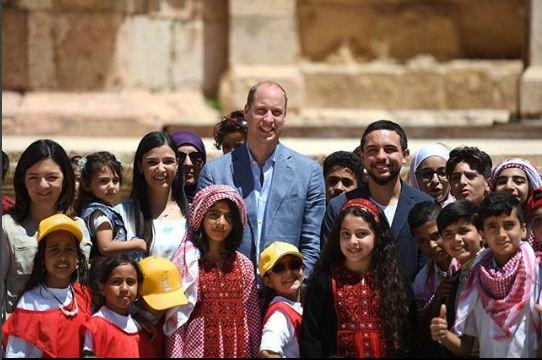 During Prince William's five-day tour of the region, he will meet both Israeli Prime Minister Benjamin Netanyahu and Palestinian Authority President Mahmoud Abbas.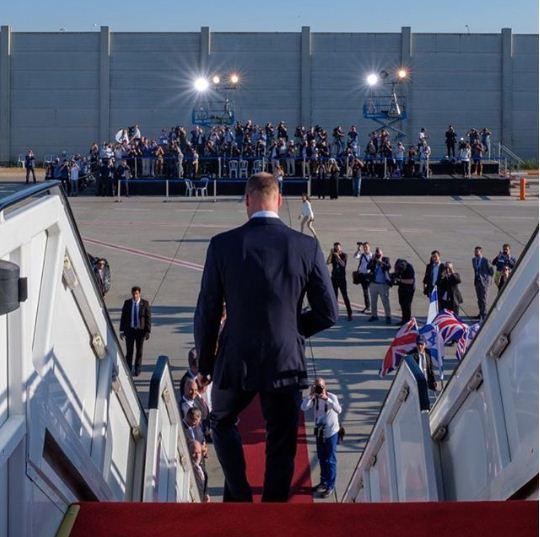 Kensington Palace said the "historic nature" of the tour was "important".
He also paid respects to the six million Jews murdered in the Holocaust during a somber visit to Yad Vashem, the World Holocaust Remembrance Center, in Jerusalem on Tuesday.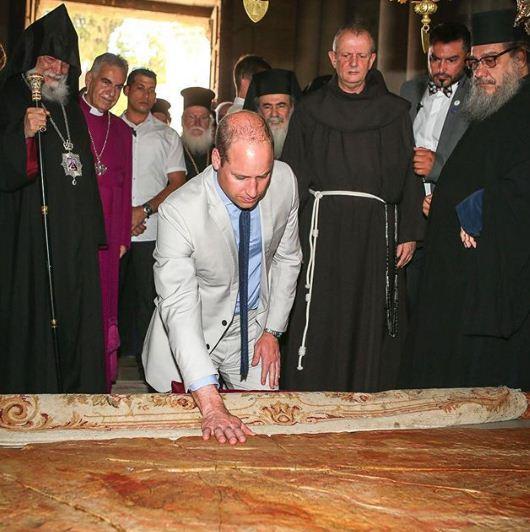 "Terrifying. [I'm] trying to comprehend the scale," he said as he viewed a powerful display of the victims' shoes, Haaretz reported. He wore a traditional kippah on his head to show his respect as he laid a wreath in the Hall of Remembrance.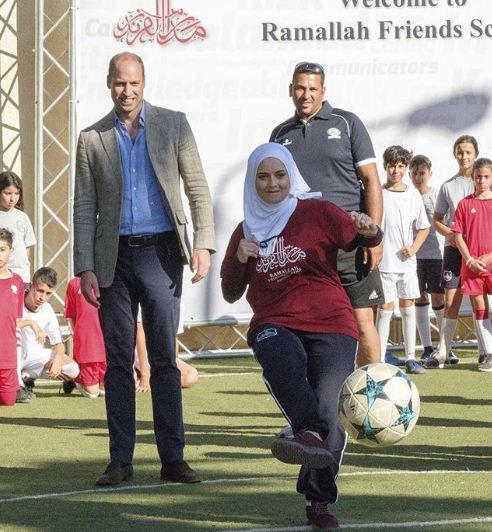 William, who is the first British Royal to make an official visit to Israel, later headed out into the city of Ramallah, where he caught a cultural display, toured a street food festival and chatting to girls at a school in the Jalazone refugee camp.
Also Read: Prince William visits World Holocaust Remembrance Center in Israel