End of an era: Cuban leader Fidel Castro will be fondly remembered in India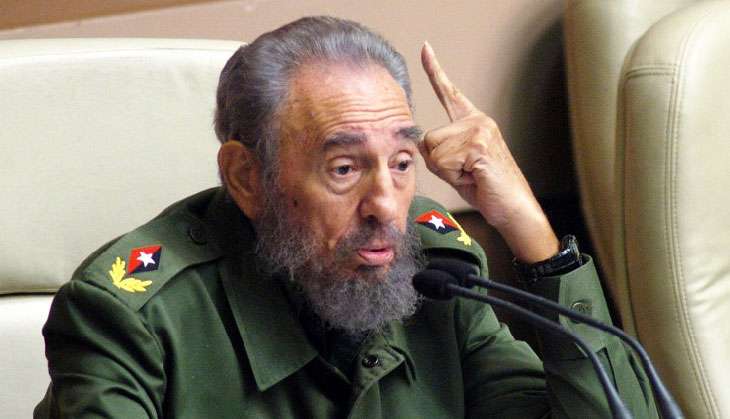 Photo: AFP PHOTO / Antonio Levi
The bête noire of eleven American presidents - from Eisenhower to Obama - and the flag bearer of anti-imperialist struggles of the past century, Fidel Castro died on 25 November in Havana, after a prolonged illness. He will remain a symbol in countries in the global south, particularly in Latin America. The Cuban revolution brought to Left-wing politics the romance of the possibility of radical change, inspiring the sixties generation around the world.
As a tribute to his role in supporting national liberation struggles in many third world countries, he was elected to preside over the summit of the Non Aligned Movement of September 2006.
Castro's Indian connection
Before the Cuban revolution happened, there was the non-aligned movement was developing in the 1950s with Jawaharlal Nehru, Nasser and Suharto leading the movement which was very sympathetic to nationalists every where in the world. Fully aware of this, the Cubans had sent Che Guevara on a mission to India in late 1959.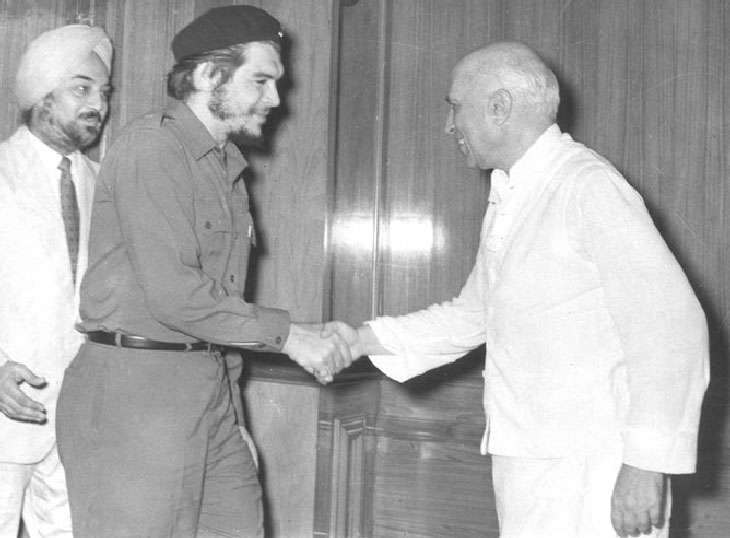 Photo by: Kundan Lal of Photo Division, Government of India
Che was received with much sympathy in India. Scarcely a year later, in 1960, India opened a diplomatic mission in Cuba.
The same year, Castro, the leader of the Cuban revolution, travelled to New York for the UN General Assembly. In New York, he was denied accommodation by many hotels and had to move to a small hotel. On hearing of this, Jawaharlal Nehru, India's then Prime Minister, drove to down to meet Castro. Castro fondly remembered this, saying he was the first leader from the third world to come and meet him and extend moral support.
Also read -Fidel is dead: Here's how the world reacted
In 1973, Castro was on a trip to Vietnam and took a stopover in Delhi. He fondly remembered the warm reception by Indira Gandhi and her advisors; in fact, during the dinner news came of the military coup in Chile and the assassination of Salvadore Allende, a close ally of Cuba. The reaction of indignation expressed by Indira Gandhi and her officials endeared Nehru's daughter to Castro. Like Castro, Indira Gandhi also feared that the Americans may try to assassinate her due to her uncompromising stance on US interference in the third world.