Malala Day: Top four facts about the young Nobel laureate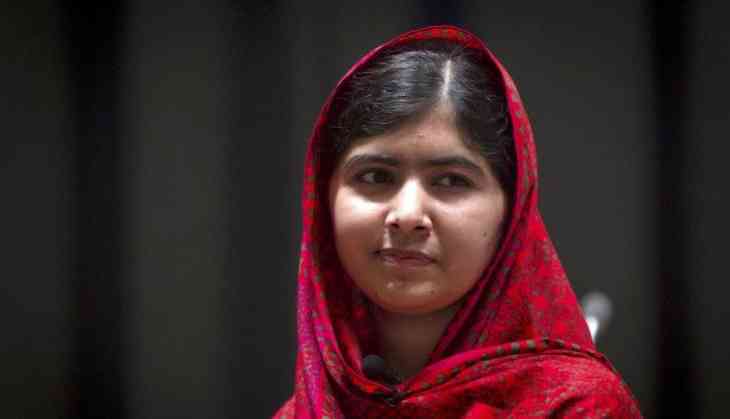 Every year July 12 is marked as 'Malala day'. On October 9, 2012, Malala was shot in the head by the Taliban. On July 12, the UN officially declared this day as 'Malala Day'. Most of the people aren't aware of the significance of this day, so here are some lesser-known facts about the day.
Campaigning for the right to education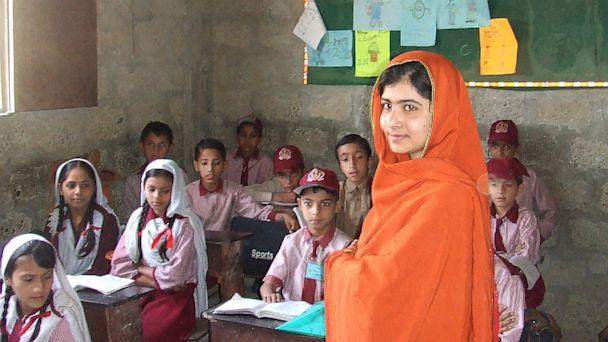 She was 11-year-old when she started campaigning for the right to education to the girl child.
The Malala fund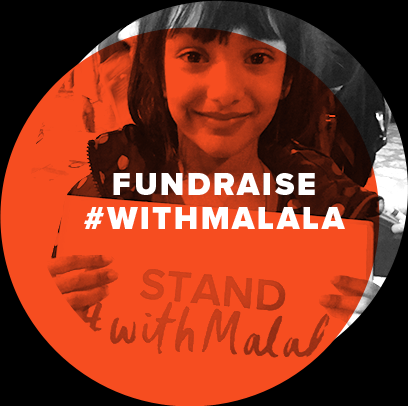 Malala along with her father founded 'the Malala fund' to raise awareness about girl education and empowering them around the world. January this year, Apple collaborated with Malala Fund to enable a significant expansion of effort to support girls' education and advocate for equal opportunity.
Girl education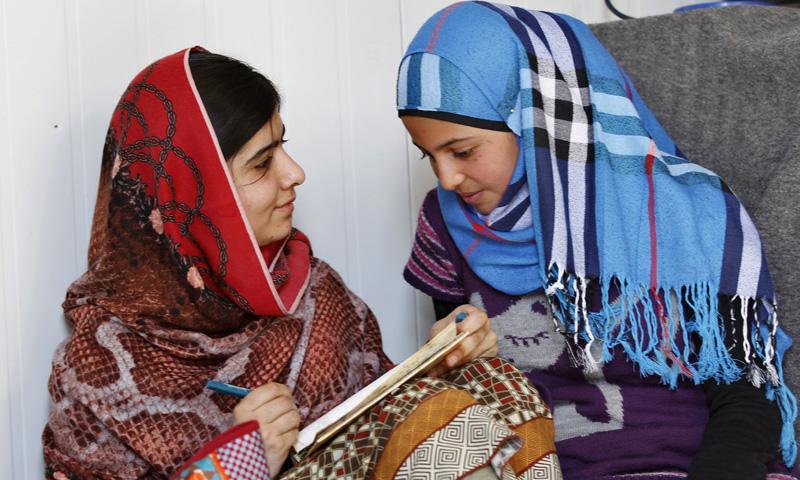 On her 18th birthday, she started yet another initiative known as "Malala Yousafzai All-Girls School'' to educate nearly 200 Syrian girls.
Prize for Freedom of Thought