FIFA World Cup 2018: Soccer enthusiast Sadhguru fulfills 45-year-old wish, reveals why Ronaldo and Messi are scared of injury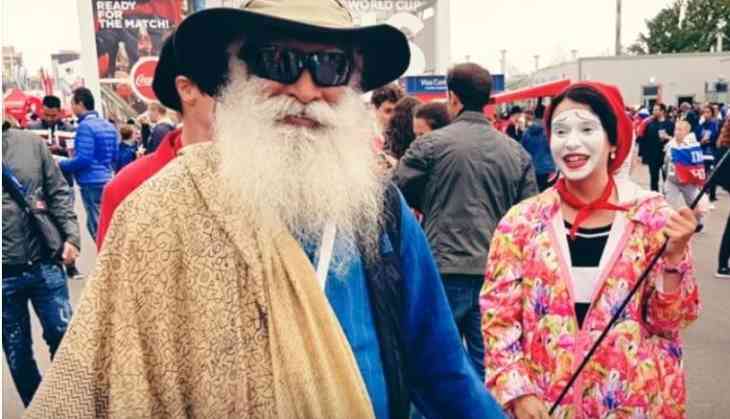 The Indian yogi, mystic Sadhguru Jaggi Vasudev who is mostly known for his contribution towards spirituality has always been a firm supporter of sports like cricket and golf. But, a very few people know that his childhood dream was to attend the FIFA World Cup.
He was 15-year-old when he first planned to attend the soccer but unfortunately, that wasn't possible but he always kept a tab on the football matches and of course World up. But, this year his dream came true and he attended both the semi-finals between France and Belgium and England Croatia.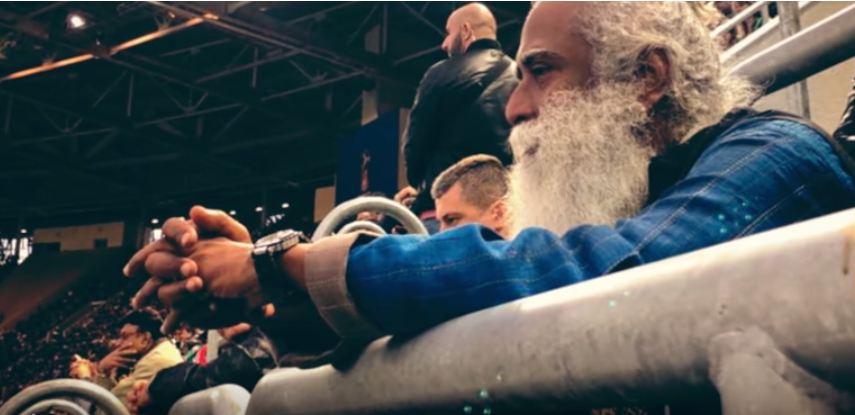 Ecstatic Sadhguru shared on his Youtube channel that he has finally made it to the World Cup. He even shared that last year he had the ticket to Brazil to attend the FIFA matches but the day coincided with Guru Purnima and he missed it.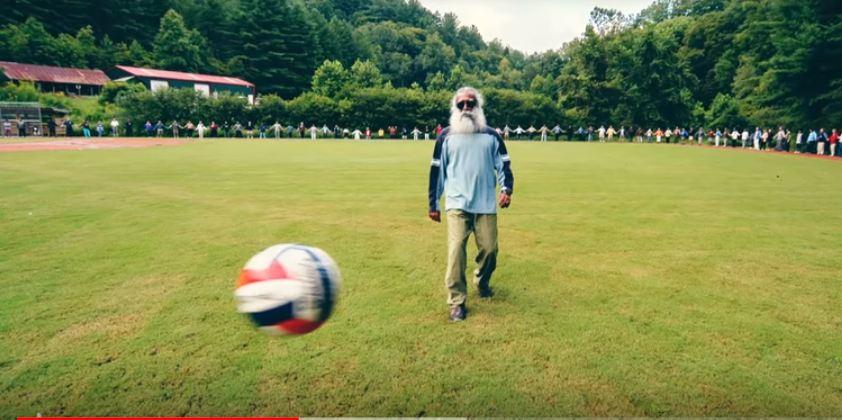 However, this year he everything was arranged in advance and finally, he reached Russia and attended the intense soccer match. He said, "Over 45 years I have been thinking of this and finally made it to Russia,"
He even added that nobody excepted Croatia to reach that far being a small country and in the presence of many reputed teams like Brazil, Spain, France and others. He said, "Reputation or past history doesn't help you win. It is a certain speed, strategy and spirit that helps you."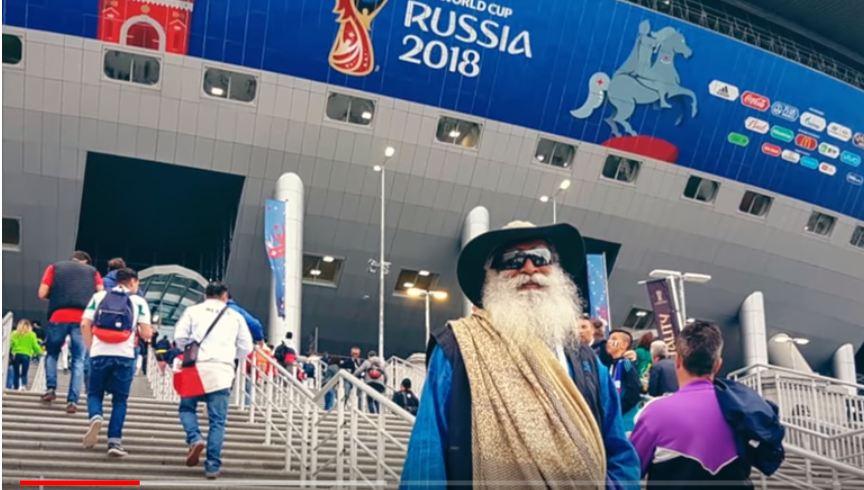 He even talked about the player like Messi, Ronaldo, Neymar Jr who have the reputation of being the best in the game but none made it to the finals. He said, " Stars are holding back because they can have an injury and their legs are worth billion dollars."
Also Read: World Cup 2018: Ecstatic Croatia fans jump into fountain as team reach final