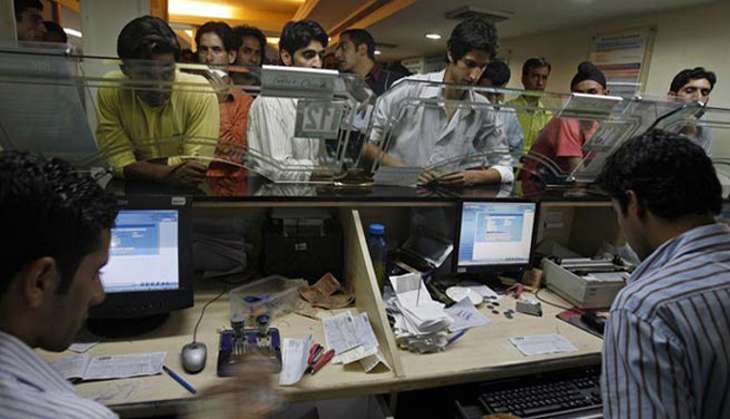 With tempers running high and patience fast depleting one month into demonetisation, an angry group of customers allegedly confined and thrashed a bank manager, after the bank in Muzaffarnagar ran out of cash, the police said.
As per the complaint filed by Anil Kumar, bank manager at Punjab National Bank branch at Jasoi village, he was attacked by a group of 20 people on Thursday after he announced that the bank had ran out of money, SHO Bhanu Pratap Singh said.
An FIR has been registered against 20 persons, including four identified accused, for assaulting the bank official and disrupting official work, he said.
In another incident of raging dissatisfaction among people over the lack of adequate cash in banks and ATMs, the road outside an SBI bank branch at Charthaval village here was blocked by irate customers on Thursday evening.
The police said that the aggrieved customers were protesting the cash crunch.
A police team was sent to the spot to pacify them, they said, adding that the situation was brought under control.
--PTI