Uttar Pradesh: Shocking! 17-year-old girl suffering from high fever raped in the emergency ward by hospital employees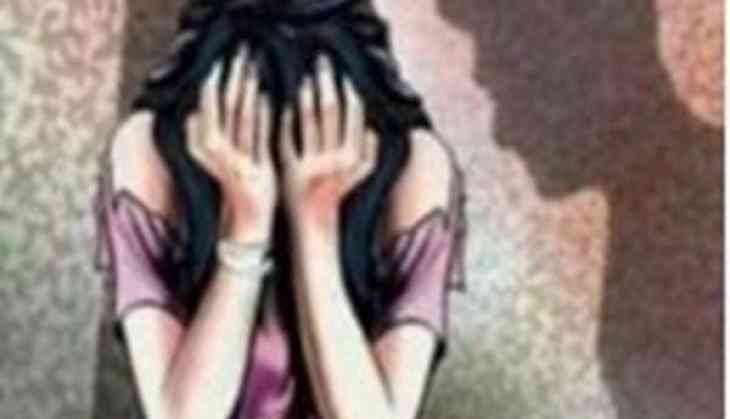 In a shocking incident, a 17-year-old patient was raped in the emergency ward late night by the employees of the Baghpat hospital. Two employees were arrested in the case.
Baghpat Superintendent of Police (SP) Shailesh Kumar Pandey said "According to a complaint filed by the victim, she was admitted at the hospital on Monday with high fever. The two accused came to the Emergency ward late night and sexually assaulted her after injecting her with a sedative, and fled after the crime".
The police filed a FIR under IPC Section 376D and relevant Sections of Protection of Children from Sexual Offences (POCSO) Act.
Pandey said "The two accused were arrested later in the day. The victim has been sent for a medical test".
Informing about the incident, Sushma Chandra said "We generally do not leave any patient unattended, but the victim's sister said the accused was a distant relative so we left him with the patient. The incident took place when the victim's sister and brother-in-law were out for dinner. There was another patient in the ward, but since he needed nebulizer, he was taken to a different room for about an hour".
The first accused, who is a ward boy, is a distant relative and the second accused is an intern pharmacist.
According to the CMO, the ward boy was outsourced from a government-sectioned company. Chandra said a committee will be constituted to investigate the case.
Also read: Watch: Congress president Rahul Gandhi mimicking PM Modi at a elections rally in Madhya Pradesh is hilarious!